"Vertebrae" Issue Forces Bob Seger To Postpone Tour Dates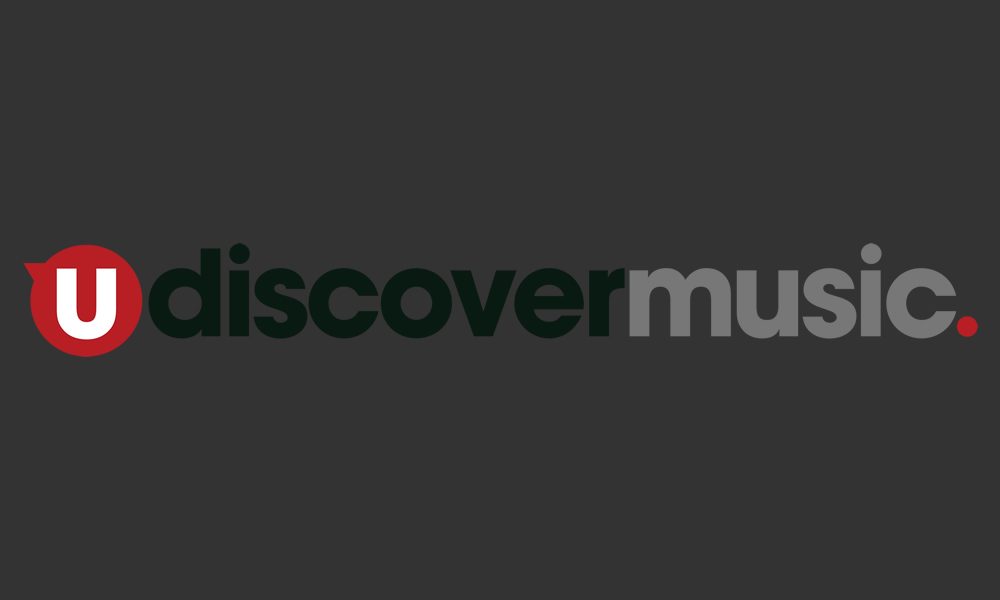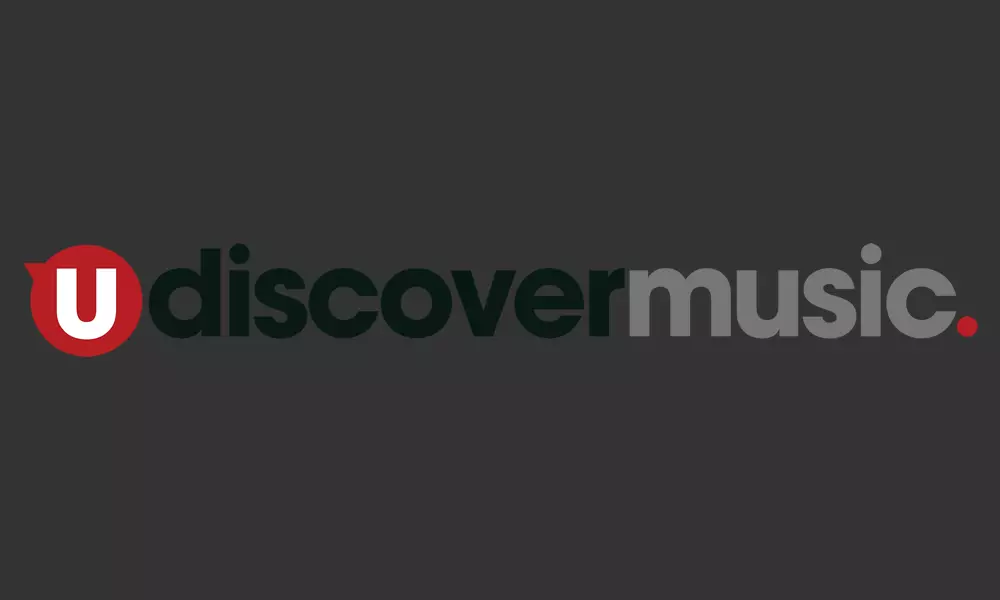 Bob Seger and the Silver Bullet Band have been forced to postpone the remainder of their 2017 Runaway Train US Tour after the veteran rocker received doctor's orders to treat a medical issue concerning his vertebrae.
"I'm so disappointed to have to suspend the tour as the band is on a great roll," Seger said on his website. "It's a privilege to play for our amazing fans. Hoping to be back out on the road very soon."
No additional details about Seger's condition have as yet been released. Tickets for the postponed dates will be honoured when the concerts are rescheduled.
Bob Seger and the Silver Bullet Band kicked off their Runaway Train tour in August, playing 13 concerts including a sold-out show in Pittsburgh, PA, last Thursday, 28 September. Seger and his band initially postponed a 30 September gig at the Sports Arena in Columbus, Ohio and subsequently called off the rest of their dates. The tour was scheduled to resume 5 October at the Bon Secours Wellness Arena in Greenville, South Carolina and conclude on 17 November at the Allstate Arena in Chicago, Illinois.
While it's unclear exactly what issues Seger is dealing with, Gary Wilson, director of communications for the Columbus Sports Arena show said that Seger has a "pinched vertebrae in his neck" when that gig was postponed.
The Michigan-born rocker also previously spoke about fighting back pain on stage during a 2011 interview with Rolling Stone. "It's real fun up there. I'm paying the price, though, I've got a real stiff neck and sore back."
"For the first time I'm sitting when I'm playing guitar," he continued, "It hurts my back. I play two or three songs at the piano, but unusually, my back hurts worse at the piano. It's really strange because it never did before. It's just age. I'm getting up there."
Format:
UK English