Bobbie Gentry's Concept Landmark 'The Delta Sweete' For Expanded Edition
Two-CD and deluxe two-disc vinyl sets will celebrate the record widely considered the finest hour of the enigmatic singer-songwriter.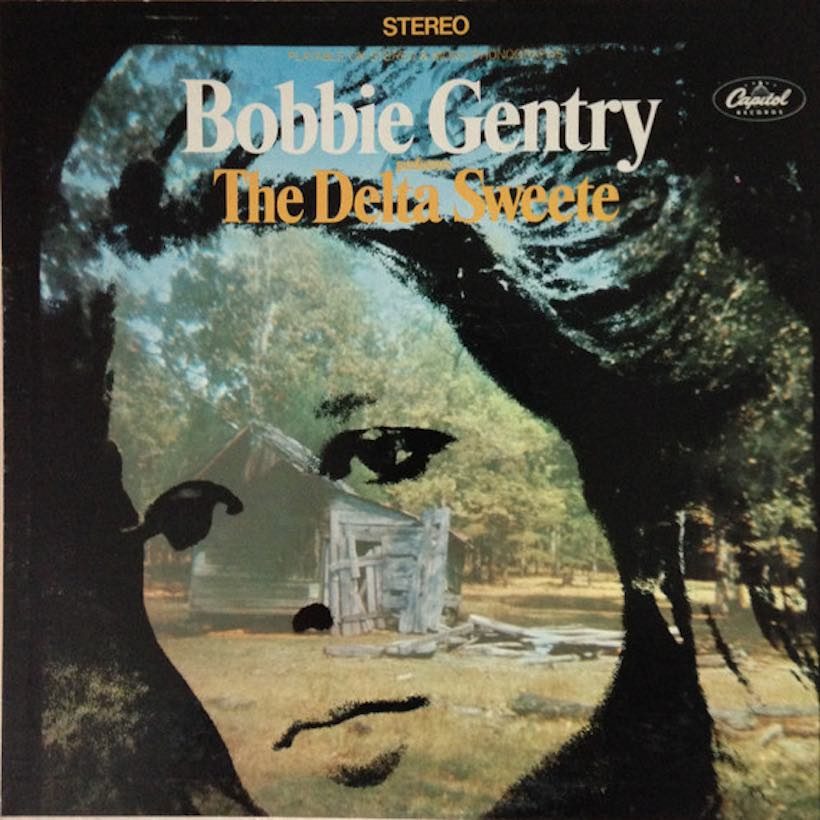 UMC is to release an expanded edition of Bobbie Gentry's revered 1968 concept album The Delta Sweete on 31 July. It will be available as two-CD and deluxe two-disc vinyl sets, both celebrating the record that was widely considered the finest hour of the enigmatic singer-songwriter. It follows the acclaim for 2018's Grammy-nominated The Girl From Chickasaw County box set, which contained all seven of Gentry's studio albums for Capitol.
The expanded CD edition of The Delta Sweete offers a new stereo mix of the album, sourced directly from the surviving four-track and eight-track tapes by producer and compiler Andrew Batt. The accompanying, original mono mix will be making its debut on CD.
The deluxe The Delta Sweete features ten bonus tracks, including a previously unreleased original demo of 'The Way I Do' and an instrumental version of 'Okolona River Bottom Band,' with the great Shorty Rogers on bass trumpet. The deluxe vinyl edition marks the first time the disc has been repressed since 1972, and includes the new stereo mix on disc 1 and the ten bonus tracks on disc 2.
Not even six full months had passed since the release of Gentry's August 1967 Capitol debut Ode To Billie Joe, which followed its title track to No. 1 in the US, when The Delta Sweete emerged the following February. The atmospheric strings were again orchestrated by Jimmie Haskell, whose arrangement on 'Ode to Billie Joe' won him a Grammy Award. James Burton, the great guitarist who would soon become a key ingredient of Elvis Presley's TCB Band, was featured alongside the ever-in-demand Hal Blaine on drums.
Originals and blues classics
Uniquely, the resulting sound reached well beyond country and into soul, chamber-pop and psychedelia. Originals such as 'Jessye' Lisabeth' and 'Mornin' Glory' sat happily next to covers of Mose Allison's 'Parchman Farm' and Willie Dixon's 'Big Boss Man' and a session outtake of his 'The Seventh Son'.
Also among the bonus tracks is Gentry's laid-back demo of Anthony Newley and Leslie Bricusse's 'Feelin' Good', and an alternate version of her own 'Mississippi Delta' which was originally intended to close the LP's second side.
The Delta Sweete was not a commercial success at the time, but has gone on to hallowed status, ranking at No. 4 in Uncut's genre guide to the top 40 singer-songwriter albums of all time. Just over 50 years after its first appearance, it prompted The Delta Sweete Revisited, a tribute re-recording by US modern rock staples Mercury Rev with such guests as Hope Sandoval, Beth Orton, Vashti Bunyan, Laetitia Sadler and Lucinda Williams.
The expanded The Delta Sweete is released on 31 July. Pre-order it here.
Format:
UK English