Delta Sweete-Hearts: When Mercury Rev Met Bobbie Gentry
How does Mercury Rev's album-length interpretation of Bobbie Gentry's 'The Delta Sweete' stack up against the 1968 original?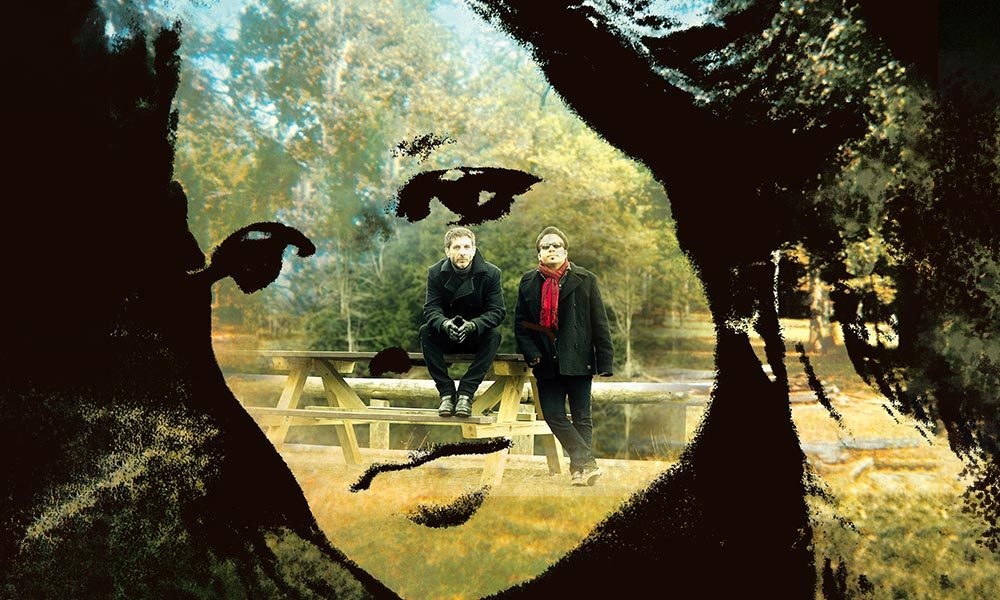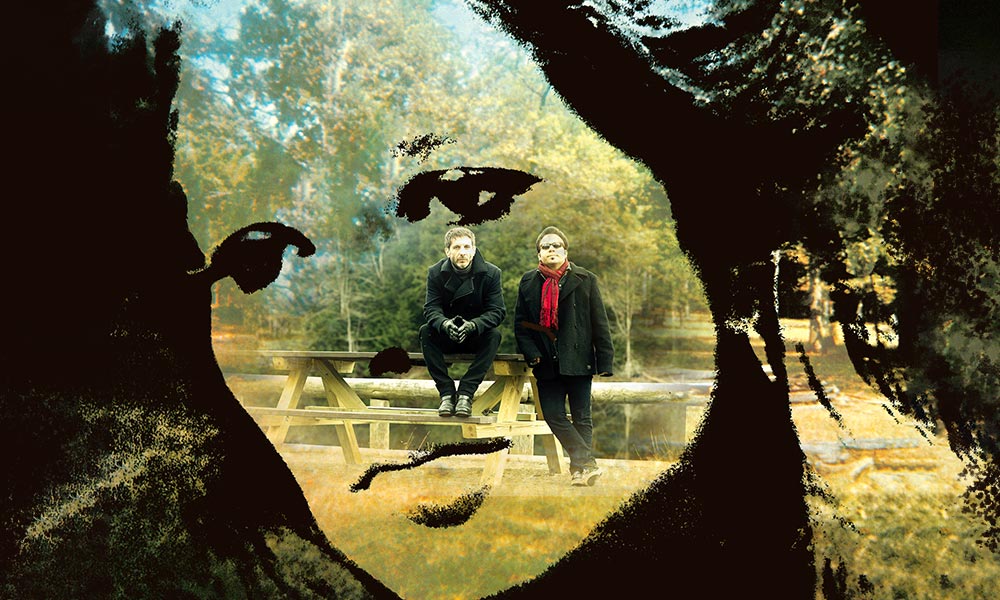 "No one bought it," Bobbie Gentry once said of The Delta Sweete, "but I didn't lose any sleep over it. I've never tried to pre-judge public taste."
Within only a few months of her 1967 hit, 'Ode To Billie Joe', the restless Bobbie Gentry was moving beyond the kind of lyrical storytelling that had made her famous. She was becoming more interested in the possibilities of musical arrangement and this, along with a more abstract approach to songwriting, underpinned her exceptional second album.
Listen to The Delta Sweete right now.
The Delta Sweete is gloriously contradictory. It sounds, simultaneously, alienating and warm; heartfelt and sardonic; and overpoweringly dreamlike, while still as tactile as wet soil. Though avant-garde, it is not an aloof intellectual exercise. It is a personal diorama of Gentry's childhood experiences.
Good luck to Mercury Rev, then, who have released a track-by-track reinterpretation of this intimate, unpredictable, magical album. Perhaps wisely, they don't do it on their own. There are 13 vocal guests over Bobbie Gentry's The Delta Sweete Revisited's 12 tracks. This makes sense, because Gentry continually plays with character and perspective on the album.
Mythical qualities
The opener, 'Okolona River Bottom Band', in Gentry's original vision, embodies The Delta Sweete's paradoxical nature: it is both energetic and languid. On their new version, Mercury Rev and vocalist Norah Jones err towards the leisurely end of Gentry's mood, laying the overall foundations for The Delta Sweete Revisited. But while Gentry can certainly be mellow, her songs also whoop and soar. She frequently infuses her work with black humour or a lurid wink. Mercury Rev tend to play her songs far straighter.
Okolona River Bottom Band
Gentry herself wasn't shy of cover versions, and part of The Delta Sweete's genius is how her careful choices integrate with her own work. Very unusually for such a conceptually complete album, it is a quarter-full of others' songs: 'Big Boss Man', 'Parchman Farm', 'Tobacco Road' and 'Louisiana Man'. Mercury Rev dump 'Louisiana Man' – fair enough, it's the least essential track – but their version of 'Tobacco Road' is a hypnotic treat, with Suzanne Sundfør caking her vocals in mud for the occasion.
The strongest transformations on The Delta Sweete Revisited occur when the new interpretations take calculated risks with Gentry's material. Margo Price's treatment of 'Sermon' shifts it from Gentry's ironic detachment into something more fearsome, akin to the mood of Nina Simone's 'Sinnerman'. Marissa Nadler, with an eerie singing saw, interprets the surrealist, semi-violent 'Refractions' by weaving together gothic horror and commonplace cruelties. She sounds like she's singing through rotted lace, and the mythical qualities of the original really translate.
Beautiful contradictions
But the reinterpretations don't always work. 'Reunion', The Delta Sweete's most adventurous song, loses its barrage of human voices all pecking at one other; its replacement, a womb-like whoosh of voices, is a poor substitute. Elsewhere on the album, too, vocals can be too try-hard gritty and overwrought.
The majority of the contributors to The Delta Sweete Revisited are at least a generation younger than Bobbie Gentry. But there is one important exception: Vashti Bunyan, like Gentry, is in her 70s. At the time of The Delta Sweete's release, Bunyan was about to embark on a horse-and-cart journey to Scotland, writing the songs that formed her 1970 album, Just Another Diamond Day, on the way. On 'Penduli Pendulum', Bunyan gets closest to Gentry's shapeshifting. In collaboration with Kaela Sinclair, Bunyan transforms one of The Delta Sweete's slighter moments into a supernatural force, something wraithlike and shimmering.
Bobbie Gentry's ability to be open-handed and obtuse – another of her beautiful contradictions – might be one reason why she resonates so strongly with Mercury Rev. Their music, at its best, does the same. Mercury Rev probably never intended their tribute to equal the original; still, they have succeeded in highlighting why Bobbie Gentry's vision was so singular.
Bobbie Gentry's original version of The Delta Sweete appears on the 8CD box set The Girl From Chickasaw County: The Complete Capitol Masters, which is out now and can be ordered here.
Format:
UK English