'Bohemian Rhapsody' Home Video Sells Over One Million Copies In The UK
Earlier this year it was announced that the much-acclaimed biopic had made over $900 million at the global box office.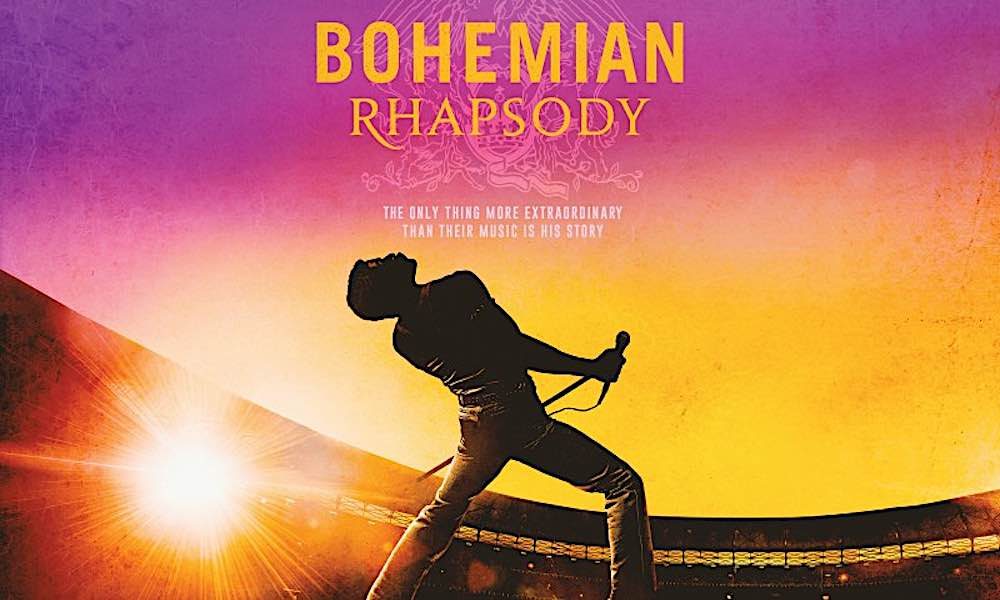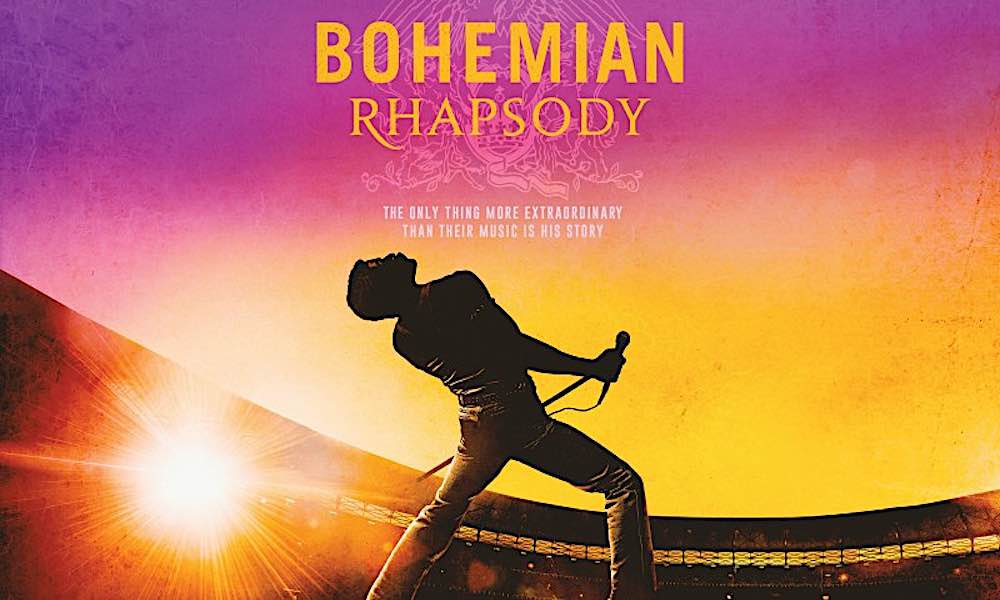 After making over $900 million at the global box office, the Queen biopic Bohemian Rhapsody is getting even more love from fans on home entertainment. In its variety of formats, the home video of Bohemian Rhapsody has been in the Official Film Chart's Top 10 for weeks and has now surpassed over one million copies sold in the UK. This includes both digital downloads and physical discs like Blu-ray and DVD. In the chart this week Bohemian Rhapsody came in at No 3, behind new entry The LEGO Movie 2 – The Second Part.
The home video chart's No.1 spot was taken by Stan & Ollie, which jumped 28 places to the top spot following its release on disc. Perhaps this is down to the Laurel and Hardy film appealing primarily to an older audience, who are less likely to purchase digital downloads over a Blu-ray or DVD copy.
Bohemian Rhapsody | Official Trailer [HD] | 20th Century FOX
Bohemian Rhapsody came to digital services on 22 January, while the physical versions (including 4K Ultra HD, Blu-ray and DVD) arrived on 12 February. The home video editions include the band's complete Live Aid movie performance which was not featured in the cinema cut. The complete Live Aid movie performance footage includes two never-before-seen songs ('Crazy Little Thing Called Love' and 'We Will Rock You') packed into a 22-minute collective experience recreating the original event. The Blu-ray & Digital editions allow fans a look behind the making of the film including interviews with Queen, the cast and creative team.
As uDiscover Music recently reported, the overwhelming worldwide appeal of Queen/Fox Films' Bohemian Rhapsody which has turned it in to the highest grossing music biopic of all time is already beginning to spur spin-offs for audiences still fanatical for the film.
The first off comes from Korea where the film attracted more than 9.9 million spectators. Local events company M-Media, together with Queen Productions Ltd, the official management behind the band, recently announced Bohemian Rhapsody: The Queen Exhibition. Coming close to the milestone half a century since Queen released their first single – 'Keep Yourself Alive' on 6 July 1973 – the exhibition will open on 7 July for a three month window at the ARA Art Centre in Seoul.
Explore Our Queen Artist Page.
Format:
UK English