'Bohemian Rhapsody' Premieres On HBO In North America
After breaking box office records around the world, the much-acclaimed film premiered on HBO on Saturday, 6 July.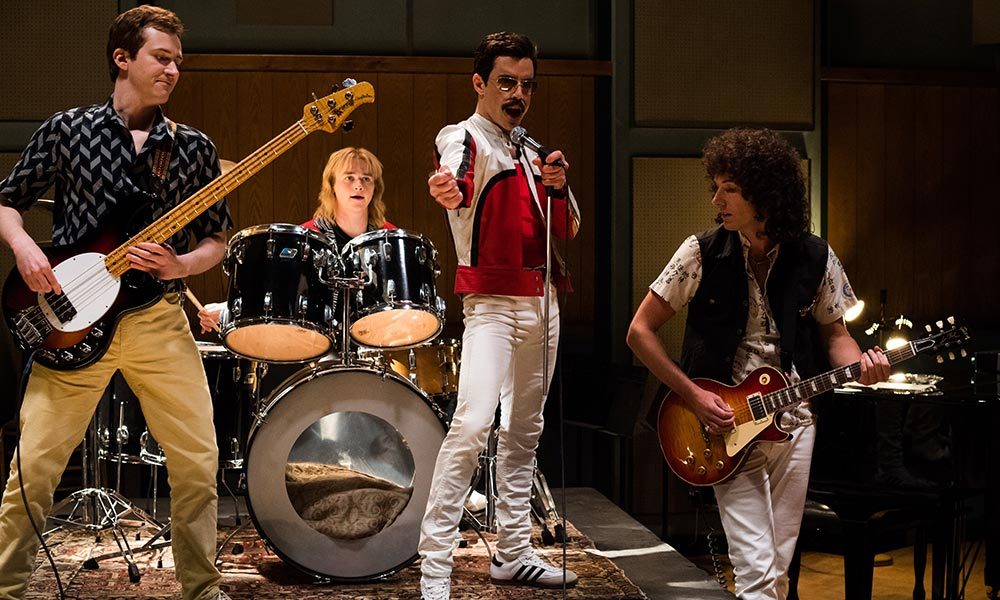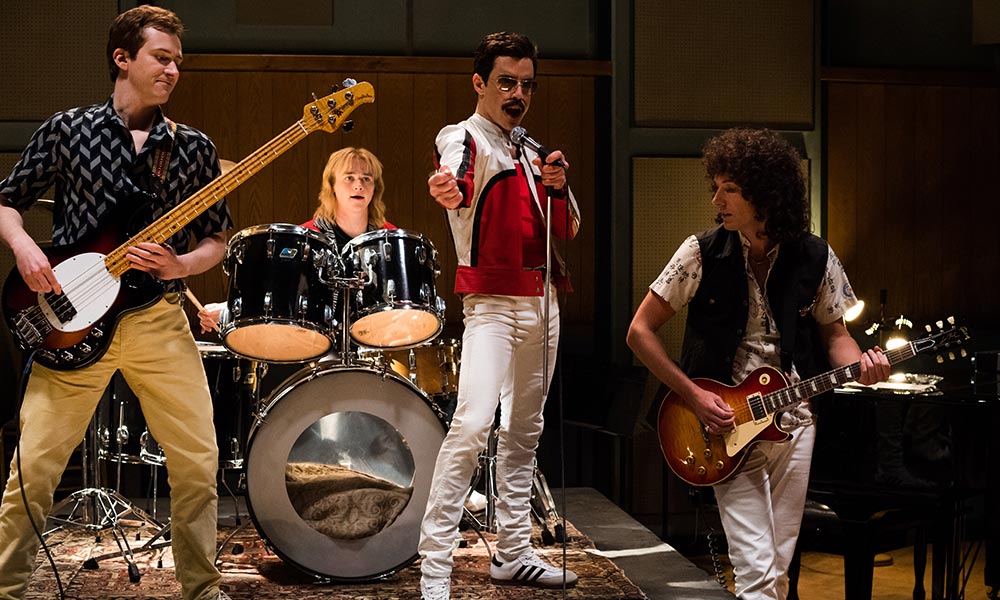 Having already established itself as the highest-grossing music biopic of all time, Bohemian Rhapsody has now made its North American TV debut. The much-acclaimed film premiered on HBO on Saturday, 6 July at 8pm Eastern Time and is currently available to stream on HBO NOW, which is the subscription-based streaming service for the network's library of original programs, films, and other content.
Universally praised, the film has been breaking records and collecting accolades since it was first released in UK cinemas on 24 October 2018. In April, Fox Movies reported that it had passed ticket sales of $900 million around the world, while the film has also collected trophies at the BAFTA Awards, the Golden Globes and, of course, the Oscars where it won multiple awards including the coveted gong for Best Actor for Rami Malek, whose portrayal of Queen frontman Freddie Mercury has been widely acclaimed.
The film has already proved its worth in US box offices and the North American media have been quick to sing its praises, with the San Francisco Chronicle proclaiming, "This is a movie for everyone. It's a good story, and the music — the accomplishment of it, the singularity of it — sounds better than you might remember."
Bohemian Rhapsody | Official Trailer [HD] | 20th Century FOX
Members of the Bohemian Rhapsody cast, including Rami Malek and the movie's producer, Graham King, discussed the film further in an exclusive HBO interview to trail the movie's US TV debut.
"One thing that the film really does is it captures that relationship between Freddie and the band", Rami Malek says. "That's what this movie does that nothing else can give you is an opportunity to investigate who these guys were and really get to know Freddie in a way that no-one else has ever seen him."
"Live Aid was the one performance that we wanted to get move for move", he continued, "Exactly the way they did on the way.
"We studied it meticulously", added Gwilym Lee, who plays Brian May in the film. "Like what the angle of the leg or the arm should be and where we all were in relation to each other and all that kind of thing.
Graham King added, "Freddie did invent playing to the masses. I've been at previews with this movie where there's been 250 people stomping their feet and clapping their hands. That's what Freddie created – people coming together!"
Explore Our Queen Artist Page.
Format:
UK English