Breakfast In South America For Supertramp Co-Founder Roger Hodgson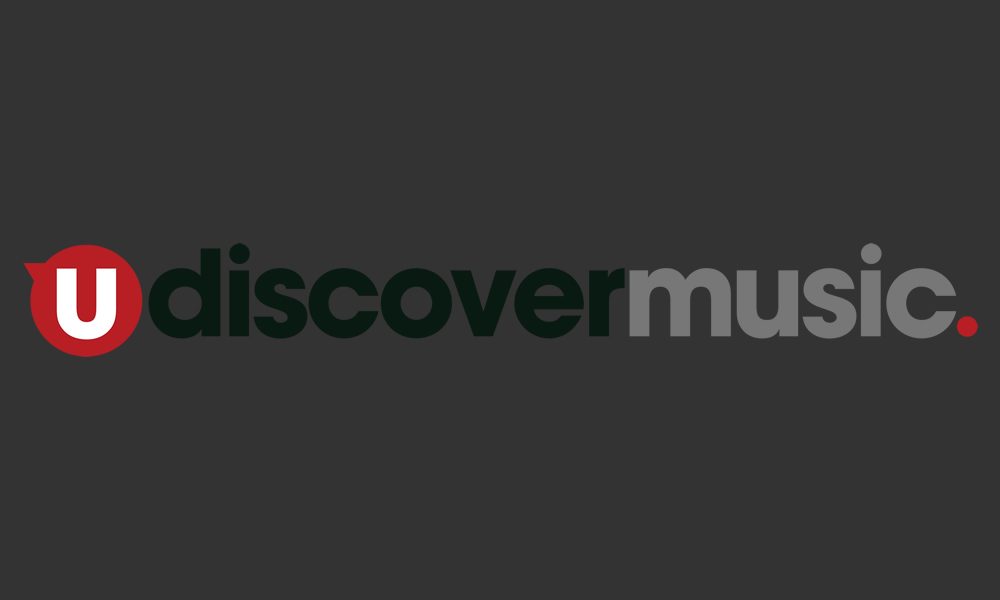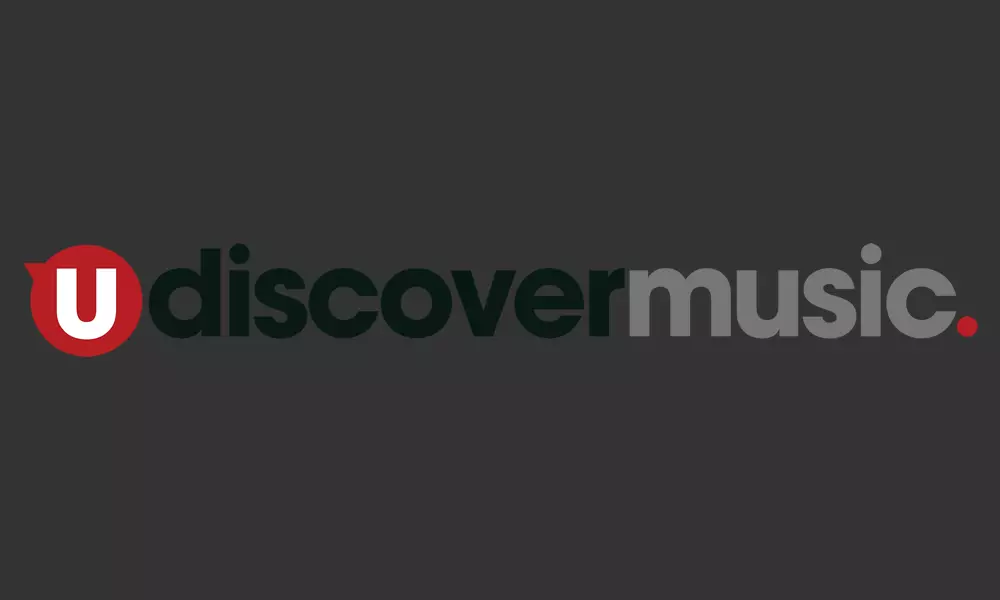 The ongoing worldwide tour schedule of former Supertramp vocalist and songwriter Roger Hodgson, which takes him to South America in March, will now include spring shows in the UK and Ireland. They include two at London's Royal Albert Hall, with a full European tour to follow.
The voice of such Supertramp hits as 'The Logical Song,' 'Breakfast In America' 'Give A Little Bit' and 'Dreamer' has dates with his band in South America throughout March. They play in Buenos Aires, Argentina on 11 and 12 March, and Montevideo, Uruguay on the 13th. Then follows an extensive tour of Brazil, with shows from 15-26 March in São Paulo, Florianópolis, Vitória, Porto Alegre, Brasilia, Belo Horizonte and Rio de Janeiro.
Performing Supertramp hits and solo material, Hodgson then starts his European tour in Dublin on 30 April, with subsequent concerts in Birmingham and London. After a hop to Amsterdam for two nights, he returns to the UK to play at his old school, Stowe in Buckinghamshire, then visits many other European countries all the way through to August. Canadian shows are booked for October.
Supertramp's Roger Hodgson, Live in Concert
"I love touring now more than ever," Hodgson tells Prog magazine, "and feel like the luckiest man alive playing songs that have so much meaning and enjoyment for me and giving people a break from life's problems for two hours in concert."
Click here to explore our Supertramp Artist Page 
Format:
UK English