Bree Runway Ushers In An Early Summer With 'Hot Hot'
'I feel like this is the song everyone needs to hear as it gets hotter and the world eases up,' says Bree.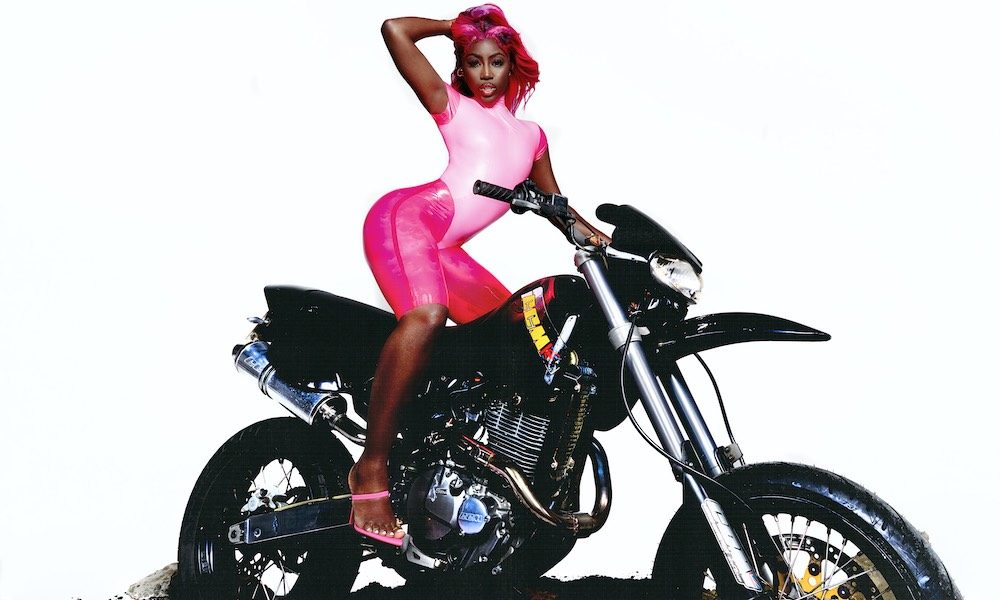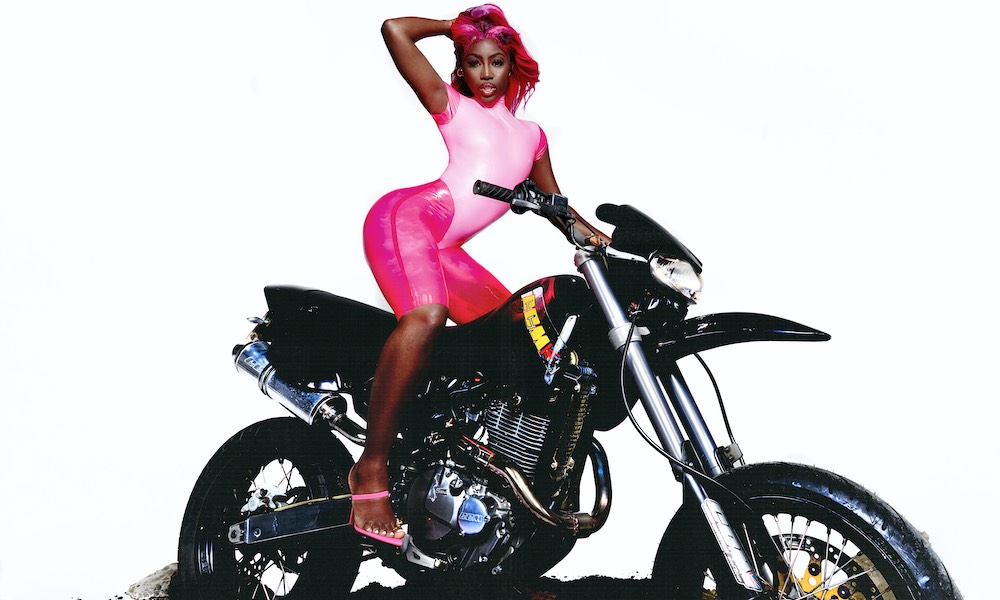 Multi-faceted British artist Bree Runway returns with another infectious track, "Hot Hot." While we're still a few months out from June, the single is unquestionably an early contender for this year's anthem of the summer.
An unapologetic statement of self-confidence, the empowering tune blends the sounds of early 2000's R&B and modern pop with samples from Busta Rhymes' iconic 2005 hit, "Touch It." Bree also tips her hat to Rhymes' style in her accompanying video for the song, incorporating a brightly colored, car-wash extravaganza – complete with animation and energetic, eye-popping moves.
"I feel like this is the song everyone needs to hear as it gets hotter and the world eases up," shared Bree in a statement. "This pandemic hasn't been easy on the brain, and with being indoors wearing joggers 24/7, it's been hard to feel like a hottie, so I'm hoping this track will help!"
She continued, "Typically for me, it's about reaffirming your power and believing in yourself cause 'you can never do it like a Brenda.' I want my fans to never feel afraid to hype themselves up, they're the shit and they don't need to wait for anybody to tell'em they are!"
Bree's bold new sound (self-described as "destructive pop") has already landed the rapper and singer-songwriter on several "artist to watch" lists for 2021, including those by Vogue, PAPER, the Evening Standard, the NME, Gal-Dem, and The Independent, among others. Bree was also a nominee on the prestigious BBC Sound Of 2021 longlist.
"Hot Hot" marks Bree's first new music of the year, following her highly-acclaimed debut mixtape, 2000AND4EVA. Released in November, the title includes such standout tracks as "ATM" featuring Missy Elliott, the VICE-approved single "Damn Daniel" featuring Yung Baby Tate, and "Little Nokia," a captivating rock-influenced track, which TIME Magazine selected as their 4th Best Song of 2020.
Listen to Bree Runway's "Hot Hot" here.