Brian Eno Creates App For New Coldplay Track 'Hypnotised'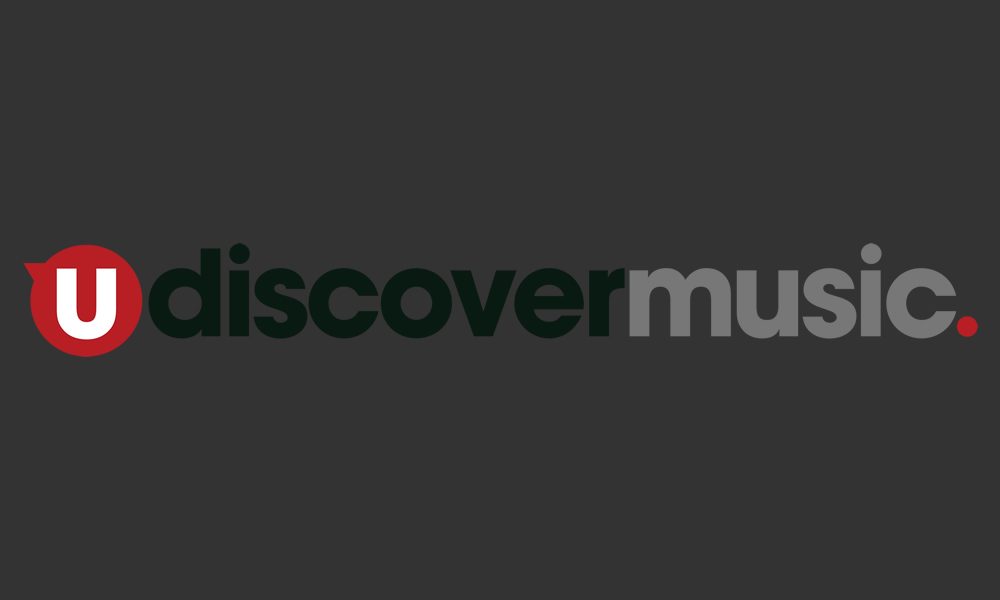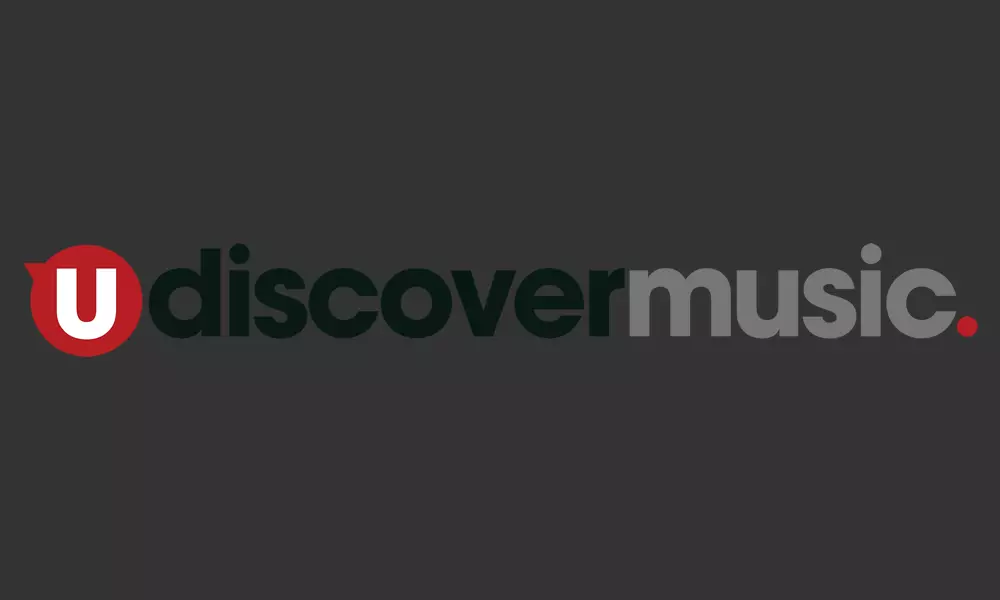 Brian Eno and collaborator Peter Chilvers have created a special app for Coldplay. It's been designed for the band's new track 'Hypnotised', which is set to appear on the forthcoming Kaleidoscope EP, out on 30 June 2017.
The app is able to detect when 'Hypnotised' is playing and then plays its own generative melody, based on the song's piano motif. Users are also encouraged to tap the screen to create melodies. Coldplay advise, "if you're going to one of our shows, please play the app when we play the song 'Hypnotised' – it will sound magical."
Coldplay: Hypnotised is based on Eno and Chilvers' own Bloom app. Developed by ambient pioneer Eno and musician/ software designer Chilvers, Bloom is revolutionary in that it explores uncharted territory in the realm of applications for the iPhone and iPod touch.
Coldplay - Hypnotised (Official Lyric Video)
Part instrument, part composition and part artwork, Bloom's innovative controls allow anyone to create elaborate patterns and unique melodies by simply tapping the screen. A generative music player takes over when Bloom is left idle, creating an infinite selection of compositions and their accompanying visuals.  Eno has described Bloom as "an endless music machine, a music box for the 21st Century. You can play it, and you can watch it play itself."
Eno and Chilvers recently created a generative version of Eno's 2017 album Reflection. The 54-minute album is intended as one iteration of the piece's virtually limitless sprawl. The corresponding Ios APP, co-authored with Chilvers, will never play exactly the same thing twice.
Unlike the album, the app is not a recording of the piece; it is a piece in itself, a virtual machine with all the probabilistic clockworks coded right in. Instead of something the individual will listen to, the app has been designed as something the listener uses to colour the air around them.
Explore Our Brian Eno Artist Page
Format:
UK English