Brian Eno Influences The Killers' New Song 'Some Kind Of Love'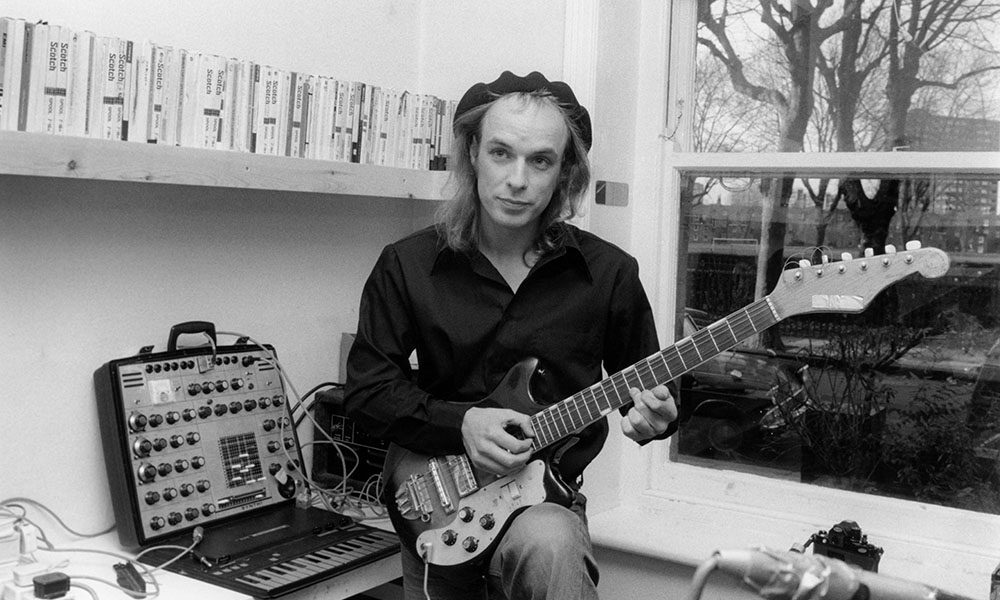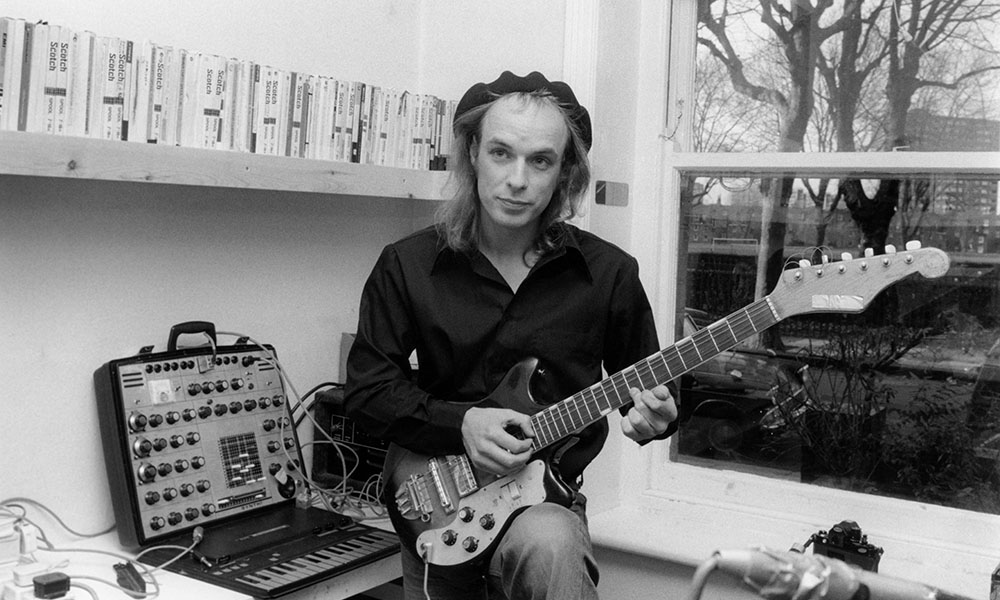 The Killers' latest offering from their upcoming fifth album, Wonderful Wonderful, is entitled 'Some Kind of Love'. It's a glorious, ethereal tune about togetherness built around a Brian Eno chord progression that Brandon Flowers has dedicated to his wife.
Flowers' wife, Tana, has been coping her whole life with complex PTSD, stemming from childhood trauma, and the singer wrote the song to lift her spirits. "Typically, for women who have had problems in their youth, it really manifests itself when they're in their 30s," he told Rolling Stone. "Over the last few years, it has become a big part of our life. Some of the things I've tackled on this record are because of that, and 'Some Kind of Love' is one of those songs."
When Flowers began writing such personal music for the album, which is released on Friday 22 September, he started second-guessing himself. He'd play Tana his songs on the piano to make sure she felt comfortable with it. "She's given me the OK," he says. "I'd never done anything like that before, where we'd sit down and play the songs for her, and explain it, and see if it made sense to her, and got her approval."
'Some Kind of Love' struck a chord with Tana. "That one's real emotional, because she's been as low as a person can get," Flowers says. "The end of the song is me and my boys singing, "I can't do this alone/We need you at home/There's so much to see/And we know that you're strong.' It's really emotional. I played that for her, and she just sobbed. But I'm proud of that one."
Before he began writing lyrics, though, Flowers had initially wanted to write a song using chords from the Brian Eno composition 'An Ending', which appeared on his 1983 album, Apollo: Atmospheres and Soundtracks. Going back to the band's second LP, 2006's Sam's Town, The Killers had been asking Eno for permission to interpolate his song into theirs but were told that he'd declined. Nevertheless, Flowers remained determined since the idea to use the sample had come to him in a dream.
"The only recurring dream I've had in my life is, I'm on one side of the street and Brian Eno is on the other side, and I can't cross the street," he reveals. "[This time] I was in a little bit of a rut myself, and I went on YouTube and was playing over his instrumentals, and that's where that song started. It took us over a year to finally get him to say yes to it. It all was coming up again: Brian Eno does not want anything to do with me. And finally, I got him on the phone and we got the approval. We had Bono and Anton Corbijn texting him and emailing him about it.
"What we found out is that he'd told his manager, 'I don't want to use this song anymore,'" Flowers continues. "It was probably because these spa compilations and things like that. He didn't know a band was gonna try to sing on it. So once I finally got to talk to him, we worked it out ad he laughed. I told him the story about the dream, and it was pretty funny. He gave his seal of approval, and he likes it."
Flowers laughs in relief. "So we finally got to work with Eno," he says.
Explore Our The Killers Artist Page
Format:
UK English