Brian Eno & Peter Chilvers Collaborate On Short Films For Brian & Roger Eno's 'Mixing Colours'
The new visuals offer an enriching counterpart to seven of the album's eighteen pieces.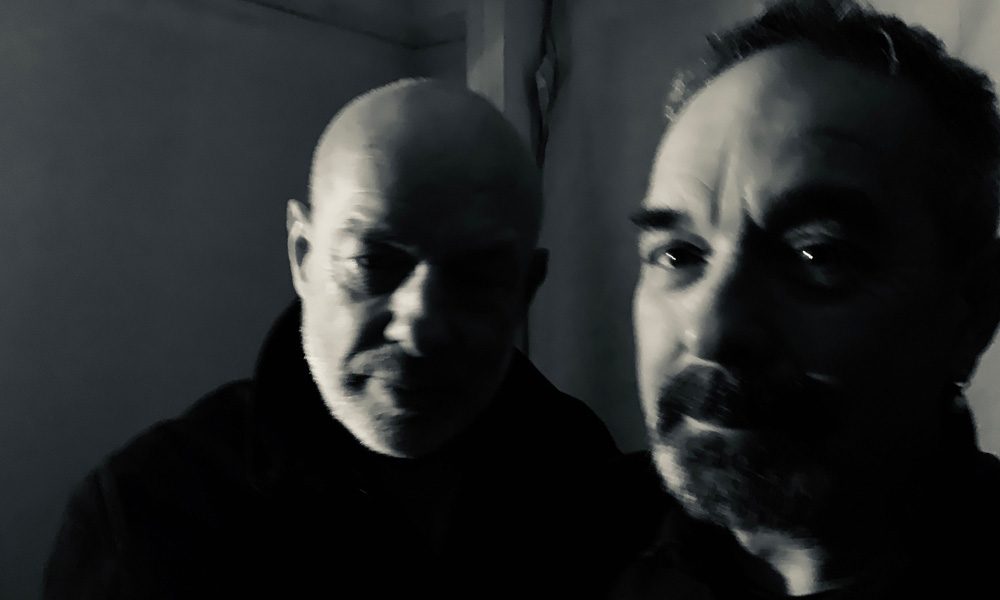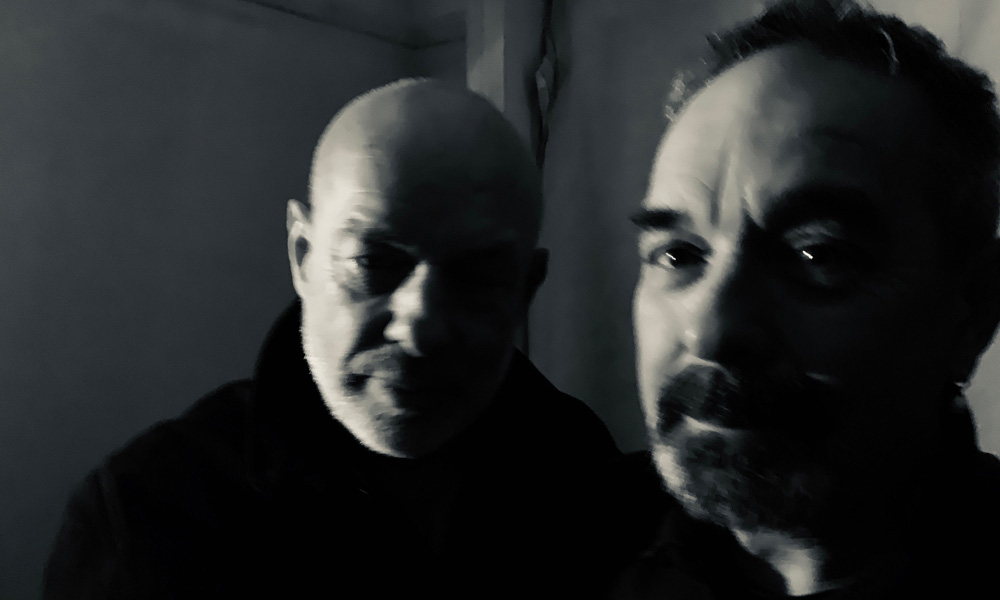 Following the announcement of Roger and Brian Eno's new album, Mixing Colours, the brothers have delivered a series of accompanying films. Produced and directed by Brian Eno and musician and software designer Peter Chilvers, these short films offer an enriching counterpart to seven of the album's eighteen pieces. They will be made available on digital platforms over the coming months with the first one – for the album track 'Celeste' – premiering today, 7 February. You can check it out below.
Roger & Brian Eno – Celeste
Mixing Colours represents the Eno brothers' first album as a duo, and the first for either artist on Deutsche Grammophon. It will be released on 20 March 2020 in digital, vinyl and CD digi-pack formats.
Eno and Chilvers have worked together for many years, notably on interactive apps such as Bloom, Scape, Trope and, most recently, Bloom: 10 Worlds. Their films for Mixing Colours distil the album's essence, marrying the simplicity and contemplative qualities of its soundscapes with suitably uncomplicated, mesmerising imagery of slowly-changing, dreamlike panoramas. Whether or not these settings are familiar, their impressionistic character lends them an enigmatic anonymity, encouraging the mind to wander into worlds both real and imagined. "The more you listen," says Roger Eno, "particularly with the fabulous worlds that Brian has created, you can really walk into this enormous landscape and stay."
"Nearly all of the work on this album was done on trains," Brian Eno says of his contribution to Mixing Colours. "I can sit there with my computer and headphones, and these pieces are absolutely perfect train music for me."
This working environment helped shape his and Peter Chilvers' films, representing another aspect of the creative exchange at the heart of the project. All but one of the recording's eighteen tracks have colour-related titles, and several of them will now be accompanied by imagery that, in its use of contrast and shifting tonal shades, flawlessly mirrors Mixing Colours' subtle, seductive aesthetic.
Mixing Colours is out on 20 March and can be bought here.
Format:
UK English