Brian May Goes Stereoscopic Again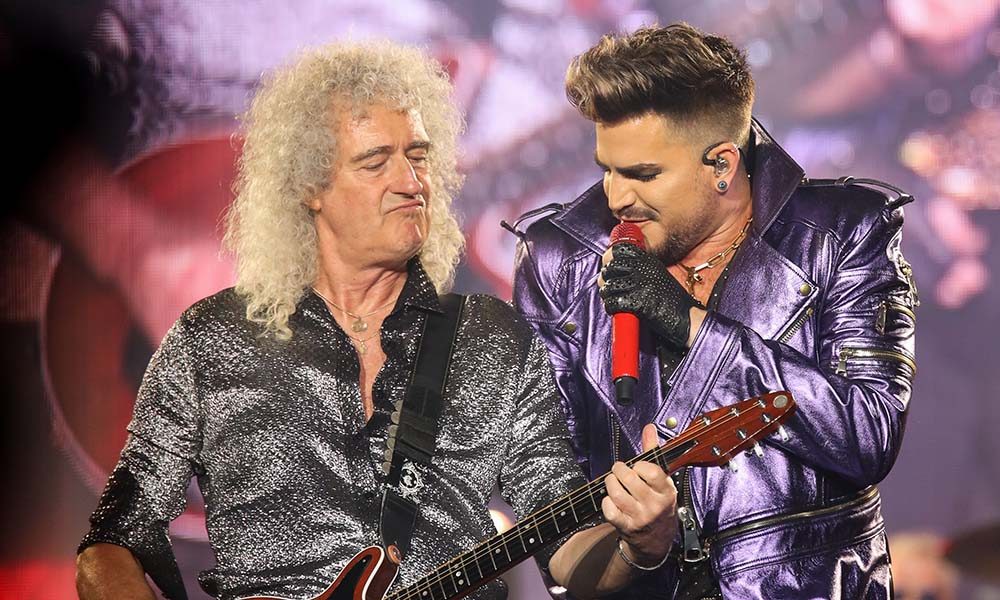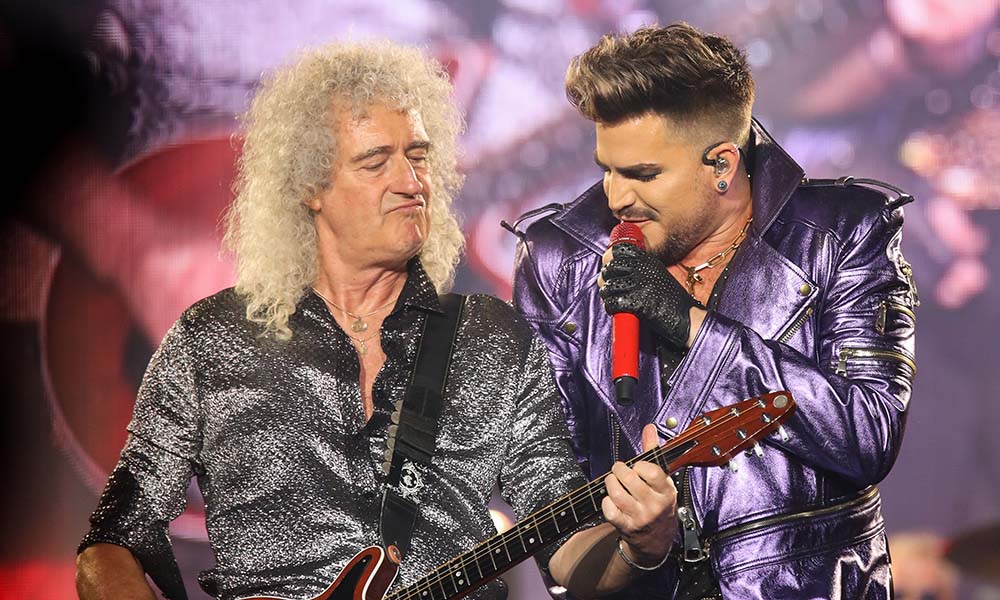 Queen guitar hero Brian May has returned to his fascination with science for another book project with an academic from Leicester in the English midlands — and this time it has prompted an exhibition at the Tate Gallery.
For the new work, May goes stereoscopic again, in collaboration for a second time with De Montfort University doctoral student Denis Pellerin. The unlikely friends have already produced last year's 'Diableries: Stereoscopic Adventures In Hell,' which gathered together the 3D stereoscopic diorama images that were the rage in the 1860s.
Now they have completed the 208-page 'Poor Man's Picture Gallery,' to be published in October, featuring 260 Victorian-era illustrations that can be viewed through an 'Owl' stereoscope viewer, supplied with the book, that's been designed by Dr. Brian May CBE (to give him his official title).
The new book is the result of research and restoration of the pictures going back several years. "Some of these stereos are stunningly beautiful, viewed as they were intended, in full-colour 3D," says May, who's been collecting stereo cards and slides for some 40 years. "We hope this book is not only an account of a phenomenon but a phenomenon in itself. We're excited."
"When I met Brian," says Pellerin, "I found he was much more than a star and that I was facing an amazingly kind, brilliant, talented and humble person, a true gentleman, one with a real passion for stereo photographs who had managed to keep intact the wonder he felt each time he was looking at a good picture."
The book, which will retail for £45, is published by London Stereoscopic Company and will be published in the UK on October 23. Ahead of that, on October 9, May and Pellerin will give a lecture on the subject, followed by a book signing, at the Royal Institute of British Architects in London.
A six-month exhibition at Tate Britain, also in London, will open in October for six months, featuring 12 Victorian paintings from the Tate collections displayed next to the stereo photographs that they inspired.
Format:
UK English