Brittany Howard Announces 'Jaime Reimagined' Featuring Childish Gambino, Bon Iver, And More
The album is set to be released digitally by ATO Records on July 23 and physically on September 24.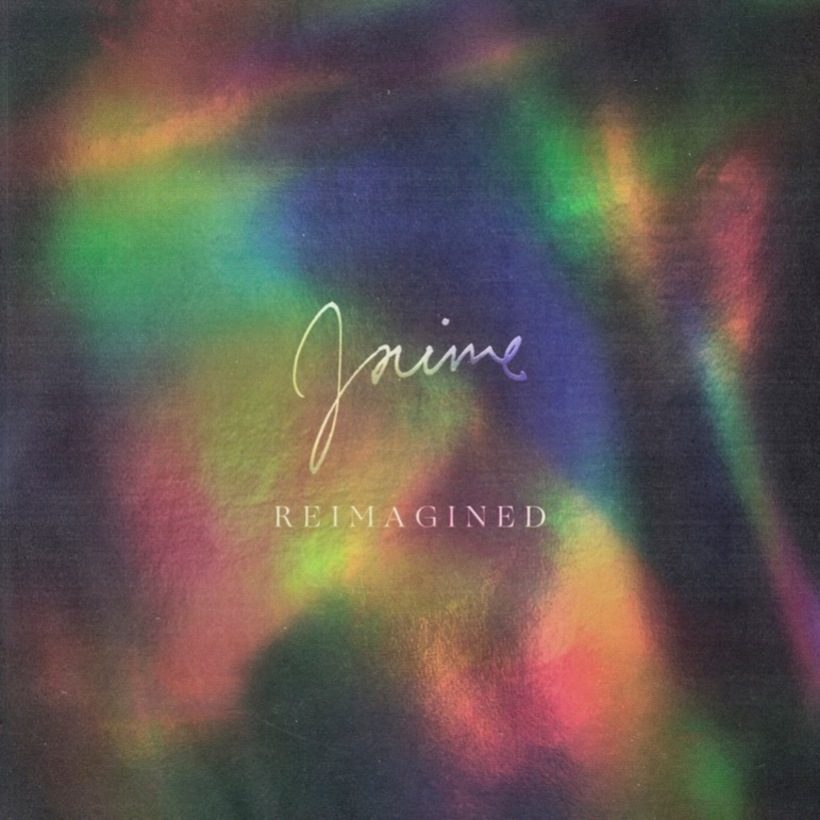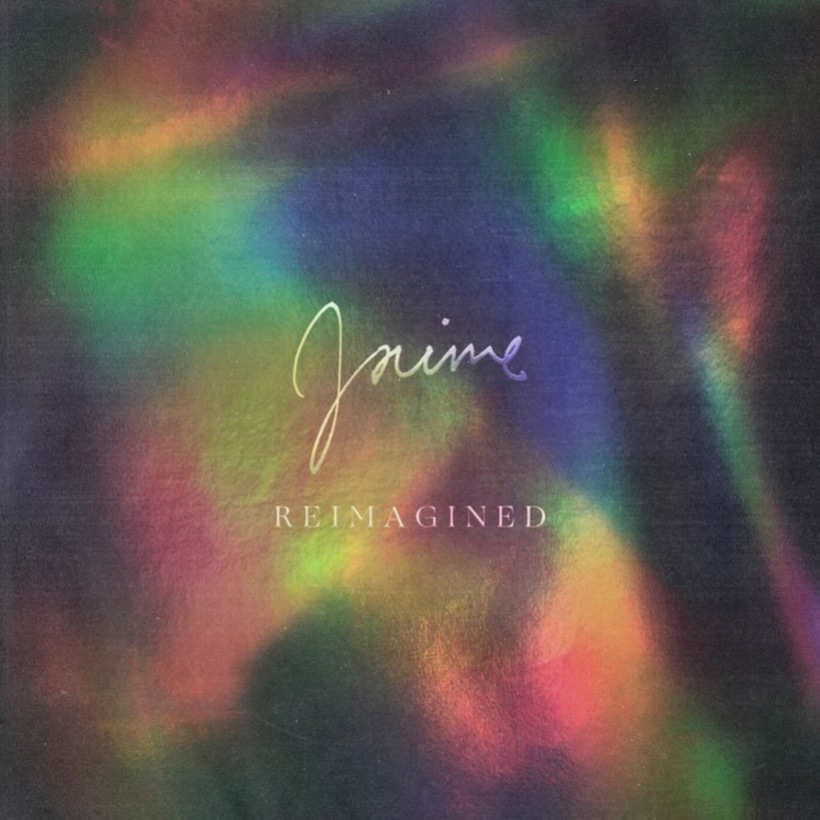 Jaime, the first solo album from Brittany Howard, has been reimagined by a cross-section of the five-time GRAMMY winner's peers. Featuring fresh takes and remixes of the album's 11 songs, Jaime Reimagined will be released by ATO Records in digital format on July 23 with the vinyl edition to follow on September 24.
To celebrate the announcement, Howard has shared the shimmering single "Presence" Little Dragon Remix along with the b-side, "Tomorrow" BadBadNotGood Remix.
Brittany Howard - Presence (Little Dragon Remix)
Brittany Howard noted, "Making Jaime was so much fun for me because I was able to explore so many different genres of music. There were no rules. This reimagination project has been no different. I have been honored to have so many incredible artists from all musical worlds interpret my songs in such interesting and different ways." Little Dragon added, "Working with Brittany's voice felt really inspiring, because it radiates emotions and energy."
BadBadNotGood explained, "We've been fans of Brittany Howard's work from a distance for years but haven't had the chance until now to connect. She has an absolutely incredible voice and her songwriting style is really unique. The original of 'Tomorrow' had such a special, floating sound that it was difficult to find a direction to go in for the remix. We tried to give the amazing vocals a new context and build around that. We were honored to have the opportunity and hope everyone enjoys it!"
Howard will headline the legendary Hollywood Bowl in Los Angeles on September 18. She will also be performing at numerous festivals, including Lollapalooza, Bonnaroo, Outside Lands, and Life Is Beautiful, and touring with My Morning Jacket.
Fans who pre-order the digital edition of Jaime Reimagined will instantly receive the Little Dragon and BadBadNotGood remixes plus Bon Iver's remix of "Short and Sweet," EARTHGANG's remix of "Goat Head," Michael Kiwanuka's version of "13th Century Metal" and "Stay High again.." from Fred again.. and Joy Anonymous.
On the project, Childish Gambino also offers up an interpretation of "Stay High." The 9th Wonder remix of "He Loves Me" features Common while Gitty's remix of "Baby" features Syd. Other artists who contributed to Jaime Reimagined include Emily King, Laura Mvula, Georgia Anne Muldrow, and Jungle.
Jaime Reimagined Tracklist:
1. "13th Century Metal" Michael Kiwanuka Version
2. "Goat Head" EARTHGANG Version
3. "Stay High" Childish Gambino Version
4. "Presence" Little Dragon Remix
5. "Short and Sweet" Bon Iver Remix
6. "Tomorrow" BadBadNotGood Remix
7 ."Baby" Gitty Remix featuring Syd
8. "History Repeats" Georgia Anne Muldrow Geemix
9. "Georgia" J Most Remix featuring Emily King
10. "Stay High again.." Fred again.. & Joy Anonymous Version
11. "He Loves Me" 9th Wonder Remix featuring Common
12. "History Repeats" Jungle Remix
13. "Run To Me" Laura Mvula Version