Broadcasting Legend Brian Matthew RIP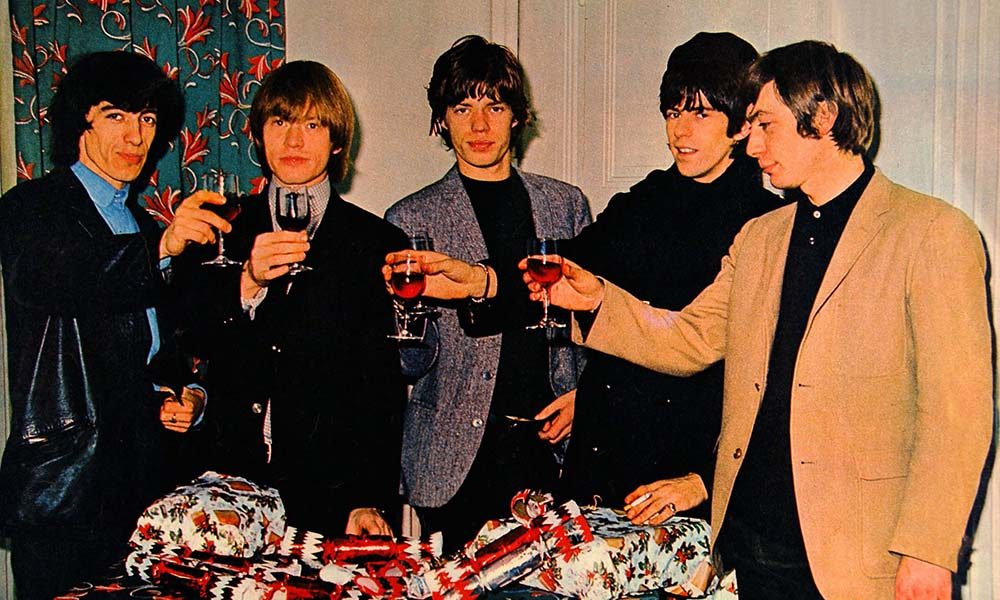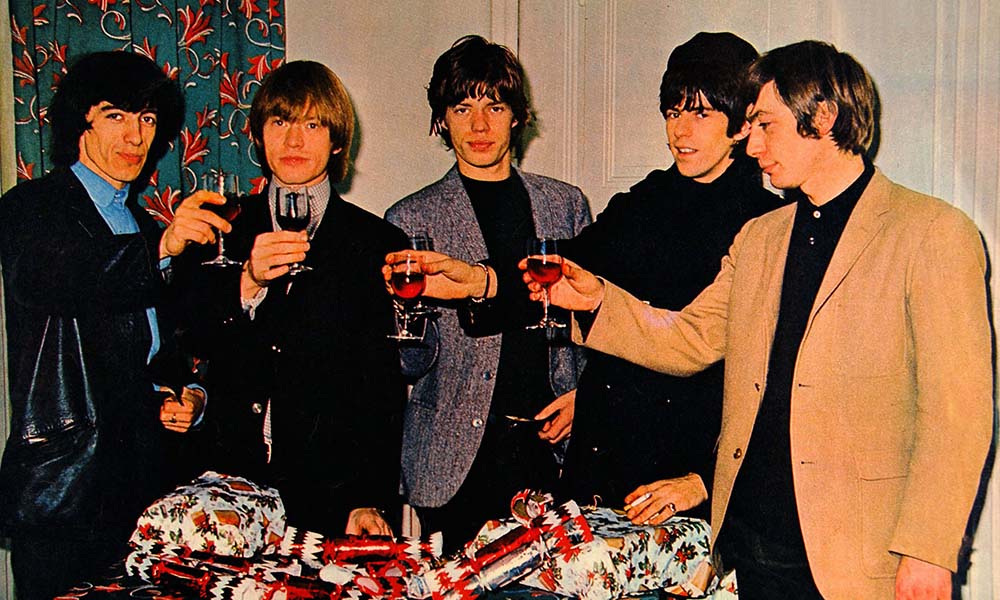 We are sad to report the passing of a British broadcasting legend, Brian Matthew, who has died aged 88. His death had been prematurely reported on Wednesday, but was confirmed today (8).
Matthew started broadcasting in Germany in 1948 and trained as an actor at RADA before joining the BBC in 1954. He was perhaps best known for hosting the BBC's Saturday Club from 1958. By the time The Beatles came along in 1962 the importance of Saturday Club cannot be underestimated, and Matthew quickly became the DJ who was most closely associated with the group. Early in 1963, he described the group as "the most original musical and visual sensation since the Shadows."
Every Saturday morning from 10am, Saturday Club broadcast two hours of live music and records catering to a younger audience that was on a controlled diet of pop music on the radio.
Today, Britain is used to every form of popular music getting airtime on radio (and in myriad other ways), but in the 1950s and 1960s, arcane rules governing how many hours of music could be broadcast by the BBC from records were in force. It was all to do with the power of The Musician's Union who had an arrangement with the BBC designed to keep their many thousands of members in work, performing live on the radio and TV.
Prior to 1967, the BBC was allowed to play only five hours per day from "gramophone records", during any 24-hour period. This meant that during their normal 18-hour broadcasting day; that's about 17 minutes per hour or 7 records. The BBC's solution was to have singers and groups of every kind, from jazz to beat, record "sessions" for their programmes that allowed pop music in all its many forms to be heard.
The Beatles' first appearance on Saturday Club was in late January 1963, when they were heard playing their first single, 'Love Me Do' and their second, 'Please, Please Me,' along with three other songs from their live act. These included 'Beautiful Dreamer,' a 19th century Stephen Foster song made famous by Bing Crosby. Matthew would interview John, Paul, George and Ringo and quickly their banter became a feature of their every appearance; selections of them together can be heard on both volumes of The Beatles Live at the BBC.
An entertaining example came in the "track" on Volume 1 called 'Riding On A Bus,' which was recorded in November 1964 and contained the following exchange:
Brian: Before we hear another song, fellas, there are a few things I'd like to ask you. First of all, do you ever get tired of being Beatles?
(Collective yawning and mumbling)
Brian: You don't ever think that?
Paul: No, just occasionally you get cheesed off with people writing rubbish about you, which you get often.
John: I agree with that, I've had a divorce and half a dozen kids…
Brian: Isn't this a big drag, to go round explaining to your [John's] wife, explaining that you're not divorced?
John: No, she knows I'm not divorced, because I keep seeing her every day, y'see.
Brian: Yeah, it's a point. But what about the simpler things of life, like…
Paul: …like riding on a bus?
Brian: Yeah, or going to just about any restaurant you care to name.
Paul: Well, you miss those sort of things.
John: We go to certain ones.
George: We go to ones where the people there are so snobby, they're the type who pretend they don't know us, so we have a good time…
Paul: Joe's Caff.
Brian: Yeah, that figures.
Paul: Social comment, that, y'know.
George: It is.
Similarly the Rolling Stones, the Who and just about every self-respecting artist appeared on Saturday Club and the musical taste of the nation was set fair.
In July 1964, the BBC decided to give Matthew a new show, that initially had the rather too descriptive title of The Brian Matthew Show, but this was soon changed to Top Gear. The title was the result of a national competition that was won by Susan Warne. The first edition of Top Gear featured The Beatles, Dusty Springfield and Mark Wynter.
On television, he was the presenter of Thank Your Lucky Stars from 1961 to 1966, on which the Rolling Stones made their TV debut in the summer of 1963.
His later radio career included a string of programmes for BBC Radio 2 that culminated in Sounds of the 60s which first broadcast in 1983 and Matthew hosted from 1990 until late 2016, when ill health meant that he had to step down.
Brian Matthew was the last of a generation of announcer/DJs whose voices were the soundtrack to the 1960s, and continued to hold a special place in every music fan's heart.
Brian Matthew RIP
Click here to explore our Beatles Artist Page
Format:
UK English