Listen To 'Money' As Broken Witt Rebels Sign To Snakefarm Records
The English rock quartet will release their major label debut album 'OK Hotel' next February, previewed by the first instant grat track 'Money.'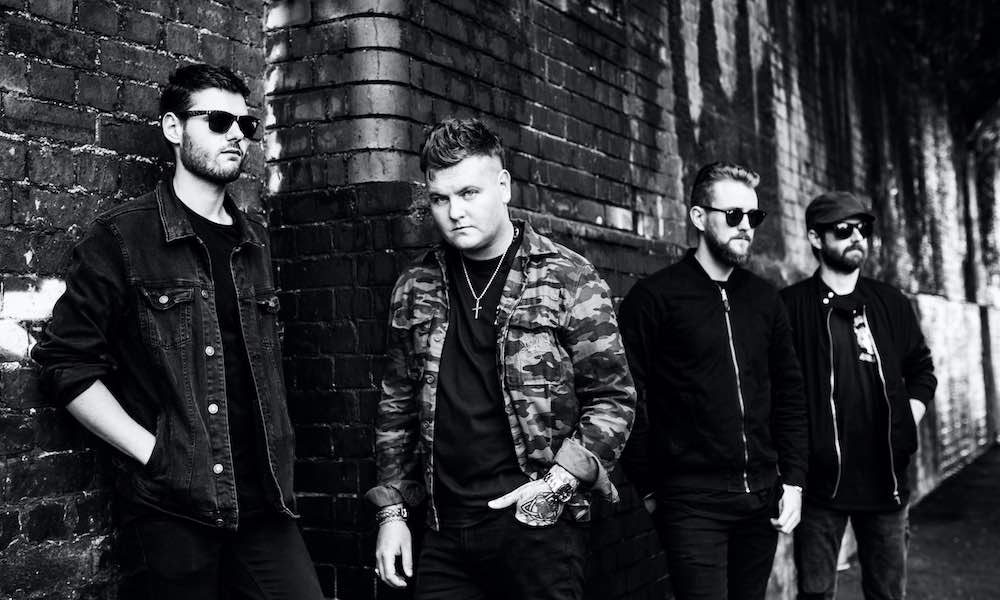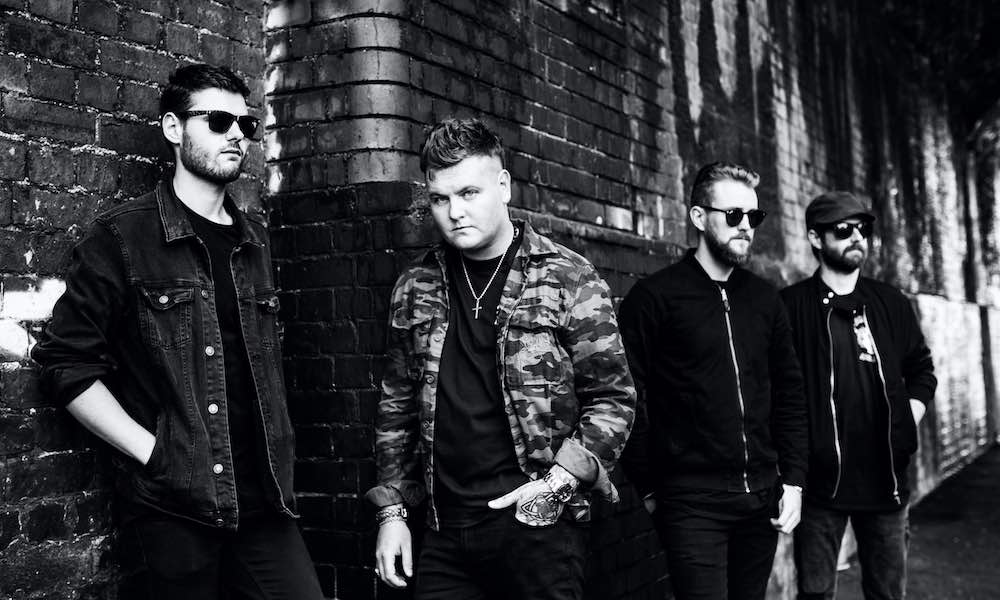 Birmingham, England rock quartet Broken Witt Rebels have signed a worldwide deal with Snakefarm Records/Universal Music Group. Since their formation in 2015, the group have built a formidable following with their trademark blend of roots rock and contemporary sounds.
They will release their major label debut album next February, and are setting the scene for it with the first instant grat track, the driving 'Money,' which you can listen to here. It will be followed by 'Running With The Wolves,' which is also set to be the album's first video.
Vocalist Danny Core, guitarist James Tranter, bassist Luke Davis and drummer James Dudley have released a succession of acclaimed EPs and played shows in the US and Europe. In the UK, they've headlined their own tours and made a series of major festival appearances.
Broken Witt Rebels released their debut self-titled album in November 2017, a set that combined remastered EP material and four new recordings. These included the ebullient 'Loose Change' and heralded their future direction, with a blend of blues, soul, wailing rock guitar and heartfelt vocals that hinted at such influences as Aretha Franklin, Otis Redding and Muddy Waters while reinforcing their customised style.
The first album under the new Snakefarm/UMG deal will be titled OK Hotel, set for worldwide release on 21 February. The 13-track record has been produced at Bear Creek Studios in Austin, Texas by The Wind and The Wave's Dwight Baker. "We didn't want to go to Austin and make the first album again," says frontman Core. "We wanted to change the parameters."
The album emphasises their embrace of its surroundings in the southern US while keeping sight of their roots in the English midlands. Indeed, it concludes with the song 'Birmingham.' "I can't remember there being a song about Birmingham, unless it's Birmingham Alabama," says Cores. "But these are our experiences, this is where we're from…"
Broken Witt Rebels have confirmed a run of UK headline shows under the banner Don't Let The Green Light Turn Red, a lyric from 'Running With The Wolves'. Dates and details are at their website.
OK Hotel will be released on 21 February. Pre-order it here.
Format:
UK English