Buddy Holly & The Crickets' Double Bassist Passes Away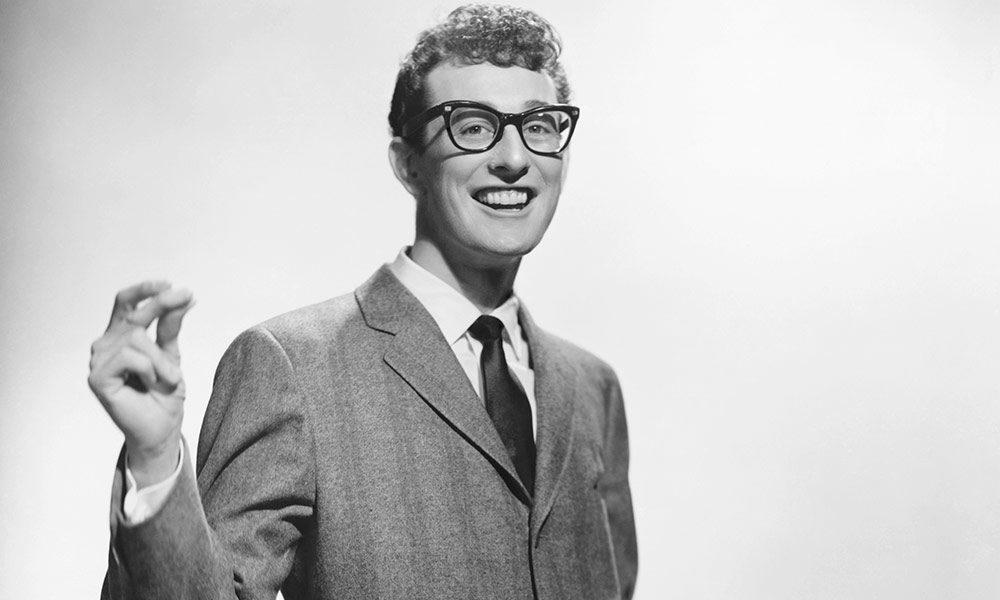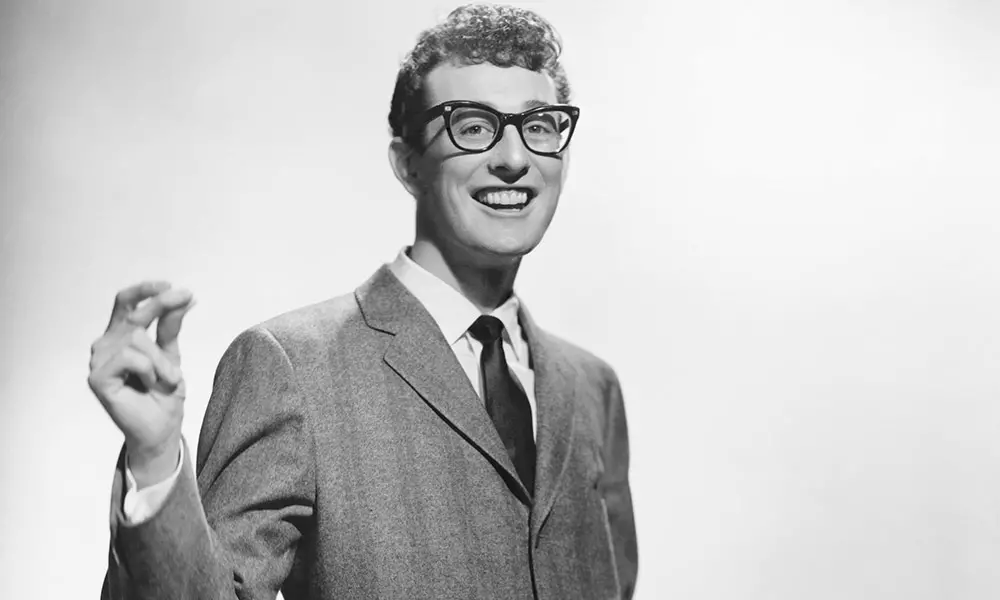 Another of our links to the original era of rock 'n' roll has been lost, with the news that Joe B. Mauldin, who played double bass with Buddy Holly and the Crickets, died in Nashville on Saturday (7) after a battle with cancer. He was 74.
Picture, from top: Jerry Allison, Buddy Holly and Joe B. Mauldin
Mauldin had been playing standup bass from the age of 14, and was in the Four Teens prior to joining Holly and the Crickets in 1957, before he had turned 17. A native of Lubbock, Texas, like Holly, Mauldin was inducted into the Rock & Roll Hall of Fame with the Crickets in 2012. He continued to tour and record with the group, on and off, after Buddy's passing in 1959, on such notable albums as 1961's 'In Style With The Crickets' and others.
Joe's death leaves Jerry 'J.I' Allison as the last surviving member of the trailblazing group, who continued to tour together until a couple of years ago. He revealed to the Lubbock Online website that he had visited his old friend two days before his death. "I wasn't actually able to talk to him," said Allison. "It was very sad and I was really glad I went to see him. We knew [his health] was failing. Joe B. is like my brother. It's really a sad, sad day."
"Our dad was not only the bass player of the Crickets, he was the bass player of our family," said his daughter, Jennifer Mauldin. "He kept our family's steady rhythm by 'locking-in' with our mother just as a good bass player locks in with his drummer. It's that foundation that comforts us all."
Allison concluded: "The best way I can explain Joe B. is that he was really a gentle soul and a gentle man. He never caused anybody any trouble and he was a great bass player. He knew exactly what to play, and when Buddy and Joe B. and I were playing together Joe B. didn't play too much. He played just right…he was right on beat. It was just good."
Format:
UK English