Buju Banton Drops First Album In A Decade, 'Upside Down 2020'
The long-awaited follow-up to 2010's 'Before The Dawn' features collaborations with Pharrell, Stephen Marley and John Legend.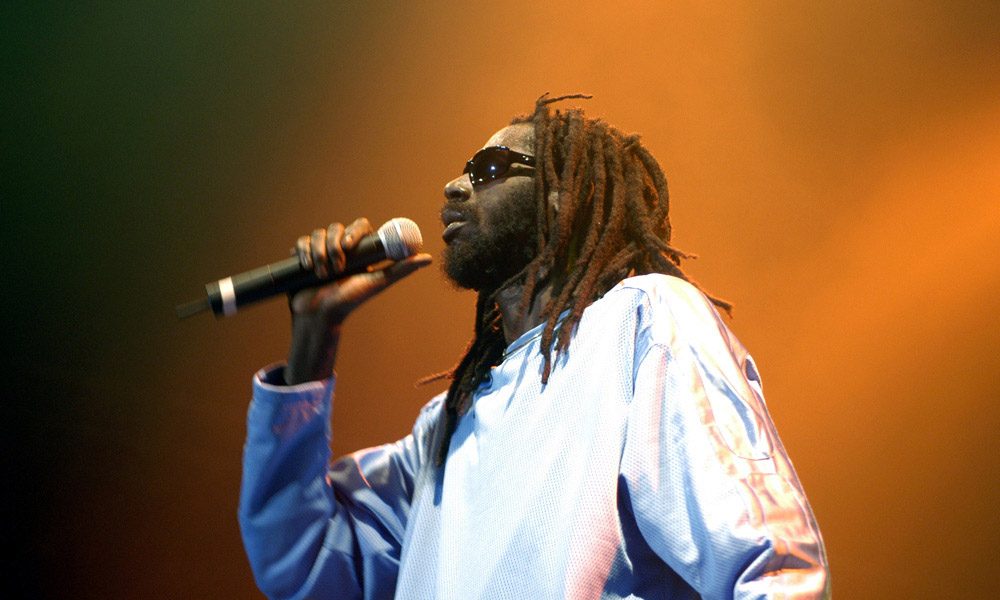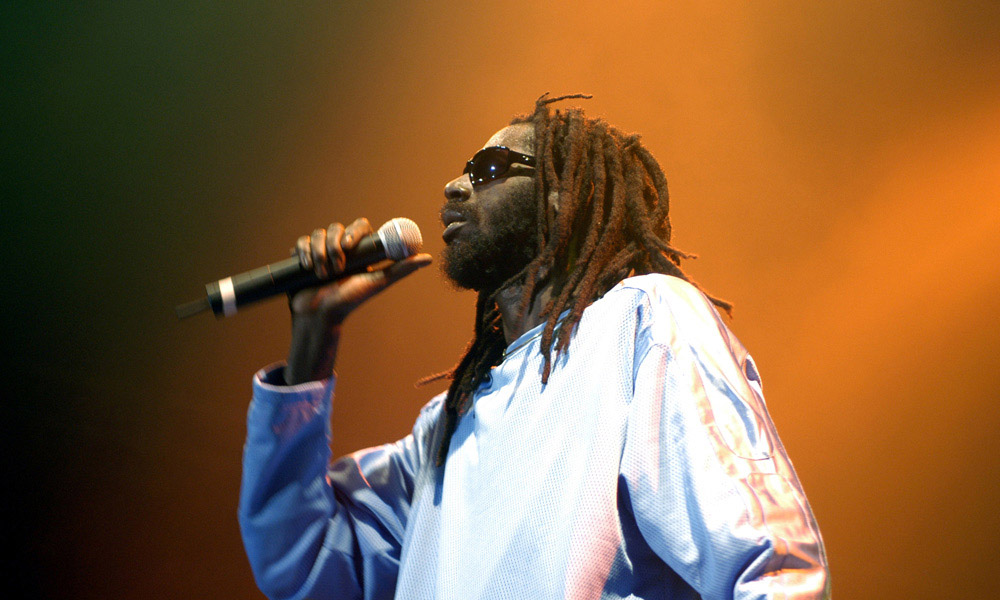 International reggae superstar Buju Banton has released his much-anticipated album, Upside Down 2020, his first full-length studio album in a decade and the long-awaited follow-up to 2010's Before The Dawn.
Banton celebrated his return to the worldwide stage following his performance at Kingston's Famed National Stadium. The Long Walk to Freedom Concert was one of the biggest music events in Jamaica's history and was the launching pad for the tour of the same name.
The star's subsequent announcement that he had signed with Roc Nation was followed with Banton releasing four brand-new songs, with accompanying music or lyric videos, "Steppa," "Trust," "Memories" featuring John Legend and the most recent release "Blessed". While "Blessed" is now exploding, "Memories" is a Top 20 record at radio and is at No.1 on the iTunes reggae chart at the time of writing.
Memories (Official Lyric Video) | Buju Banton feat John Legend
"While I seek to highlight the systemic problems around the world, I am aware of the need of preserving dancehall culture along with the real essence that reggae music offers but these are not normal times so things cannot continue as normal," Buju Banton said in a statement.
"We are the change we seek and it's our time to cement this thought in the minds of our youth. To open their eyes, thus enabling future generations to continue on a firm path and solid foundation with music doing it's job as the great healer, teacher, comforter and above all, the restorative force that propels human beings to higher heights."
Upside Down 2020 is out now. Scroll down to read the full tracklist and buy it here.
Upside Down 2020:
'Lamb Of God'
'Yes Mi Friend' (featuring Stephen Marley)
'Buried Alive'
'Blessed'
'Memories' (featuring John Legend)
'Lovely State Of Mind'
'Appreciated'
'Trust'
'Cherry Pie Featuring Pharrell'
'Beat Dem Bad'
'Good Time Girl'
'Call Me' (featuring Stefflon Don)
'Moonlight Love'
'Cheated'
'Steppa'
'The World Is Changing'
'400 Years'
'Rising Up'
'Helping Hand'
'Unity'
Format:
UK English