Watch The Raucous Video For Butcher Brown's New Single 'Black Man' Ft. Michael Millions
Directed by Shirod Greene, the memorable new clip finds the band back in school.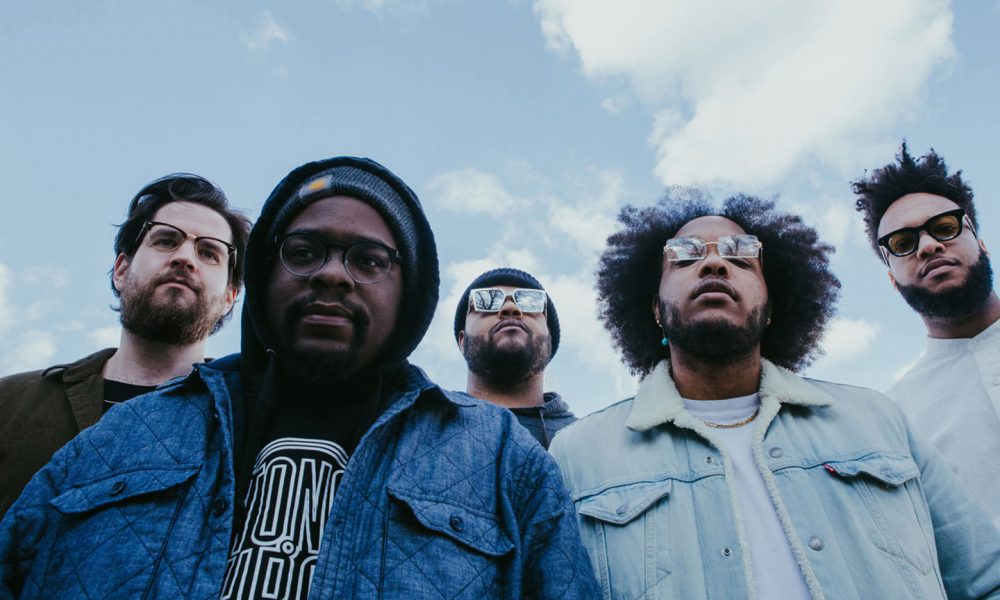 Richmond-based five-piece collective Butcher Brown return with their new single, "Black Man" featuring fellow Richmond rapper and songwriter Michael Millions, which is out now on Concord Jazz.
Directed by award-winning producer, cinematographer and director Shirod Greene, the raucous video for "Black Man" finds the band back in school, rallying the rest of the class to join them for an impromptu show of the track, culminating in a show-stopping sax solo.
Describing how the song came together, Butcher Brown says, "For "Black Man", Corey came in with the demo for the original blueprint. During that same time, different people in the band had begun to tap in with Michael Millions because he has many different skill sets that bring lots of value to lots of people, he is a legendary hip hop artist in RVA and he is one of the coolest people in the world. We teamed up to bring this sound to the ground level so that everyone has access to it."
Butcher Brown & Michael Millions - BLACK MAN (Official Music Video)
Speaking on his lyrical inspiration, Millions says, "I was thinking about cycles when I wrote this. Life, death and all points in between. About how things change and how things seem to just stay the same. The only thing I want to stay the same is my family, so that what I wrote about. I recorded it straight thru too, no cutting up the vocals because Butcher Brown cut they demos straight through, that was the only way to do it. This whole collaboration has been a gem and I'm excited to share this music."
The song marks Butcher Brown's first new music since they graced NPR's Tiny Desk (At Home) series with a performance straight from a Richmond rooftop last year, and collaborated with Alex Isley on a cover of Patrice Rushen's "Remind Me."
Following a tour run supporting Kamasi Washington in 2019, Butcher Brown released their eighth album #KingButch in 2020, which features the stand-out track "Tidal Wave," and received praise from the likes of Bandcamp, OkayPlayer and NPR, which described the album as "a great marriage of hip-hop and jazz."