Calum Scott Premieres 'Heaven' From Forthcoming Sophomore Album 'Bridges'
The record is set for release on June 17.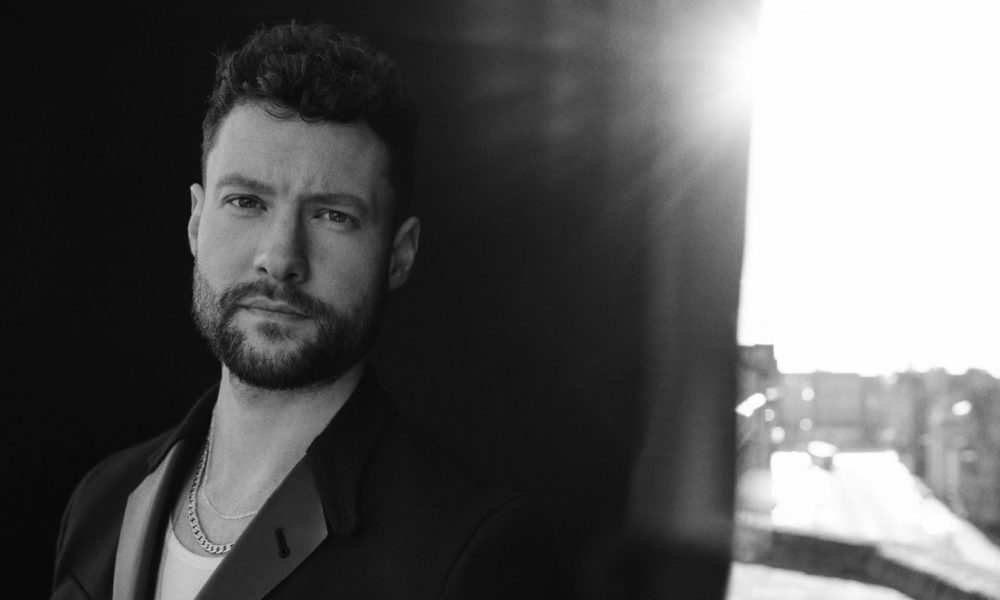 On his latest single "Heaven," singer and songwriter Calum Scott packages the ethereal feeling of falling in love into the concept of an unimaginable paradise. The track arrives as the fourth release from his forthcoming sophomore studio album Bridges, scheduled to arrive on June 17 via Capitol Records.
"As songwriters, we're always searching for new ways of saying 'I miss you' or 'I love you' or 'I want you back,'" Scott shared in a statement. "The concept of 'Heaven' is the love between two people being so powerful that it is far superior to anything else, any other form of paradise that could be offered. I loved the idea of putting the power into the relationship."
"Heaven" was co-written by Scott and Hayley Warner, an Australian singer/songwriter whose previous credits include contributions to records for Katy Perry and Tori Kelly. With production from Fraser T. Smith, "Heaven" works itself around a soundscape filled with soulful piano and luscious strings that pairs with the image of a dreamy paradise.
"It felt important to really push my vocal range on a song like this, so by the first chorus I'm already up in the rafters," Scott said. "But if you're talking about something so passionate, it should be delivered in a very passionate way."
"Heaven" follows Bridges lead singles "If You Ever Change Your Mind," "Rise," and "Biblical." Following the album's release, Scott will head out on the road for an extensive North American tour. The trek will kick off on July 30 at Seattle, Washington's Neptune Theatre and span through September 3 when the singer will wrap with a show at the Théatre Corona in Montréal, Quebec. The tour includes stops in Portland, Los Angeles, Phoenix, Houston, Atlanta, New York, Boston, Toronto, Cleveland, and more. Tickets are available on the official Calum Scott website.
Stream or purchase Heaven and pre-order Bridges, out June 17.