Capella Grey Releases Visual For New York Anthem, 'Gyalis'
The single has been hailed as the song of the summer by Joe Budden and Ebro Darden.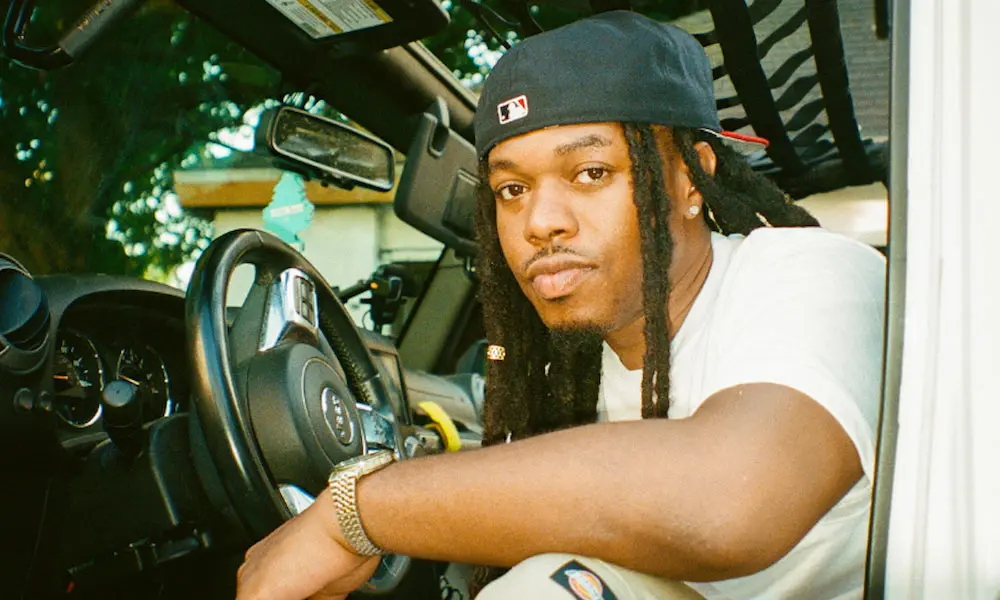 Praised by the likes of Joe Budden & Ebro Darden as being "the song of the summer," Bronx native Capella Grey has debuted his highly anticipated visual for "Gyalis." Shot on location in his hometown, the Brennan Rowe directed visual captures the heart and soul of New York's uptown movement.
Creating an undeniable summer hit, the song has dominated radio airwaves, and has seen remix efforts from Kranium, A Boogie, French Montana, Tory Lanez, Fivio Foreign, and more. "Gyalis" (a popular patois term to describe a player/playboy) peaked at No.1 on Apple's R&B/Soul charts as well as landing the No.1 spot on Shazam's Top 100 in the United States. Blending the slowed bassline of Juvenile's "Back That Azz Up" over Grey's West Indian sing-song melody, "Gyalis" is undeniably a hit record.
The song, which finds Grey fending off many suitors, has a playful edge. He raps, "But I'm a gyalis/The city is my palace/What I'ma do?/'Cause I want she and she and she/And they love them some me/I ain't the ni__a they gon' say bye to."
Merging his Jamaican heritage, uptown New York City upbringing and melodic church rooting, Capella Grey has created a new yet nostalgic feel that invites listeners of all generations into his world. Personifying the term "vibe responsibly," the visual features Capella's friends, family and fans rallying around him and championing his success. Capella delivers riveting performance shots utilizing a vintage New York City taxi cab, an ode to his time as a Taxi driver during his earlier years.
Capella Grey has already begun to prove himself and why his sound is such a hit among New Yorkers and fans across the globe. "I want everyone to catch the vibe. Grab a shorty, do something," says the young heartthrob. Currently, Capella is working on his debut Capitol Records project, due out later this year.