Carlos Simon Shares Rework Of Sade's 'Love Is Stronger Than Pride'
His new album, 'Together,' will arrive on September 8.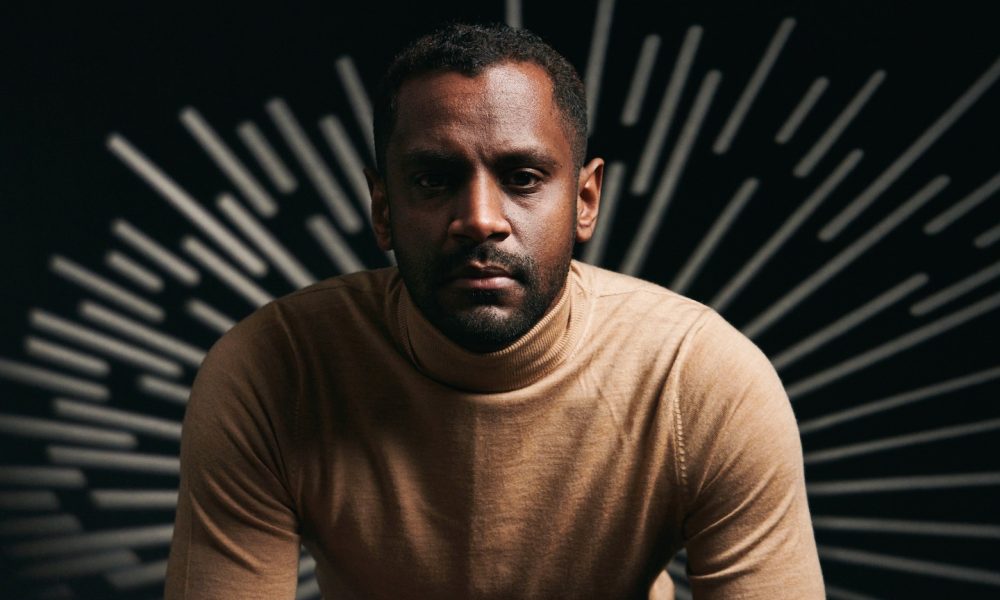 Trailblazing contemporary composer Carlos Simon has released "Love Is Stronger Than Pride," the second single from his upcoming album Together.
Pulling inspiration from Sade's song of the same name, Simon gracefully reworks the ballad into a spell-binding piano-only composition. Simon's delicate arrangement evokes the simple but powerful message that love is resilient and stronger than pride. Check it out below.
Love Is Stronger Than Pride (Arr. Simon for Piano)
Carlos Simon on the release: "This album is a coming together after being separated for so long. It is a coming together to share new ideas and experiences through music. It is a coming together to heal and to help others. It is a coming together to sharpen one another."
Arriving September 8 via Decca Classics, Together is the follow-up to Simon's critically-acclaimed Grammy-nominated debut Requiem for the Enslaved. From the hymns that he grew up singing, playing, and hearing like "Amazing Grace" and "Angels In Heaven" which speak of transformation, to "Traveling Song" and "Between Worlds" which speak of traveling between two different locations (geographically, socially, and spiritually), the many threads that make up the fabric of Simon's multifaceted life are woven into this new body of work.
In addition to performing on several tracks, Simon has enlisted violinist and fellow Decca recording artist Randall Goosby, Grammy Award-winning mezzo J'Nai Bridges, Grammy Award-winning baritone Will Liverman, and Grammy-nominated rising star cellist Seth Parker Woods. The album also features contributions from the Carlos Simon Collective, a group that Simon founded and conducted. Made up of Chicago's best freelance artists, the collective is headed up by fellow Grammy-nominated, acclaimed composer, violinist, educator, and friend Jessie Montgomery.
Simon's passion for social justice shines through in his compositions. His work tackles complex themes that include migration, belonging, and community—especially illuminating the transatlantic slave trade, the Jim and Jane Crow era, and the injustice people of African ancestry face today. His music possesses both classical textures and structures in a contemporary aesthetic alongside strong jazz, hip-hop, and heavy gospel influences.