Carly Rae Jepsen Announces Companion Album 'The Loveliest Time'
'It's time for celebration and for all the lessons we have learned to burst into joyful action.'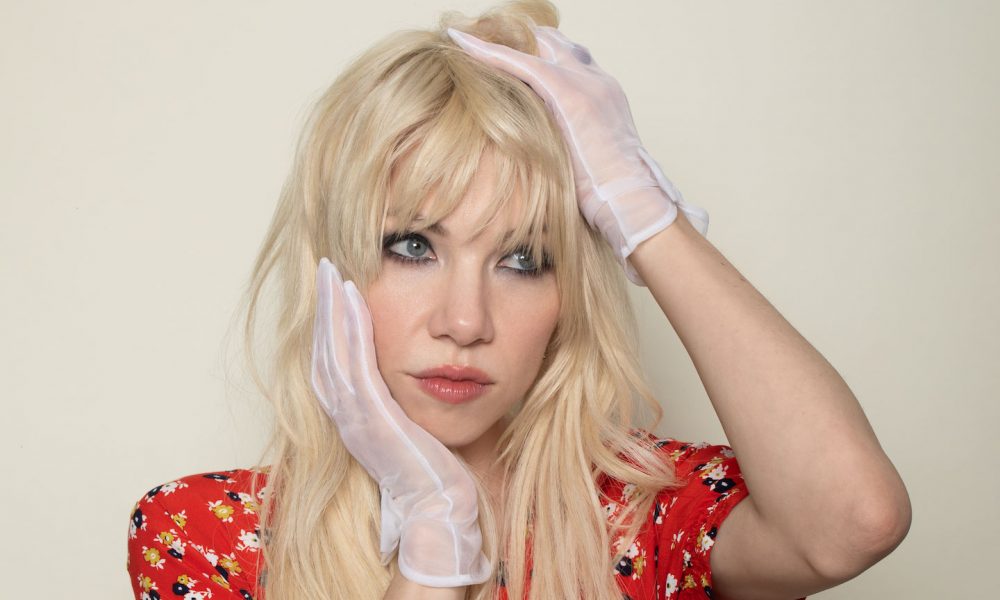 Carly Rae Jepsen is trading in lonely times for lovely ones with the announcement of her new album, The Loveliest Time. The album name echoes last year's The Loneliest Time, which spawned some instant fan-favorite songs, including "Beach House" and the titular track, "The Loneliest Time." Now, she's ushering in a new era.
The singer shared the news with fans via Instagram, where she posted a photo lounging on a windowsill next to a record player. "It's been the loneliest time; it's been the loveliest time," Jepsen wrote in the caption. "After a season of hibernation comes the season of blossoming. I got to know loneliness and discover the beauty in it. The loneliest time taught me that growth comes from being planted in darkness. But now the world has opened itself back up again, and in turn, so have we. It's time for celebration and for all the lessons we have learned to burst into joyful action. The Loveliest Time…"
She continues, "At this point, you know me so well that I won't even tease about a b-sides. It's almost disrespectful because you know that it's coming. And in fact, this is the time to announce that it's here. It's done, and a month from now, The Loveliest Time will be all yours. I can't really call it a b sides as if these were cast-off ideas – it's the completed set to a body of work that taught me so much about love and loneliness and myself."
Just last week, Jepsen shared a new track, "Shy Boy," with some disco/dance-floor vibes, which may be a teaser as to the direction the record will go.
The Loneliest Time collaborator Rostam shared his involvement in the upcoming record, sharing on Twitter, "The two we did for The Loveliest Time have BPMs —get ready to dance." His production work on the previous record included "Western Wind" and "Go Find Yourself or Whatever." 
Explore the best of Carly Rae Jepsen's discography on vinyl and more.