Carly Rae Jepsen Returns With New, Dancefloor-Friendly Anthem 'Shy Boy'
The effervescent new track was produced by James Ford (Florence + The Machine, Arctic Monkeys and more).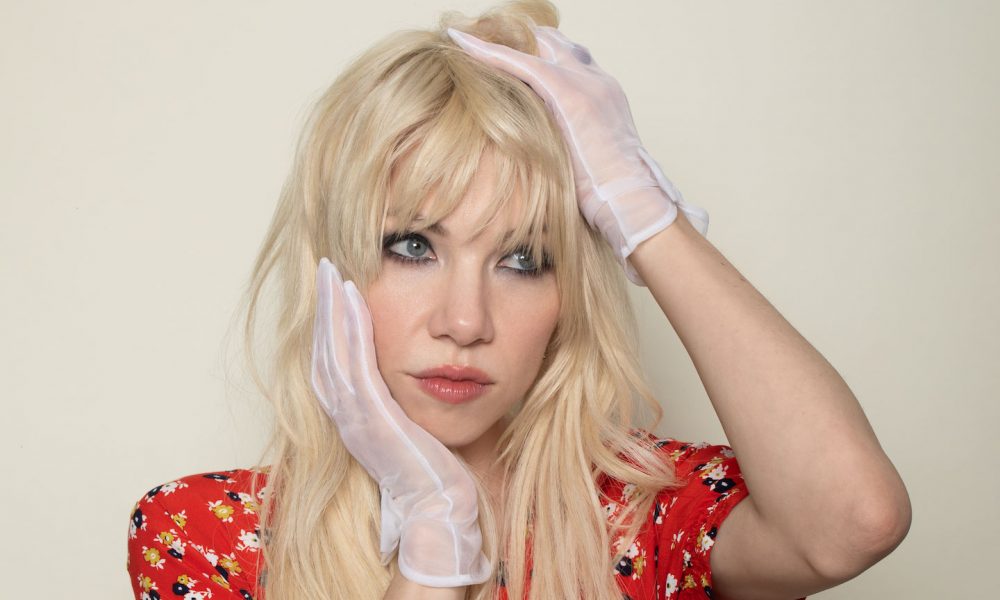 Carly Rae Jepsen has returned with a new single "Shy Boy." The effervescent, dancefloor-friendly pop song celebrates getting a cute boy to come out of his shell on the dance floor. "Shy boy stir me up/You didn't even know you got the Midas touch," Jepsen sings on the chorus, between verses about ignoring what other people think about her winning his affection.
Shop the best of Carly Rae Jepsen's discography on vinyl and more.
The new track was produced by James Ford, who's known for his work with Gorillaz, Arctic Monkeys and Florence + The Machine. It arrives with a black-and-white visualizer, featuring a date night with Jepsen and her titular crush. You can check it out below.
Carly Rae Jepsen - Shy Boy (Official Visualizer)
"Shy Boy" arrives just after Jepsen announced a string of summer shows across New York and Los Angeles. On August 7 and 8, she will perform at NYC's Pier 17 before heading west for three concerts at Los Angeles venue The Bellweather. Visit the artist's official website for further information.
The singer released her most recent studio album, The Loneliest Time, in October 2022. A month earlier, she began the "So Nice" Tour in support of the album, which officially wraps on July 6 and includes Jepsen's appearance at the 2023 Glastonbury Festival in the UK this weekend. The Loneliest Time debuted in the Top 20 on the Billboard 200. It features the singles "Beach House", "Talking To Yourself" and also spawned a viral hit with its title track, which features singer Rufus Wainwright.
Earlier this month, the pop star headlined West Hollywood Pride 2023 festival along with Grace Jones. Jepsen spoke to Rolling Stone about her massive LGBTQ fanbase in a 2022 interview, saying she felt "so lucky" to have them. "I'm trying to create a playful and safe space for anyone to be whoever they want to be. I feel so happy in those moments that I almost feel like I might combust," she said.