Cassandra Wilson's 'Death Letter' Delivered To 'True Detective'
The version from Wilson's 'New Moon Daughter' album was selected by the HBO series' soundtrack curator T Bone Burnett.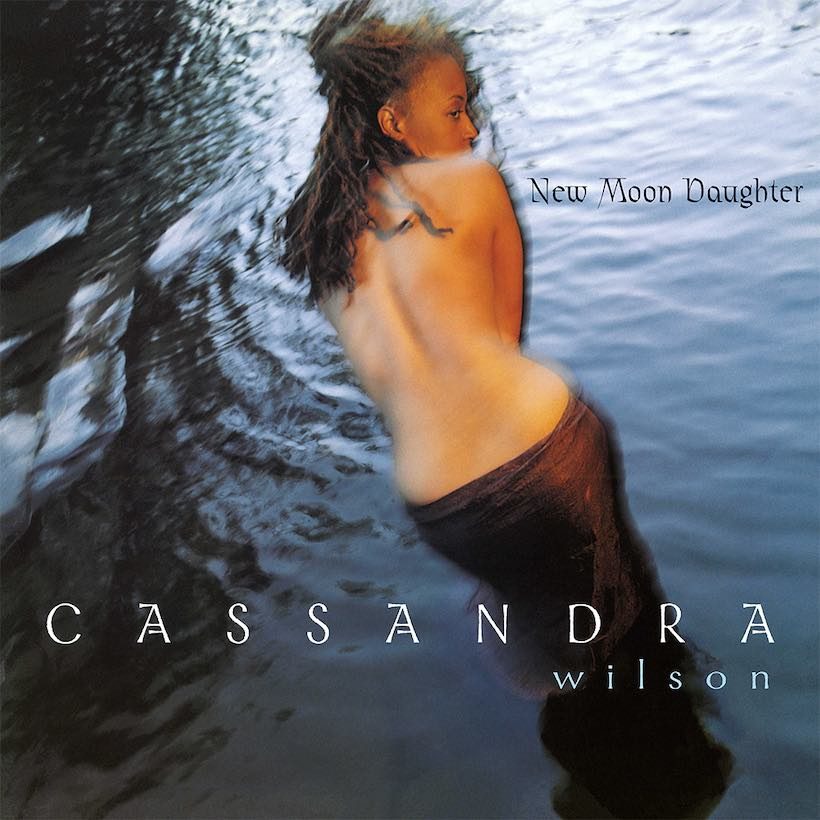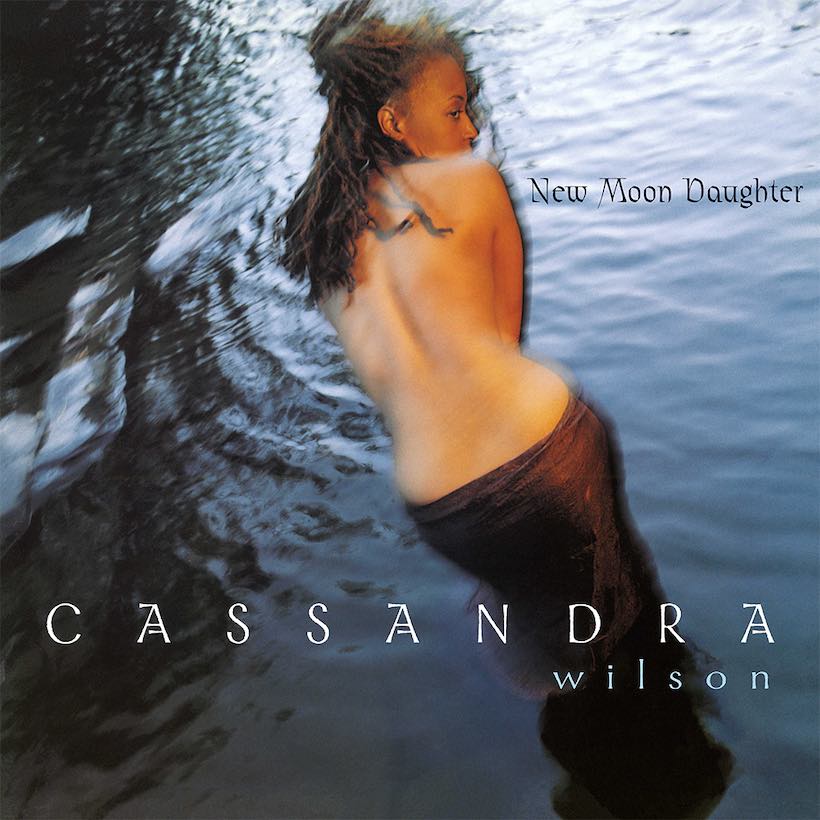 Jazz chanteuse Cassandra Wilson's version of the Son House blues staple 'Death Letter' has been selected as the opening theme for the new, third series of the popular HBO series True Detective. Screened in the US on 13 January, the crime anthology show stars Mahershala Ali, Carmen Ejogo, Stephen Dorff, Scoot McNairy and Ray Fisher, and is again written by Nic Pizzolatto.
Son House "Death Letter Blues"
'Death Letter', also known as 'Death Letter Blues,' was written, recorded and released by Son House on Columbia in 1965. It became a signature song for the  Mississippi blues man, produced by the celebrated John Hammond with Frank Driggs. In the lyric, the narrator learns of his lover's death via a letter delivered early one morning.
Wilson's version, switching the male and female characters, was part of her revered Blue Note album of 1995, New Moon Daughter, produced by Craig Street. The LP topped the Billboard jazz chart and was a top ten record on the magazine's Heatseekers survey.
The soundtrack for the new season of the southern gothic series has been curated by T Bone Burnett, who has also written its score. In an interview with Esquire, he says that Wilson's music will be a recurring feature throughout the show's new run. "We're starting and ending the season with deep, deep classic American vernacular," he notes.
Geoffrey Himes, reviewing New Moon Daughter at the time of its release in Rolling Stone, remarked on the song, writing: "Mortality is…eerily evoked on Death Letter,' a Delta blues by Robert Johnson's mentor, Son House. Over a bass line borrowed from 'I Heard It Through the Grapevine,' a prickly acoustic guitar and a shivering electric slide create a deathbed atmosphere."
Before Wilson's version, 'Death Letter' had attracted covers by Mike Cooper and Geoff & Maria Muldaur, both in 1969, and the Blues Band in 1979. Subsequently, it was included on the Derek Trucks Band's 1998 set Out Of The Madness and on the De Stijl album of 2000 by the White Stripes. Among many others, it was also cut by John Mellencamp on 2003's Trouble No More and in 2014 by Johnny Winter for his Step Back album.
Cassandra Wilson's 'Death Letter' is on her New Moon Daughter album, which can be bought here.
Format:
UK English