Caylee Hammack And Alan Jackson Cover Don Williams' 'Lord, I Hope This Day Is Good'
The collaborative single comes ahead of Hammack's debut album, 'If It Wasn't For You.'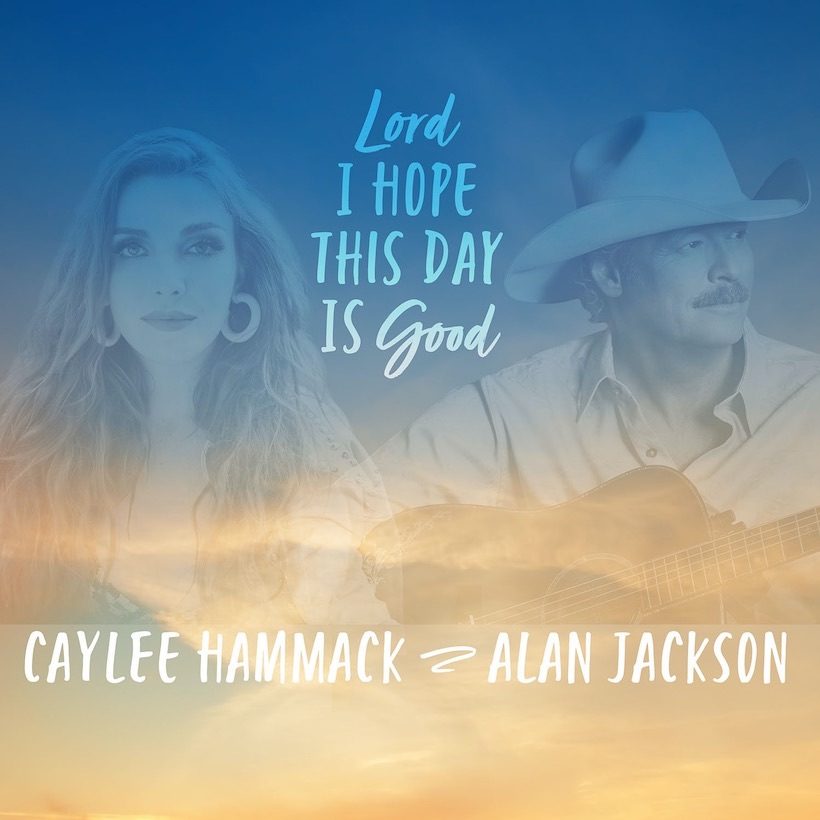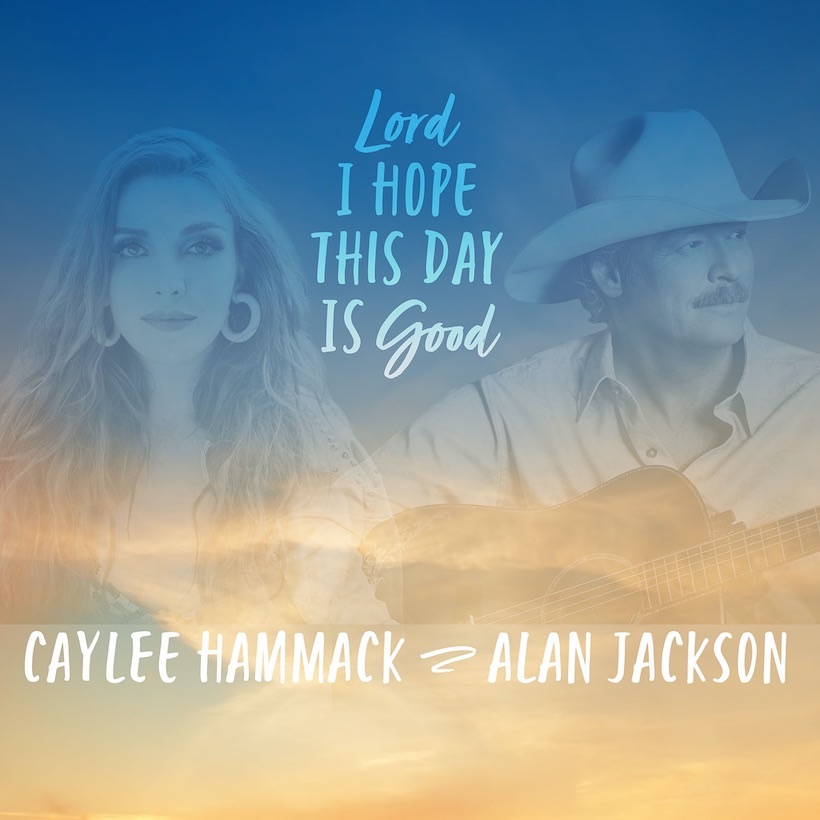 Rising country star Caylee Hammack teamed up with Nashville icon Alan Jackson for a rendition of "Lord, I Hope This Day Is Good." The timely tune, penned by the late Country Music Hall of Famer Don Williams, comes ahead of Hammack's debut album, If It Wasn't For You, out August 14 via Capitol Nashville.
Lord, I Hope This Day Is Good ft. Alan Jackson (Official Lyric Video)
The duet was produced by six-time Grammy award winner Dave Cobb, whose credits include The Highwomen, Chris Stapleton, and Sturgill Simpson, among many others. Hammack and Jackson's vocals truly complement each other on the enduring song as they offer a message of hope in difficult times.
"This song has held a special place in my heart since childhood," revealed Hammack in a statement. "During the past few months at home, I have found myself frequently visiting songs I grew up on because of the comfort it has brought me, especially this one. It has always been a golden classic in my heart and I believe in many others'; and its message felt much needed today."
She continued, "Alan Jackson was gracious enough to bring his voice and heart to this song and made it feel like chicken noodle soup for the country music soul. I just feel very honored to be able to send our rendition out into the world today!"
Jackson added, "It's so nice to be able to finally record one of my favorite Don Williams songs with a great message for today and to be able to sing it with another Georgia native with a sweet voice."
Currently nominated for two ACM awards, including "New Female Artist Of The Year," Hammack began her career as a songwriter in Nashville before signing a record deal of her own. Last year, she caught the attention of fans and critics alike with her breakout single, "Family Tree," which will be one of the 13 tracks featured on If It Wasn't For You. The intimate album – co-written and co-produced by Hammack – also features guest appearances from some of country music's most renowned artists, including Reba McEntire, Ashley McBryde, and Tenille Townes.
"Lord, I Hope This Day Is Good" is available to stream here.