Watch Celeste's Magical Video For 'A Little Love'
The hit UK track was commissioned by John Lewis and Waitrose for their Christmas ad campaign.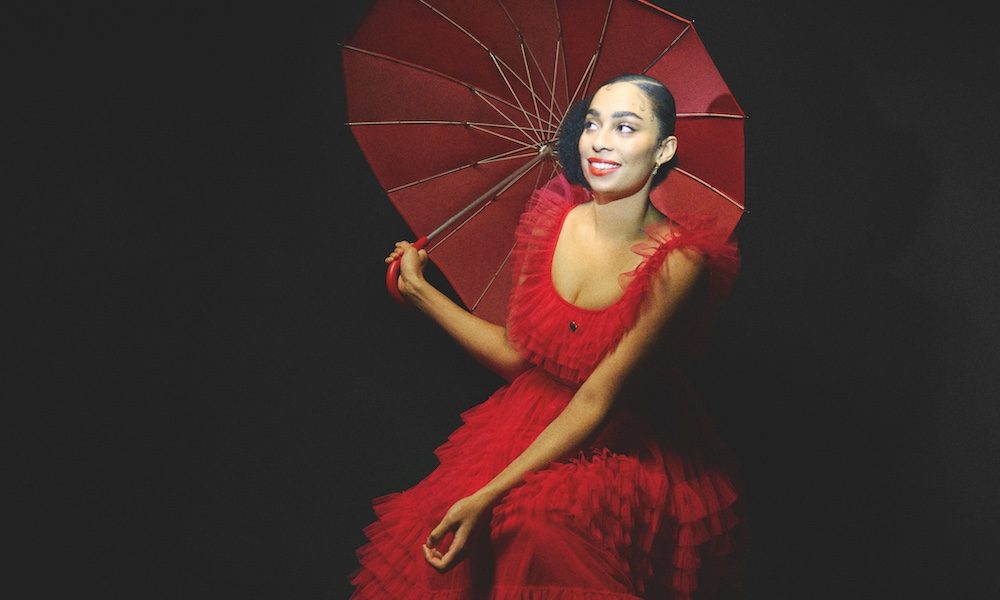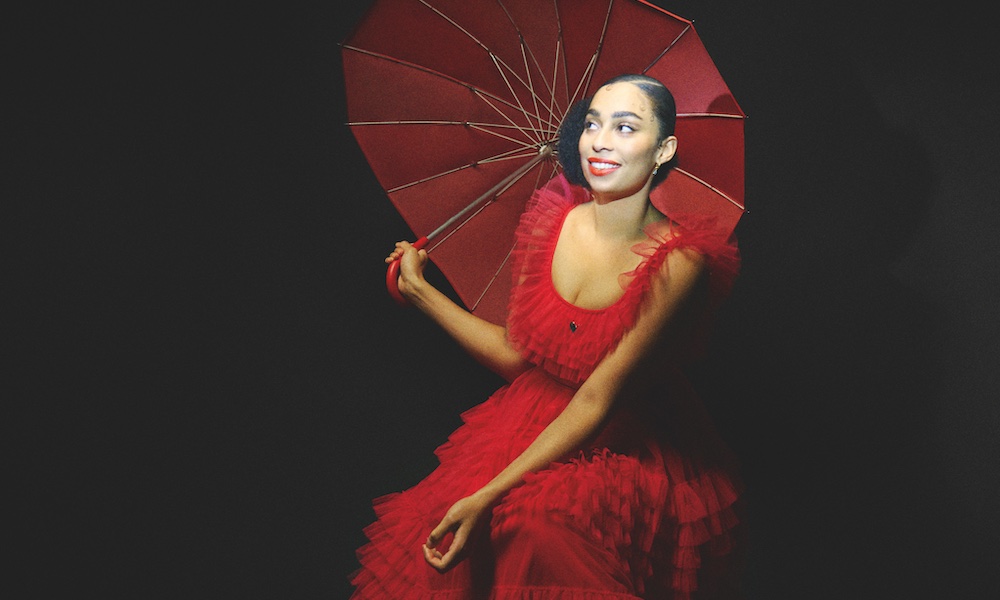 Earlier this month, it was announced that Celeste's original song "A Little Love" would provide the soundtrack to this year's John Lewis Christmas advert in the UK. Now, as the single is swiftly moving up the UK Pop charts, the soul singer has shared an enchanting new video to accompany the song.
Praised as a Christmas classic in the making, "A Little Love" entered the UK Top 40 a week after its release and broke the Top 100 on Amazon and Apple Music. The John Lewis and Waitrose ad itself has had over 10 million combined views to date.
The official music video, which premiered this morning, was directed by Silent Tapes Films, who also helmed the haunting video for Celeste's "Strange." Also today, YouTube EMEA named Celeste as the next talent in their Artist On The Rise series, which celebrates and supports the most exciting new artists in the UK.
Celeste - A Little Love (From The John Lewis & Waitrose Christmas Advert 2020)
Celeste marks the latest artist to score a coveted spot in the annual holiday ad campaign, following the likes of Elbow, Elton John, Ellie Goulding, and Aurora. While previous artists have covered classic songs or performed their own material, "A Little Love" stands as the very first original song to be commissioned by John Lewis and Waitrose for their Christmas ad campaign.
The song, which offers a heartwarming message about spreading kindness to others, is also part John Lewis and Waitrose's "Give A Little Love" charity initiative, which aims to raise £5 million over Christmas and help 100,000 families in partnership with food redistribution charities FareShare and Home-Start.
Every time "A Little Love" is downloaded, meanwhile, Celeste and Polydor Records will donate to the initiative.
Commenting on her contribution to this year's campaign, the BRIT Award-winning artist said, "I felt honored to be asked to take part. I wanted to create something that felt classic but still true to who I am as a writer and performer."
Claire Pointon, Customer Director for John Lewis added, "We immediately knew that Celeste was right for our campaign. Her voice is timeless and magical. Her song blew us away."
Named as the BBC Sound of 2020 winner, Celeste has had a triumphant and busy year – releasing numerous singles including "Little Runaway," "Stop this Flame," and "I Can See the Change." Most recently, her song  "Hear My Voice" – co-written with film composer Daniel Pemberton – appeared in Aaron Sorkin's The Trial of the Chicago 7, available now on Netflix.
Click here to listen to the best of Celeste.