Country Music Hall Of Fame Inductee Charlie Daniels Dies At 83
He will forever be most closely associated with the Charlie Daniels Band's national and international hit 'The Devil Went Down To Georgia.'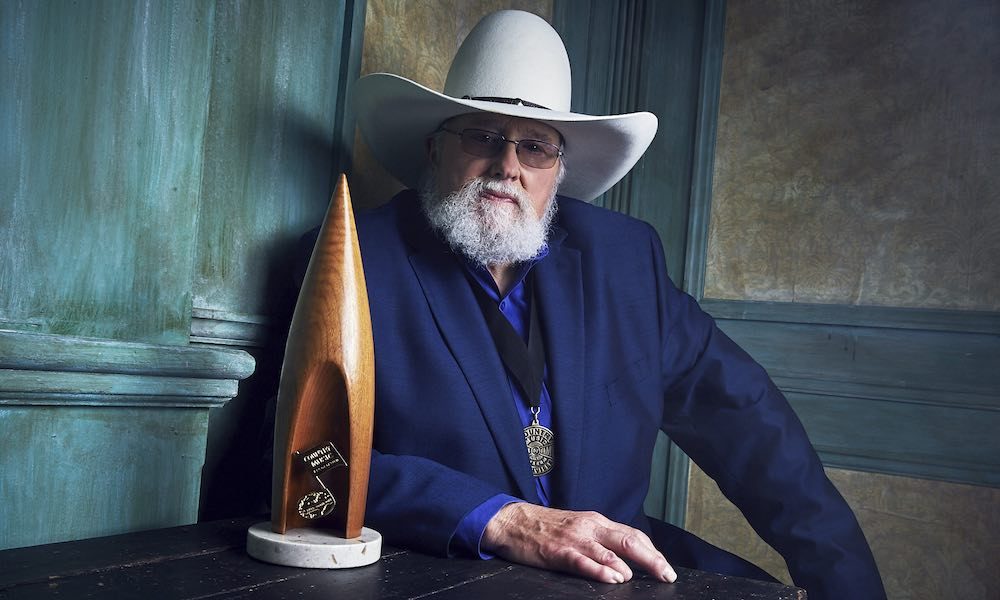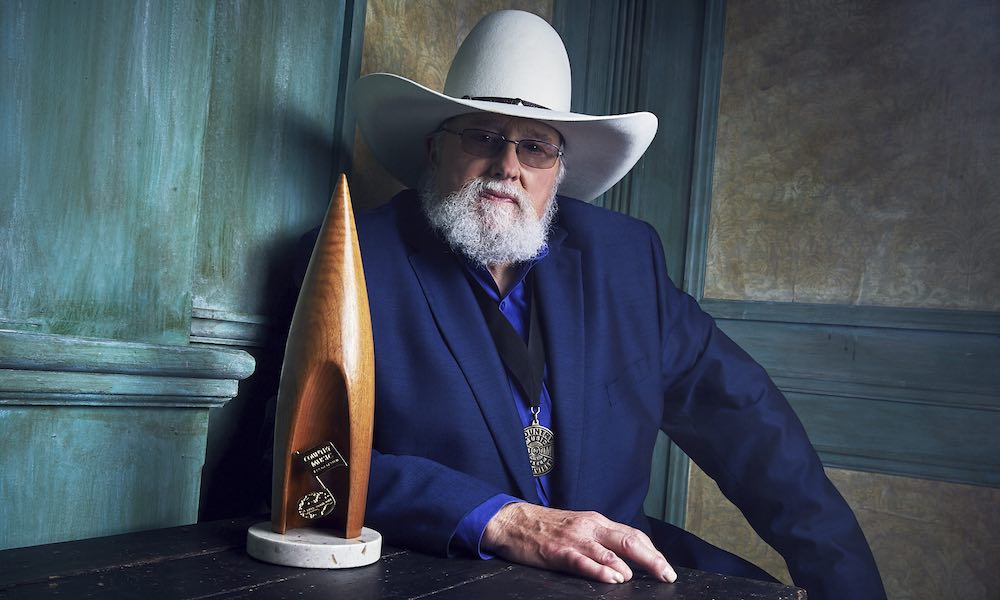 Country Music Hall of Fame inductee and longtime star Charlie Daniels died this morning (6) at the age of 83. He is understood to have suffered a hemorrhagic stroke. His death was confirmed by his publicist, Don Murry Grubbs.
The artist will forever be most closely associated with the Charlie Daniels Band's fiddle-driven story song, the national and international hit 'The Devil Went Down To Georgia' in 1979. It topped the US country chart, hit No. 3 on the Hot 100 and won the CMA Award for Single of the Year. But the band had several other major country hits in the late 1970s and through the 1980s, including another crossover in 1980 with the No. 11 pop success 'In America.'
Daniels was born in Wilmington, North Carolina on 28 October 1936 and became an adept guitarist and fiddle player at a young age. He was in his late 20s when he wrote the ballad 'It Hurts Me,' later to be covered by Elvis Presley. As a session player, he appeared on recordings by Bob Dylan and Leonard Cohen, among others. His self-composed solo release 'Uneasy Rider' was a modest country hit but climbed to No. 9 on the US pop chart in 1973.
The Charlie Daniels Band first made the country listings in 1976 with 'Texas,' on the Kama Sutra label, before beginning a long association with Epic Records. The band had top 40 country successes with singles such as 'Mississippi' and 'Long Haired Country Boy' and enjoyed further popularity in the second half of the 1980s with the top ten releases 'Drinkin' My Baby Goodbye' and 'Boogie Woogie Fiddle Country Blues.'
Daniels then featured on the country charts as a solo artist in the 1990s, although never to the level achieved by the band. He was also the figurehead of one of the fixtures in country rock's live calendar, Charlie Daniels' Volunteer Jam. As uDiscover Music reported recently, the 2020 edition of the event has been moved to February 2021 with an all-star line-up. Daniels is survived by his wife, Hazel, and son Charlie Daniels, Jr.