'Chasing Trane' Tells The Coltrane Story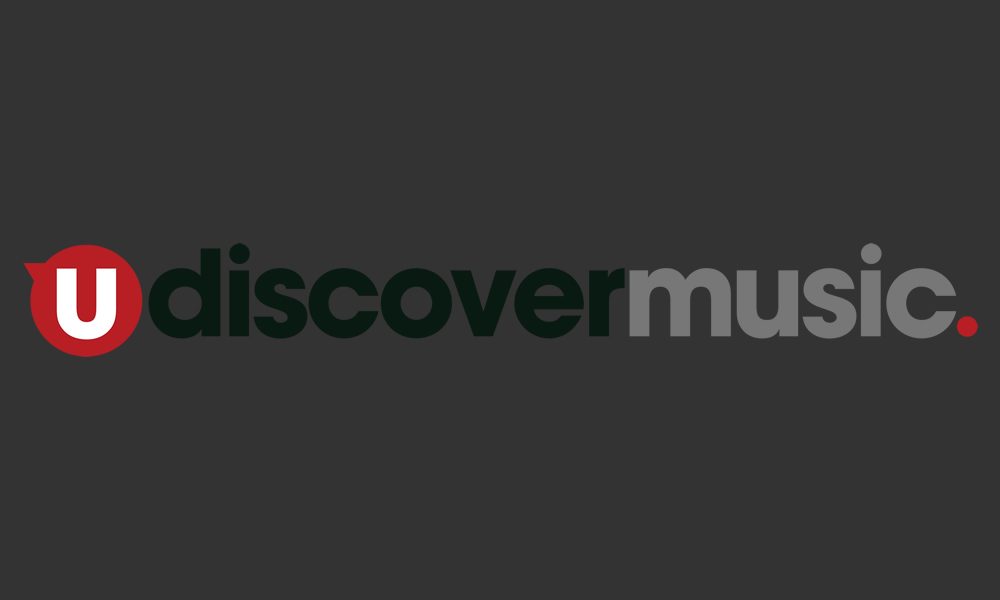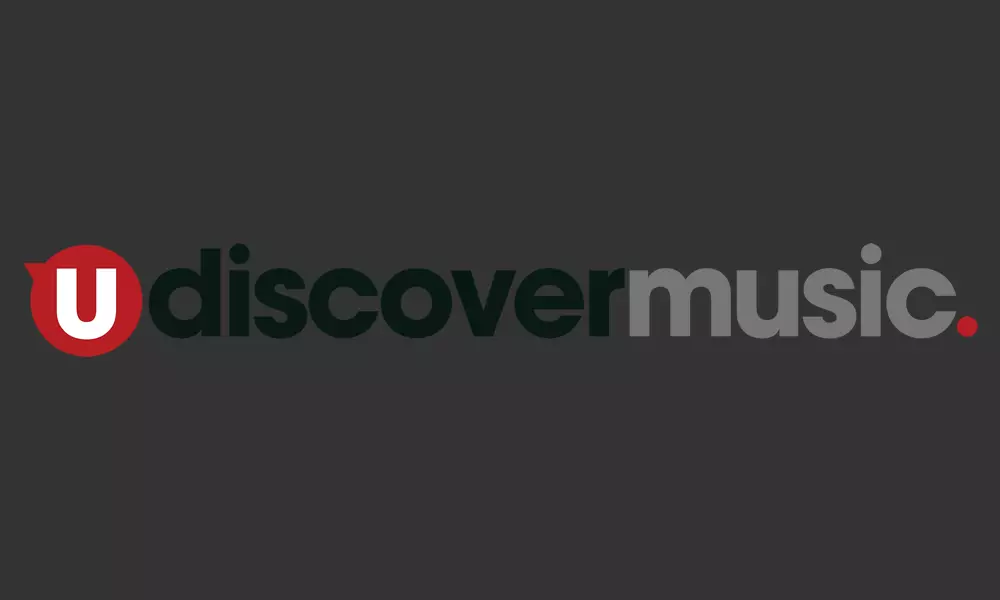 A new, authorised film documentary about jazz genius John Coltrane is receiving its world premiere at this weekend's Telluride Film Festival in Colorado. Chasing Trane is directed by John Scheinfeld, whose previous films include 2006's The US Vs. John Lennon. The picture will then make its debut outside the US at the Toronto International Film Festival, which takes place 9-15 September.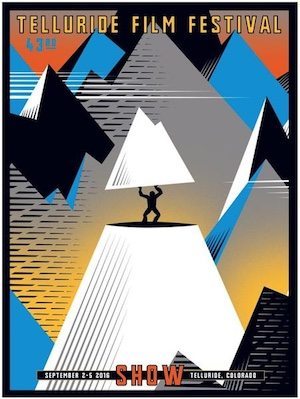 The publicity for the film says that it "reveals the critical events, passions, experiences and challenges that shaped the life of John Coltrane and his revolutionary sound." The list of stellar contributors includes Bill Clinton, Sonny Rollins, Carlos Santana, Wynton Marsalis, Benny Golson and Kamasi Washington.
Chasing Trane includes clips of Coltrane performances, never-before-seen home movies, photographs, television appearances and newly found footage of the saxophonist and his band in the studio. There are also excerpts from print interviews read by Academy Award-winning actor Denzel Washington.
"In all of his roles Denzel radiates an exceptional quiet strength," says Scheinfeld. "Coltrane, many of his friends told me, embodied a similar strength. That's why Denzel was my first choice to speak his words and I'm thrilled he made time to participate in our film."
The filmmaker and his team were given full access, with the endorsement of the Coltrane Estate, to his recording catalogue on the Prestige, Blue Note, Atlantic, Pablo and Impulse! labels, which means that the fiilm is scored entirely with Coltrane's music.
"The beauty, poignancy, energy, pain and joy heard in nearly 50 Coltrane recordings from throughout his career bring alive the artist and the times in which he lived," says a press release. "Each composition used was carefully selected to support the emotional and uplifting content of nearly every scene in the film."
Variety " just as Coltrane's music transcends genre, the film — visually rich with hundreds of never-before-seen photos, home movies, animated paintings by artist Rudy Gutierrez, and other treasures — goes beyond familiar chronological music-doc patterns."
Hollywood Reporter "Director John Scheinfeld's doc is a comprehensive, engrossing and, it's tempting to say, worshipful account of the life of the music titan…A music titan gets his cinematic due in Chasing Trane, a comprehensive, engrossing and, it's tempting to say, worshipful account of the life of John Coltrane, the alto sax player and composer most aficionados would agree deserves a spot on the jazz equivalent of Mount Rushmore.
CinemaScope "Dutifully addressing Coltrane's diversity and supplying historical context, Chasing Trane functions as a solid primer for newcomers, while its stunning performance clips, winsome home movies and teeming cavalcade of interviewees—Wayne Shorter, Sonny Rollins, Reggie Workman, Jimmy Heath and the always voluble Cornel West among them—will keep aficionados perfectly engaged."
Explore our dedicated John Coltrane Artist Page
Format:
UK English