Chet Baker's Iconic Riverside Recordings Gets Vinyl Reissue
The four featured albums include 'It Could Happen to You,' 'Chet Baker in New York,' 'Chet' and 'Chet Baker Plays the Best of Lerner and Loewe.'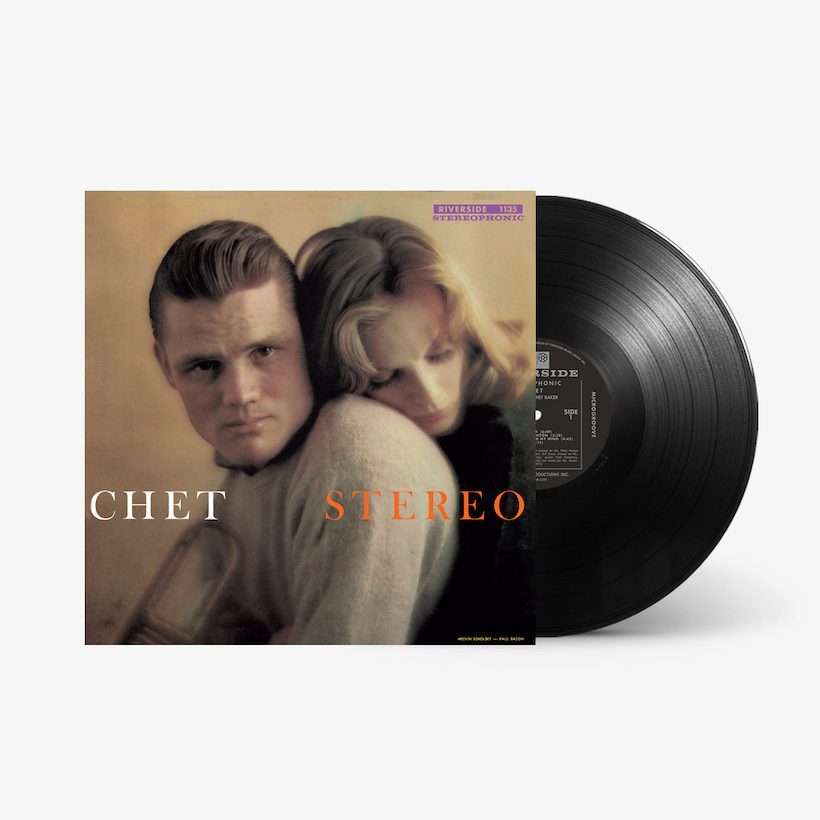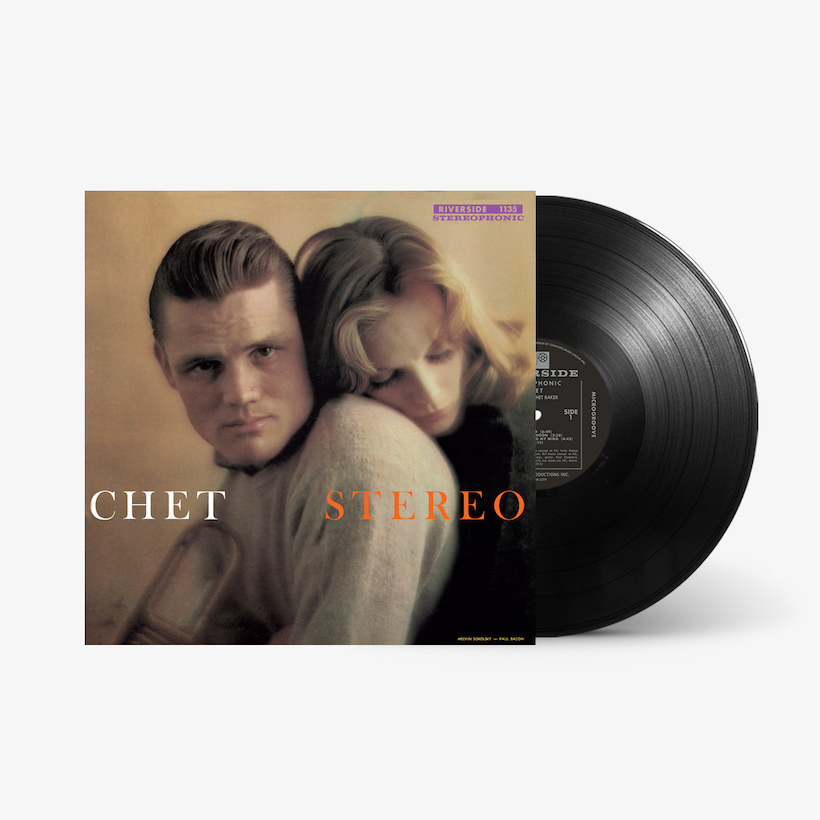 Craft Recordings has announced that four of legendary jazz artist Chet Baker's albums will be reissued on vinyl available March 5. The reissued albums comprise Baker's catalog of releases under renowned jazz label Riverside between 1958 and 1959. They include (Chet Baker Sings) It Could Happen to You, Chet Baker in New York, Chet and Chet Baker Plays the Best of Lerner and Loewe.
Pressed on 180-gram vinyl, each album was cut from its original analog master tapes for the reissue. They follow the five-LP deluxe vinyl box set, The Legendary Riverside Albums released in 2019. The collection featured Baker's aforementioned studio albums for Riverside in addition to a bonus disc of outtakes and alternates from the same recording era.
Remembered as a trumpeter and singer, Baker had become well known for his trademark West Coast "cool jazz" style developed in Los Angeles. When he brought his style to Riverside's New York location, he was prepared to go toe to toe with the East Coast's biggest players in jazz.
He earned his status as a prominent figure in jazz partially thanks to his partnerships with artists such as Charlie Parker, Gerry Mulligan, and pianist Russ Freeman.
(Chet Baker Sings) It Could Happen to You marked Baker's Riverside debut and is the only album from that period of his career not produced by Orrin Keepnews, the label's co-founder. It was soon followed by Chet Baker Sings.
Chet Baker Sings featured contributions from drummer Philly Joe Jones, Johnny Griffin, pianist Al Haig, and bassist Paul Chambers. One of the album's standout tracks, "Solar" was written by Miles Davis.
Chet was an instrumental project featuring Bill Evans, guitarist Kenny Burrell, flutist Herbie Mann and Pepper Adams. On his final Riverside release, Chet Baker Plays the Best of Lerner and Loewe, Baker recorded renditions of tracks by legendary Broadway lyricist Alan Jay Lerner and composer Frederick Loewe. It spanned materials from My Fair Lady, Gigi, Brigadoon, and Paint Your Wagon.
Though Baker's Riverside era preceded even more troubling times for the artist, these recordings find the artist in excellent form, joined by some of New York's finest musicians, proving his brilliance as an inspired original, and as one of the great jazz musicians of the 20th century.
Pre-order the four Chet Baker Riverside-era 180-gram reissues here.