Japanese Comedic Duo Chocolate Planet Parody Nathan Evans' Smash 'Wellerman'
Chocolate Planet consists of Shohei Osada and Shun Matsuo.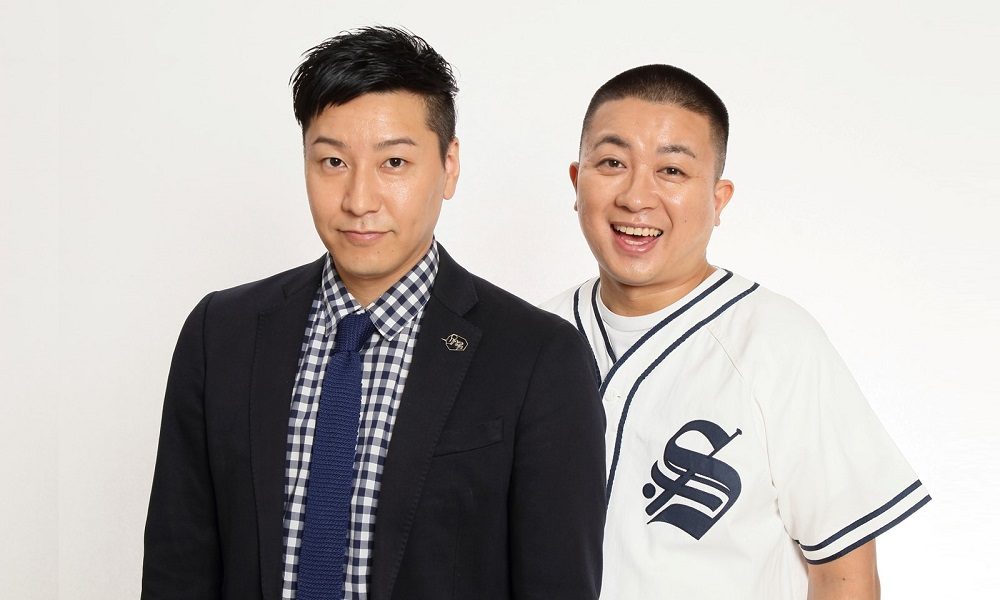 After his viral TikTok video of the "Wellerman," the sea shanty sensation Nathan Evans has made a chart-topping breakthrough with his debut single "Wellerman 220Kid & Killen Ted Remix."
The former postman has reached number one in the official UK chart for two weeks with the track and has now set off a cultural movement among the newer generation with this genre of fisherman-themed, multi-harmonized folk music.
海外の MV をパロって目指せ世界進出!? ウェラーマン MV 再現(Nathan Evans – Wellerman Parody)
This phenomenon inspired two of the most popular comedians in Japan to create a hysterical parody of the Wellerman remix music video. Chocolate Planet, a duo consisting Shohei Osada and Shun Matsuo, shot the psychedelic music video as well as Nathan's world-renowned viral TikTok video to create one of the most exciting takes on the sensation to date.
The duo pulled off a hysterical video that impeccably reenacted the original, featuring impersonations of various Japanese characters. Nathan himself has seen and praised the video, saying "That was talented, well done! That was amazing." Also sending a message to Chocolate Planet, Nathan adds "when I come to Japan, we need to go eat sushi together!".
The Chocolate Planet video has done so well that it has inspired plenty of imitators and the occasional comparison video that tries to figure out how, exactly, they pulled off such an impeccable parody. By tackling Evans' viral smash in an original and unique way, Chocolate Planet has created a new sensation of their own.
In an interview, Chocolate Planet shared some similarities between them and Nathan, like how Matsuo used to work part-time at a post office in high school, and Osada used to work at a fast-food chain called "Nathan's," revealing that this collaboration may have been destined to happen. Speaking about a real-life collaboration, Matsuo expressed that he would "like to join in with the members" in Nathan's show with one of his impersonations.