Chuck Berry Funeral Brings Messages From McCartney, Stones & More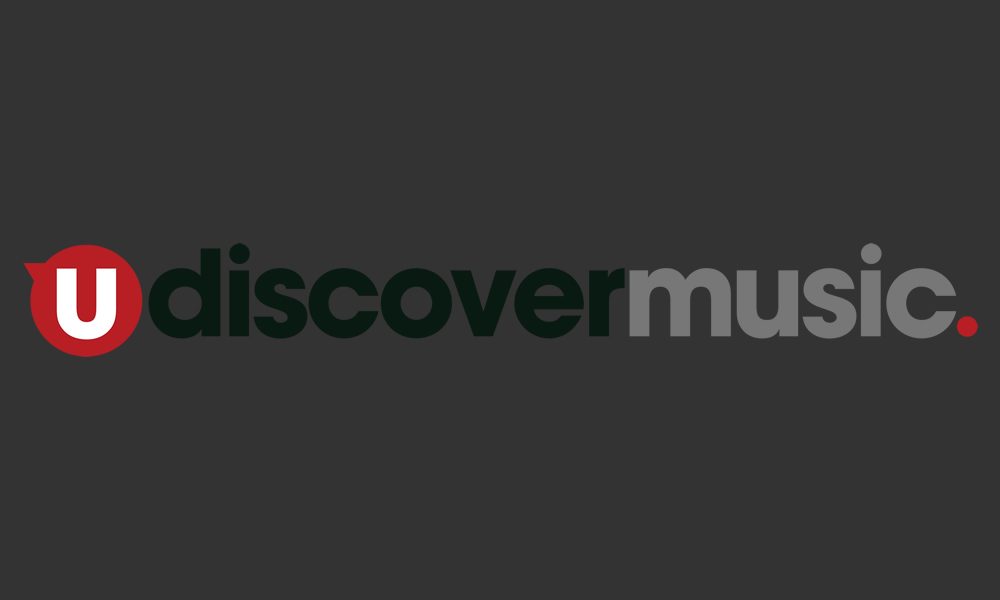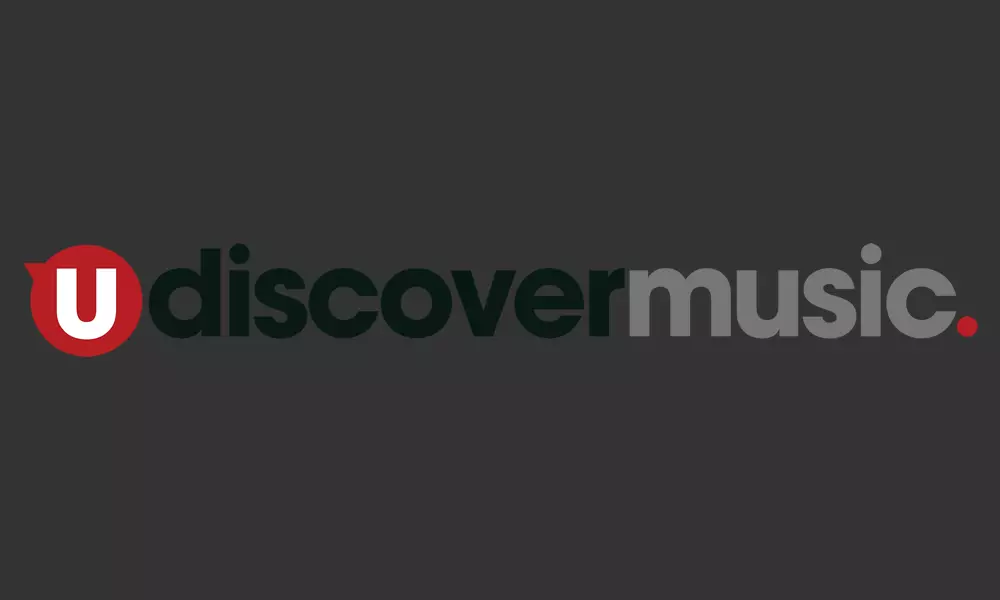 The funeral of rock 'n' roll pioneer Chuck Berry, which took place yesterday (9), brought messages of admiration from the Rolling Stones, Paul McCartney, Little Richard and former President Bill Clinton. There were personal attendances by Gene Simmons of Kiss and Marshall Chess, son of Leonard, co-founder of Chess Records for whom Berry recorded.
The singer-guitarist-writer, who died on 18 March of natural causes at the age of 90, was remembered in a four-hour church service in his home town of St. Louis, before his family departed for a local burial. Simmons made impromptu comments, while local bluesman Billy Peek, who knew and worked with the rock 'n' roller for decades, played 'Johnny B. Goode.'
Berry's red Gibson guitar rested on the inner lining of his coffin, as he was laid out in a glittery purple shirt, white jacket and the sea captain's hat that had been his trademark in recent times. The ceremony took place at the Pageant music hall, only three miles from where he was born.
In McCartney's letter to the man that The Beatles covered and admired in their early days, and continued to praise, he said: "As you know, Chuck was a huge influence on me and my companions." The Stones sent a white floral bouquet in the shape of a guitar, for which the accompanying card said: "Thanks for the inspiration."
Simmons remarked: "Without Chuck Berry I wouldn't be here and everything that came, that became this huge thing called rock 'n' roll started with a guy who just wanted to make people feel good and forget about the traffic jams of the world and everything.
"He was breaking down barriers that no one suspected. Chuck, he changed more little white boys' and white girls' lives than all the politicians and their talk. Maybe Chuck said it best: 'Roll over Beethoven, tell Tchaikovsky the news.' Buckle your knees, bow your head, the great Chuck Berry is passing by."
The United States Representative Lacy Clay read a statement from Clinton which stated that Berry "Drew from many different traditions, yet his music was innovative in spirit, and he spoke of the joy, hopes, and dreams we all have in common."
Click here to explore our Chuck Berry Artist Page
Format:
UK English