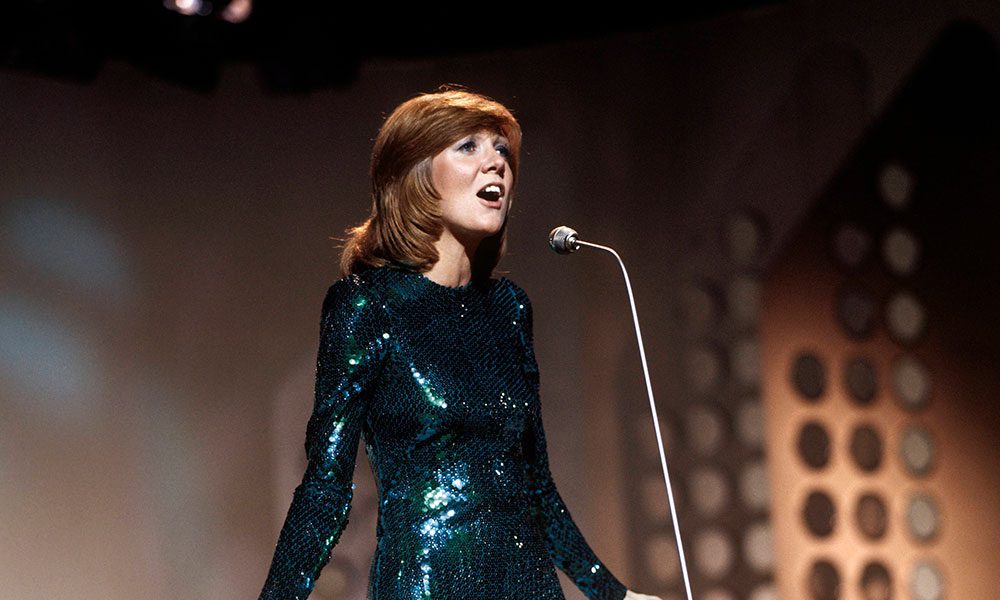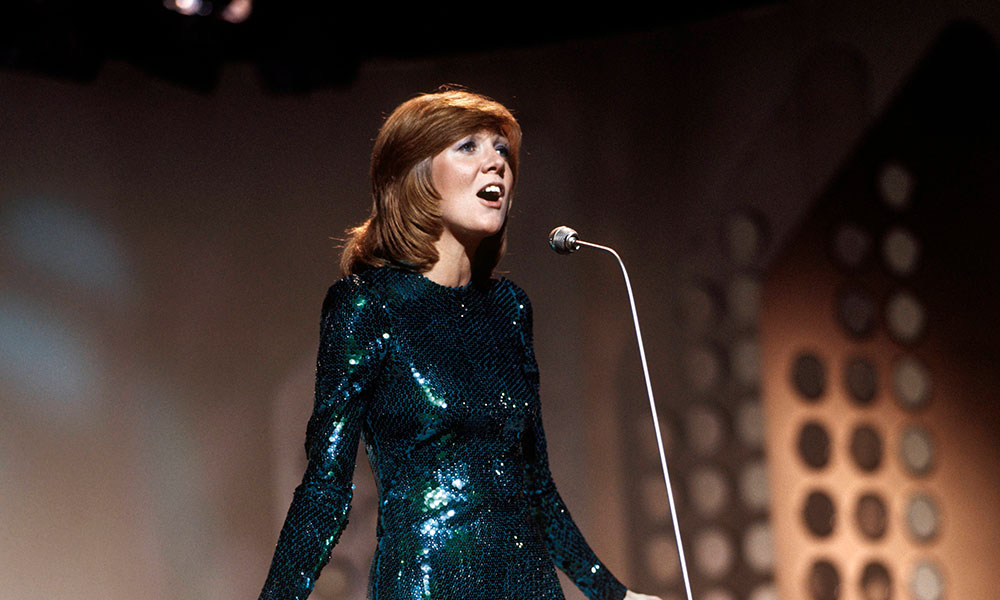 We're sad to report that much-loved entertainer and singer Cilla Black has died at her holiday home near Marbella in Spain at the age of 72. A police spokesman has been quoted as saying that all early signs point to her death being from natural causes.
Born Priscilla Maria Veronica White in Scotland Road, Liverpool on May 27, 1943, Cilla, as she became known to millions, seemed destined for stardom from a young age. At 21, she was a typist, but she never saw herself as cut out for "office work."
She started performing in clubs like Liverpool's Cavern Club as "Swinging Priscilla," and at night she would serve coffee at the Zodiac, in the city's Duke Street, where she met her husband-to-be Bobby Willis. She began to perform alongside so many now-classic Merseybeat bands (The Beatles, Rory Storm & the Hurricanes, The Big Three, Gerry and the Pacemakers, Kingsize Taylor & the Dominoes).
The singer's popularity with club-goers, as well as the groups themselves, supported and encouraged her, and it was the Beatles' manger Brian Epstein who gave Cilla her big break by signing her. "Eppy" loved Cilla and wanted to make her a star, which is largely what convinced producer George Martin to work with her.
Her début single 'Love of the Loved,' written by Lennon and McCartney, was released in September 1963, only three weeks after she signed with Epstein. It had a modest chart entry, but it was her second single in January 1964, a cover of the Burt Bacharach–Hal David song, 'Anyone Who Had a Heart' (which had been written for Dionne Warwick) that did the trick and topped the charts. That was followed by 'You're My World,' which also made No.1. According to Bacharach, "There weren't too many white singers around which could convey the emotion that I felt in many of the songs I wrote, but that changed with people like Cilla Black…"
Cilla also enjoyed chart success with 'You're My World' in Australia, New Zealand, Europe, South Africa and Canada. Those two UK No. 1s were followed by another Lennon–McCartney composition, 'It's for You.' Paul McCartney played piano at the recording session and the song proved to be another major international success, peaking at No. 7 on the UK chart. She went on to have another seven top 10 British singles in the 1960s, including a great cover of 'You've Lost That Lovin Feelin."
In 1966, Black recorded the Bacharach-David song 'Alfie,' written as the signature song to the feature film of the same. While Cher sang 'Alfie' on the closing credits of the American release of the movie, while Millicent Martin did the honours on the UK version, Black was the first and only artist to have a hit with 'Alfie' in the UK (No.9). 'Alfie' went on to become a success for both Cher (in 1966) and Dionne Warwick (in 1967) in the States. But as George Martin said, " [Cilla] gave the definitive performance of 'Alfie.'"
In 1968, the BBC offered Cilla her own series, which proved to be the first of many and established her as the TV personality she would be for decades to come. On the first show, her guest was Tom Jones, and the two popular music stars sang a duet together. Paul McCartney, without Lennon, wrote the theme tune,  'Step Inside Love,' which was another chart success for Cilla.
Her show ran between January 1968 and April 1976, with such featured guests as Cliff Richard, Henry Mancini, Johnny Mathis, Andy Williams, Charles Aznavour, Ringo Starr, Lulu, Matt Monro, Donovan, Georgie Fame, Dusty Springfield and Marc Bolan. More recently, Cilla was the beloved presenter of such smash hit TV series as Blind Date, from 1985 to 2003, and Surprise Surprise from 1984 to 2001. It's an overused term, but Cilla really did become a "national treasure."
Format:
UK English