Compton's Back N The House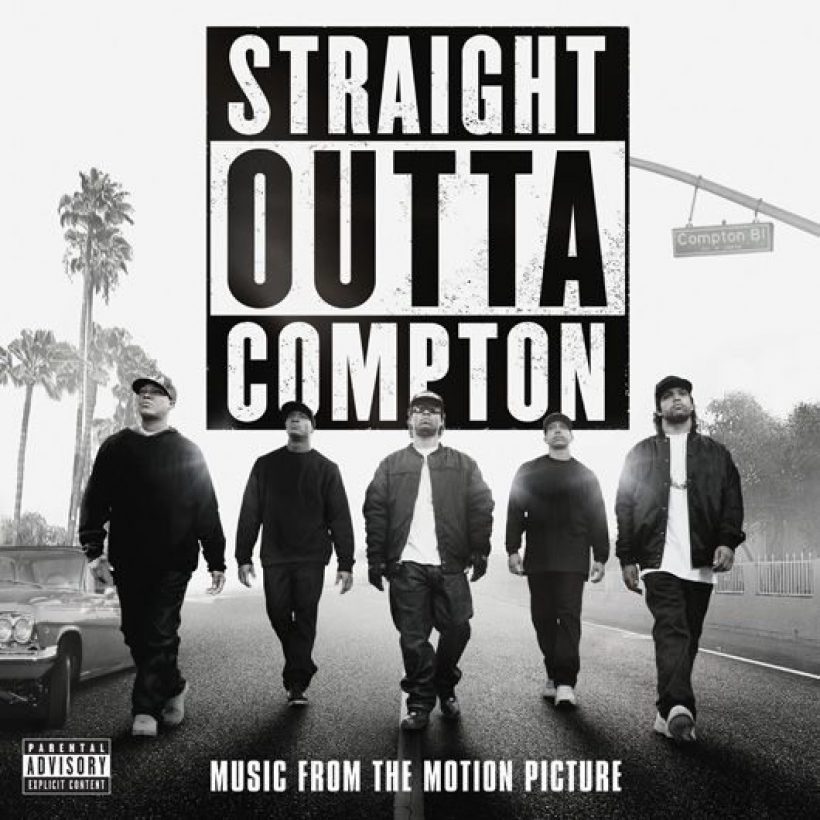 With their debut album, Straight Outta Compton, N.W.A single-handedly invented the gangsta rap subgenre in 1988, kicking the door down for generations of righteous fury to follow. With fearless authority, the group dramatised on record the tales of gang crime and urban rebellion that they lived through on a daily basis, while standing up to racial discrimination at the hands of the LAPD. Not only were N.W.A hailed as an incendiary voice in hip-hop, but they made public enemies of themselves in the process, becoming the target of censorship campaigns and even finding themselves scrutinised by the FBI.
Yet N.W.A were unbowed: Straight Outta Compton hit No.4 in the mainstream US charts and caused enough of a ruckus overseas to break the Top 40 in the UK. Three years later, its follow-up, Efil4zaggin, topped the US charts and peaked at No.25 in the UK. But though N.W.A soon burned up under the strength of their own heat, founder members Eazy-E, Ice Cube and Dr Dre would go on to become hip-hop icons in their own right. Eazy-E would die tragically young from complications linked to AIDS, but solo albums the likes of Eazy-Duz-It established him as one of the most outspoken rappers of his generation. Meanwhile, Ice Cube continued to bait the authorities with albums the likes of AmeriKKKa's Most Wanted and Death Certificate, while Dre would go on to establish himself as one of hip-hop's most pioneering producers.
The Straight Outta Compton film recounts N.W.A's riotous career and has been hailed as one of the finest music biopics ever made. Released on 8 January 2016 on CD (with a 2LP edition following on 22 January), its soundtrack, Straight Outta Compton: Music From The Motion Picture, is essentially a West Coast hip-hop greatest hits, stuffed with N.W.A, Eazy-E, Ice Cube and Dr Dre cuts (plus a guest appearance from Snoop Dogg, on Dre's 'Nuthin' But A "G" Thang'), alongside essential Parliament and Funkadelic tracks ('Flash Light' and '(Not Just) Knee Deep', respectively) that nod to hip-hop's roots in 70s funk. Also released on 8 January is Straight Outta Compton: Original Motion Picture Score, Joseph Trapanese's original film score. Both are essential listening not just for hip-hop fans interested in this crucial moment in music history, but anyone interested in American political history. Fearlessly outspoken, N.W.A's message is no less potent today than it was two and a half decades ago.
Format:
UK English