Conan Gray Ushers In A New Era With 'Never Ending Song'
The track details a tumultuous relationship that just won't die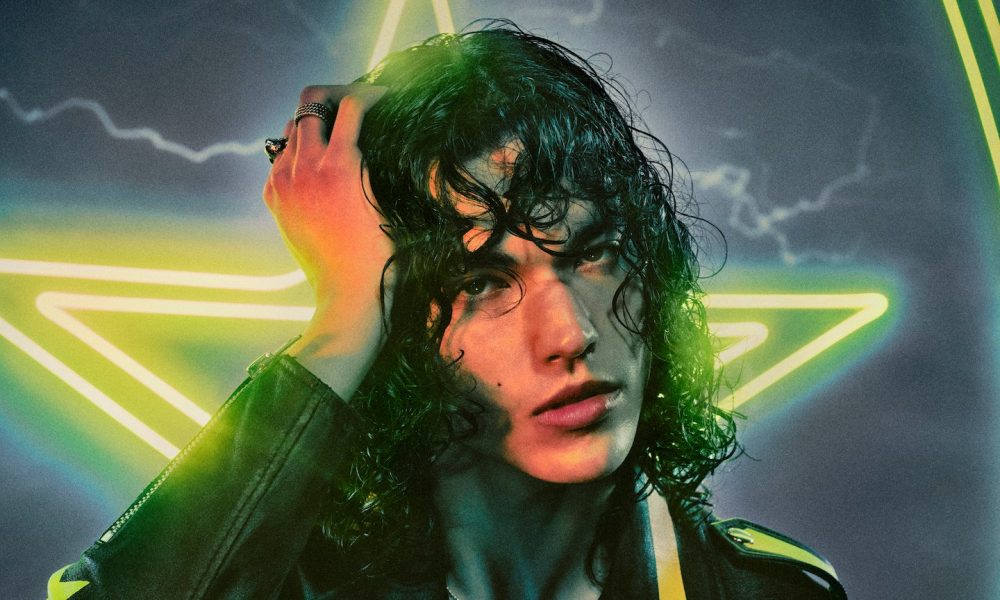 Conan Gray has entered a new era with his 80s-indebted new single – and iconic new music video – "Never Ending Song."
The platinum-selling singer, songwriter, and Gen Z pop king takes inspiration from the new romantic period on the new track but gives the infectious hooks of the time a modern update.
Working with renowned producer and songwriter Max Martin, Gray creates a bright and bold new anthem that details a partnership that can't be extinguished – no matter how much you want it to be. "It goes on and on and on/Like a never-ending song," he explains in the chorus, later asking: "Can you make us stay forever?/Are we done?"
In the instantly iconic music video, the star dances around a grocery store, taking over the aisles with his dance moves. As the store shuts up for the night, he's joined by a troupe of dancers who take the choreography to the checkout.
Conan Gray - Never Ending Song (Official Music Video)
"It's about a tale as old as time and something we've all gone through, which is a painful, tumultuous relationship that just never seems to die no matter how many times you kill it," Gray explained in a press release. "The story just drags on and on. Maybe that's by design, or maybe you secretly don't want it to ever end. I've always enjoyed disguising my sadness inside of upbeat music. It's how I've handled life. I never like to take myself too seriously – life is painful enough as is.
"I wanted to make something that felt like a true reflection of who I am these days. It felt like a celebration of emotions rather than mourning them. It's beautiful that we get to grow and change together. 'Never Ending Song' is the beginning of a story."
Of the music video, he added that he wanted it to be an "example of what we all wish we could do when our favorite song comes on." "You're snapped into your own little world, where suddenly everything feels like a music video," he said. "Your walk falls into the beat; your outfit feels a little cooler – you just want to sing along. I've had so many moments in life where I've been at a grocery store, in school, anywhere in public and just desperately wanted to break into a full-blown lip-sync dance break but couldn't."
"Never Ending Song" is the first piece of new material the pop hero has released since he shared his second album Superache in 2022. The record saw him reunite with Dan Nigro, with whom he worked on his debut, Kid Krow, and set a standard for Gen Z's emotional outpouring through candid songwriting and vulnerability.