Conan Gray Announces Highly-Anticipated Second Album 'Superache'
The next single from the record, 'Memories', will arrive on Friday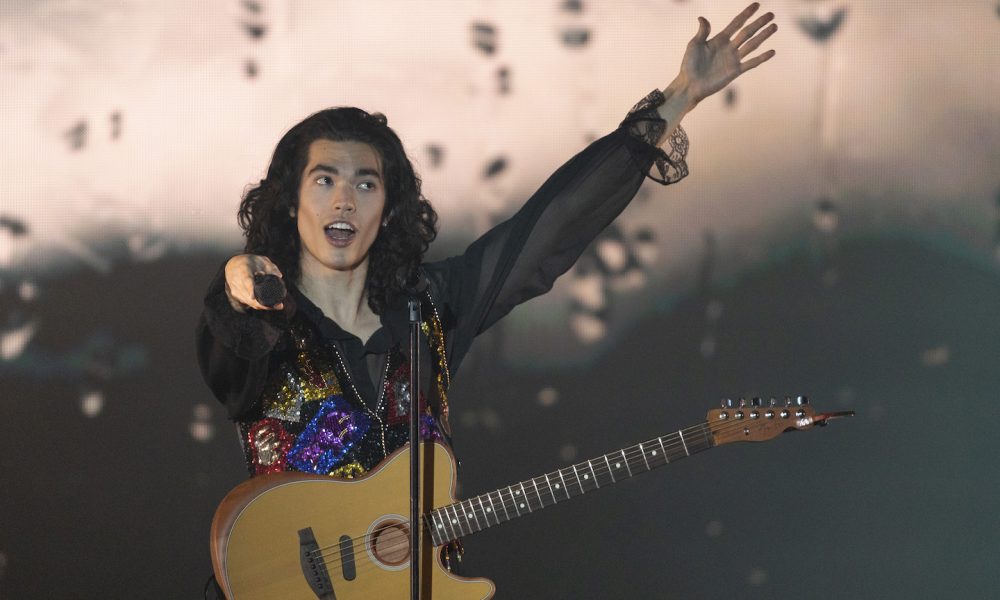 Conan Gray has announced details of the follow-up to his acclaimed debut album Kid Krow, the highly-anticipated Superache.
The new record arrives after the Gen Z pop king has spent much of the last year sharing singles with his fans, including "Overdrive," "Astronomy," "People Watching," "Telepath," and "Jigsaw." All but "Overdrive" of those tracks are expected to feature on Superache, although a full tracklist has yet to be confirmed.
Speaking to Rolling Stone, Gray explained that the album's title refers to "something that hurts you so much, it lingers with you for years after." "It's something that can only be healed through years of dramatic mourning, self-sabotage, songwriting, crying to your friends," he said. "It's a super ache."
He added: "It was a miserable and terrifying album to write, but it ended up becoming an album that felt like a very true representation of myself. Superache is definitely a vulnerable album, but not without its sarcasm. It's a story of heartbreak, friends, yearning, mourning, and grieving parts of your past you ignored for years.
"I'm aware that being a young adult holds levels of extreme feelings that I'll look back on 10 years from now and laugh at, but I wanted to accept the histrionic nature of growing up on this album."
Superache will be released on June 24 via Republic Records. Its next single, "Memories," is slated to arrive on Friday (April 15). This weekend will see the star make his debut appearance at Coachella as he continues his current world tour.
With 2020's Kid Krow, Gray peaked at No.5 on the Billboard 200 and scored a viral hit with the single "Heather." The track landed at No.46 on the Billboard Hot 100, bolstered by huge social media success.
The album also won the platinum-selling singer and songwriter the admiration of some of his heroes, including Taylor Swift and Elton John. The latter called the pop star "a brilliant songwriter" and "the real deal" during an episode of his Rocket Hour radio show.