Conan Gray Puts Himself Back Together On New Single 'Jigsaw'
The pop star's first release of 2022 previews his forthcoming second album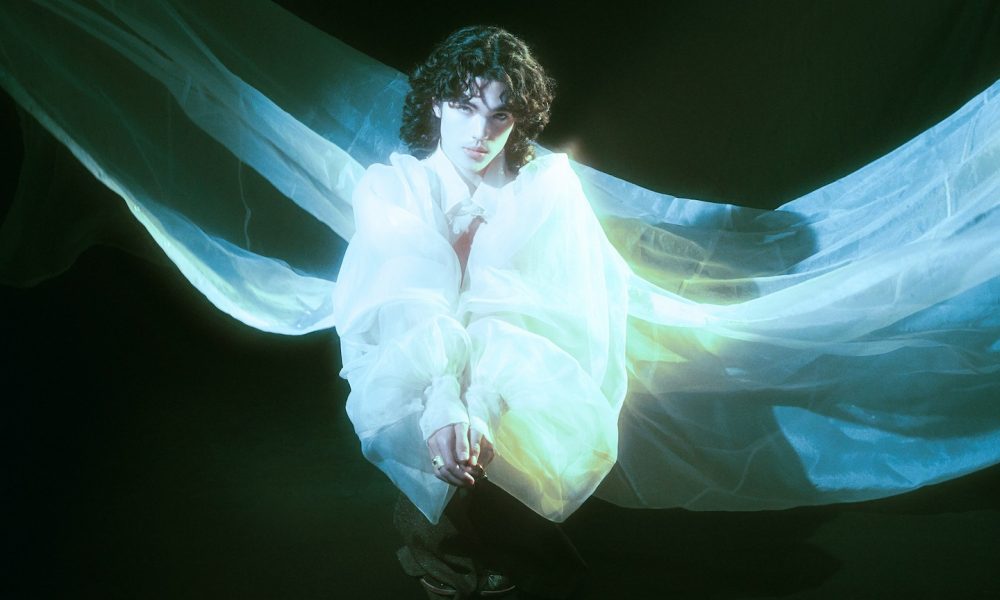 Conan Gray has released a new single, "Jigsaw," on which he turns up the guitars and laments chaining himself to try and please someone else.
The single is the fourth to be taken from his as-yet-untitled second album, which is due for release later this year. "Astronomy," "Telepath," and "People Watching" are also expected to feature on the record.
"I've changed every part of me/Until the puzzle pieces aren't me at all," he sings over rock beats and searing guitars. "I look in the mirror, now I'm just a jigsaw."
"I wrote "Jigsaw" originally as a bit of a diary entry rant for myself," Gray said in a press release. "I'd spent my entire life contorting myself and changing everything I used to be in order to make everybody happy. I was so used to trying to please everyone that, when it came to love, I started to do the same. I thought maybe if I dress a certain way, act a certain way, do my hair the way you'll like, then maybe you'll finally love me. It didn't work, obviously.
"By the end of it all, I ended up looking in the mirror and barely recognizing my rearranged and twisted reflection. I hope that "Jigsaw" is a bit of a warning to people. That destroying yourself to win somebody's love will only leave you empty on the other side. Because in the end, that person won't love you, just the version of you that you made for them. Instead, choose to become somebody that you love."
Gray's second record will be the follow-up to 2020's Kid Krow, which took the highly-lauded 23-year-old musician to No.5 on the Billboard 200. It contained the single "Heather,", which reached No.46 on the Billboard Hot 100 chart and was bolstered by huge viral social media success.
The album also won Gray the admiration of some of his heroes, including Taylor Swift and Elton John. The latter called the pop star "a brilliant songwriter" and "the real deal" during an episode of his Rocket Hour radio show.