Conway The Machine Releases Shady Records Debut 'God Don't Make Mistakes'
The album features verses from Rick Ross, Lil Wayne, and more.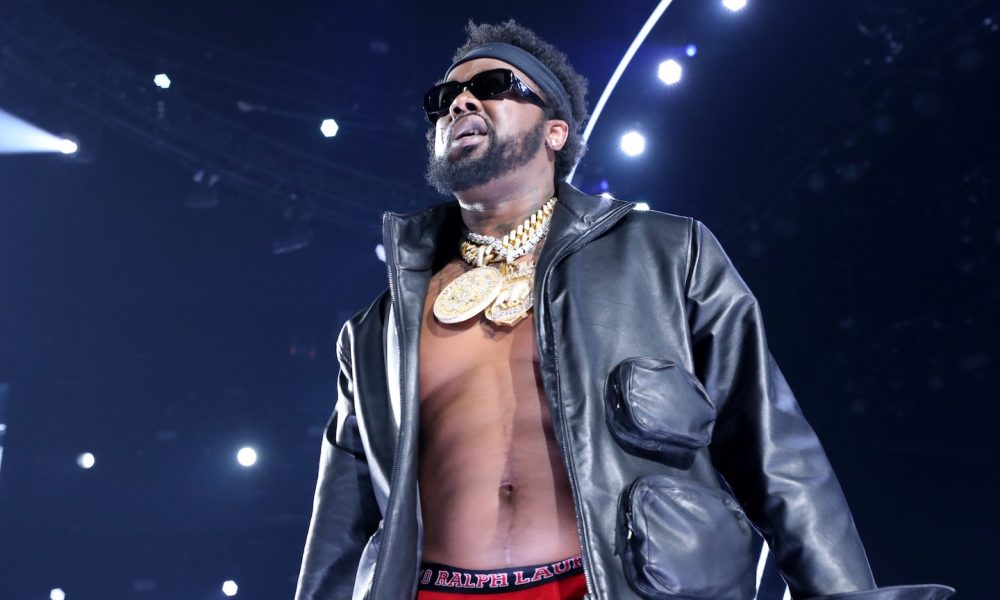 Conway The Machine has released his Shady Records debut, God Don't Make Mistakes. The album features Lil Wayne, Rick Ross, Benny The Butcher, and more.
The road to Conway The Machine's Shady Records debut album has been eventful and incredibly redemptive. His prelude project, From King To A GOD (2020), was universally hailed and received "Best Album Of The Year" accolades from influential outlets such as the New York Times, Complex, Pitchfork, Noisey, Hotnewhiphop, and Uproxx among many other esteemed outlets.
Conway the Machine - Tear Gas (with Rick Ross & Lil Wayne) [Official Audio]
Building anticipation for God Don't Make Mistakes, Conway's 2021 included a rousing performance of "Scatterbrain" on The Tonight Show with Jimmy Fallon featuring J.I.D. and Ludacris, the honor of contributing a verse to, "Hood Blues," which was selected as the lead-single for DMX's posthumous album Exodus, a headlining performance at the Jay-Z curated Made In America' Festival, and a collaborative single with Jay-Z and Jadakiss, "King Kong Riddim" (from The Harder They Fall OST).
But what's past is prologue. God Don't Make Mistakes is not only Conway The Machine's major label debut, it's also his de-facto origin-story.
Buy or stream God Don't Make Mistakes.
God Don't Make Mistakes Tracklist:
Lock Load Feat Beanie Sigel (prod by Daringer & Beat Butcha)
Tear Gas Feat Lil Wayne & Rick Ross (prod by Cozmo, Vidal Garcia & G Koop)
Piano Love (prod by The Alchemist)
Drumwork Feat 7xvethegenius & Jae Skeese (prod By Daringer)
Wild Chapters Feat T.I. & Novel (prod by Hit-Boy)
Guilty (prod by Bink & The Beat Brothers)
John Woo Flick Feat Benny The Butcher & Westside Gunn (prod by Daringer & Kill)
Stressed Feat Wallo (prod by Daringer & Beat Butcha)
So Much More (prod by J.U.S.T.I.C.E. League)
Chanel Pearls Feat Jill Scott (prod by Cozmo, Dylan Graham & Daniel Cruz)
Babas Feat Keisha Plum (prod by Daringer & Beat Butcha)
God Don't Make Mistakes (prod by The Alchemist)