Conway The Machine Drops Alchemist-Produced Single, 'Piano Love'
The single is taken from Conway's forthcoming album, 'God Don't Make Mistakes.'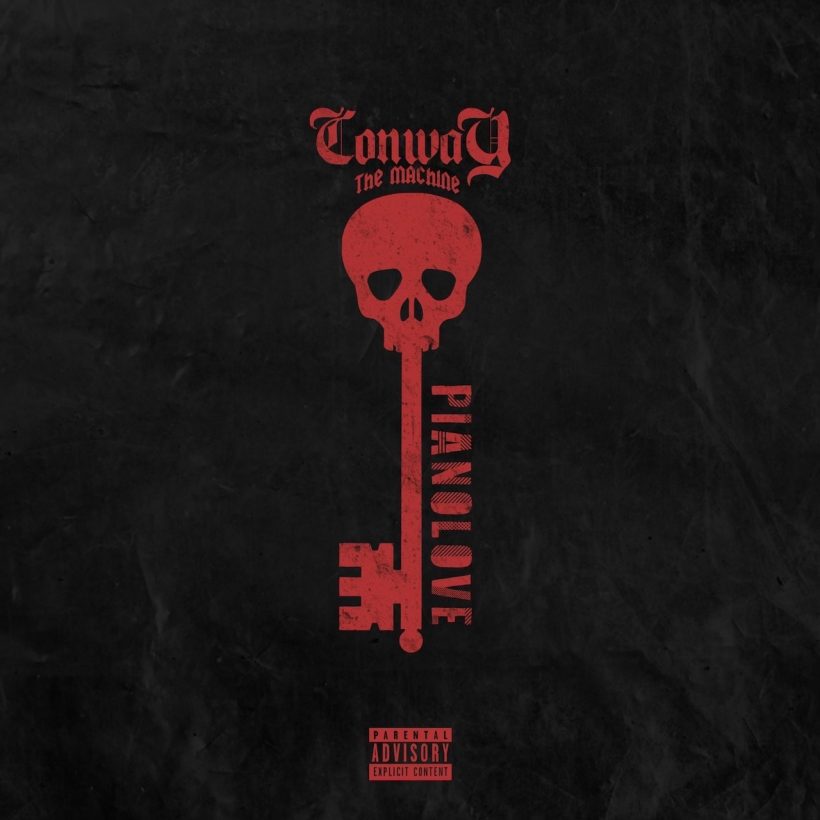 With his Shady Records debut album on the horizon, Conway The Machine has released the album's lead-single, "Piano Love," which is produced by The Alchemist. "Piano Love" is now available at all DSPs.
"With "Piano Love" I am giving my fans what they love me for, grimy raps on an insane beat from The Alchemist; something magical that sets the tone for the rest of God Don't Make Mistakes," Conway The Machine asserts. "If you've been a Conway fan from day one, you're going to absolutely love the first single."
Conway The Machine - Piano Love [Official Audio]
The road to Conway The Machine's Shady Records debut album has been eventful and incredibly redemptive. His prelude project, From King To A GOD (2020), was universally hailed and received "Best Album Of The Year" accolades from influential outlets such as the New York Times, Complex, Pitchfork, Noisey, Hotnewhiphop, and more.
Building anticipation for God Don't Make Mistakes, Conway's 2021 has included a rousing performance of "Scatterbrain" on The Tonight Show with Jimmy Fallon featuring JID and Ludacris. He also had the honor of contributing a verse to "Hood Blues," which was selected as the lead single for DMX's posthumous album Exodus.
Conway also had a headlining performance at the Jay-Z curated Made In America Festival and a standout performance ("Keep My Spirit Alive") on Kanye West's DONDA. Further, 8-14-21 was ordained as "Conway The Machine Day" in Buffalo for his continued charitable contributions to the city.
The anticipation for the release of "Piano Love" kicked off last weekend, as ESPN's popular syndicated duo of Jalen (Rose) & Jacoby made a special trip to Buffalo for Conway's hometown performance show, before taking in the Buffalo Bills game with Griselda and breaking tables with the "Bills Mafia." Conway discussed the epic weekend, and his new single with Jalen & Jacoby during his appearance on the show on Thursday (10-7).
Immediately after his recent performance at the Made In America Festival, Conway kicked off his Love Will Get You Killed Tour which also features Stove God Cooks.