DMX Recruits Griselda For Posthumous Single, 'Hood Blues'
Guests include Lil Wayne, Alicia Keys, Snoop Dogg, and more.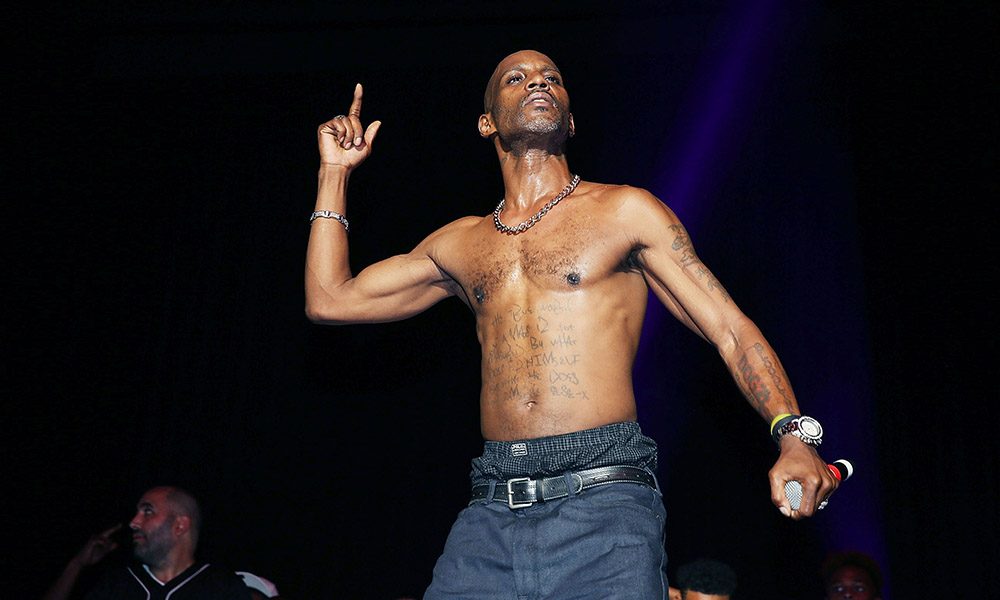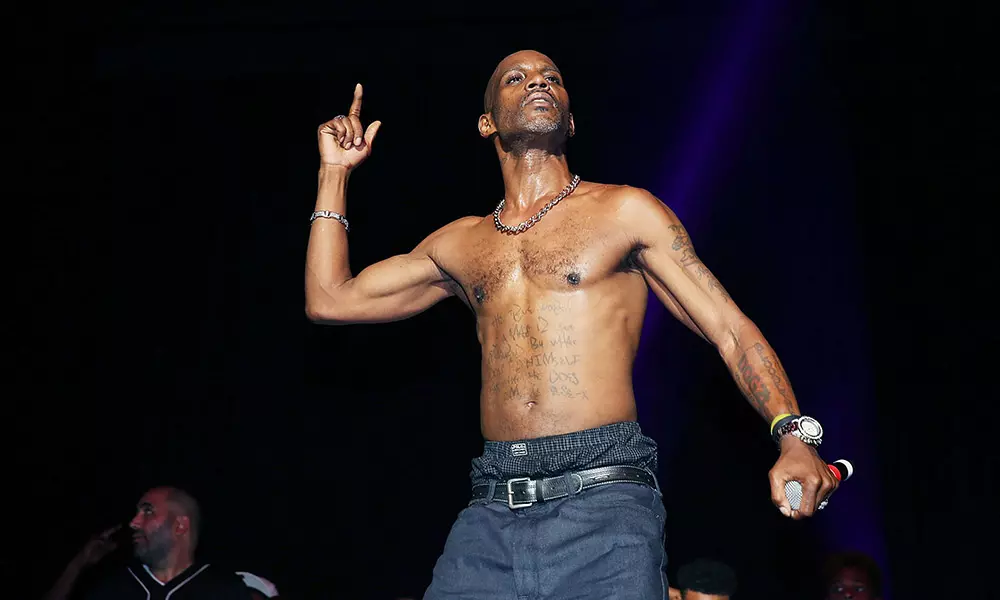 A new posthumous DMX song, "Hood Blues," has arrived featuring Westside Gunn, Benny the Butcher, and Conway the Machine of the Buffalo rap group Griselda. The track will appear on DMX's upcoming album, Exodus, out Friday, May 28.
"Hood Blues" was co-produced by Avenue Beatz and DMX's go-to collaborator over the years, Swizz Beatz. DMX closes out the song with a string of lines that showcase his trademark relentlessness: "I'm not the average motherfucker/Do damage cause I'm a savage/Sometimes I can't manage all the shit in my attic/I was promised the world but I got the dirt instead."
Exodus will mark the first DMX album since 2012's Undisputed and it's set to arrive nearly two months after the rapper's death on April 9. Swizz Beatz produced the record, which will feature guest appearances from Jay-Z, Nas, Bono, Alicia Keys, Lil Wayne, Usher, Snoop Dogg, the Lox, and more.
Regarding the album, Swizz Beatz―who served as executive producer on the project―issued the following statement: "My brother X was one of the most pure and rare souls I've ever met. He lived his life dedicated to his family and music. Most of all, he was generous with his giving and loved his fans beyond measure. This album, X couldn't wait for his fans all around the world to hear and show just how much he valued each and every single person that has supported him unconditionally."
Listen to the best of DMX on Apple Music and Spotify.
Exodus Tracklist:
1. "That's My Dog" (feat. The LOX & Swizz Beatz)
2. "Bath Salts" (feat. Jay-Z & Nas)
3. "Dog's Out" (feat. Lil Wayne & Swizz Beatz)
4. "Money Money Money" (feat. Moneybagg Yo)
5. "Hold Me Down" (feat. Alicia Keys)
6. "Skyscrapers" (feat. Bono)
7. "Male Stick Up Skit" (feat. Cross, Infrared & Icepick)
8. "Hood Blues" (feat. Westside Gunn, Benny The Butcher & Conway)
9. "Walking In The Rain" (feat. Nas, Exodus Simmons & Mr. Porter)
10. "Take Control" (feat. Snoop Dogg)
11. "Exodus Skit"
12. "Letter To My Son (Call Your Father)" (feat. Usher & Brian King Joseph)
13. "Prayer"