Counting Down To Crows Album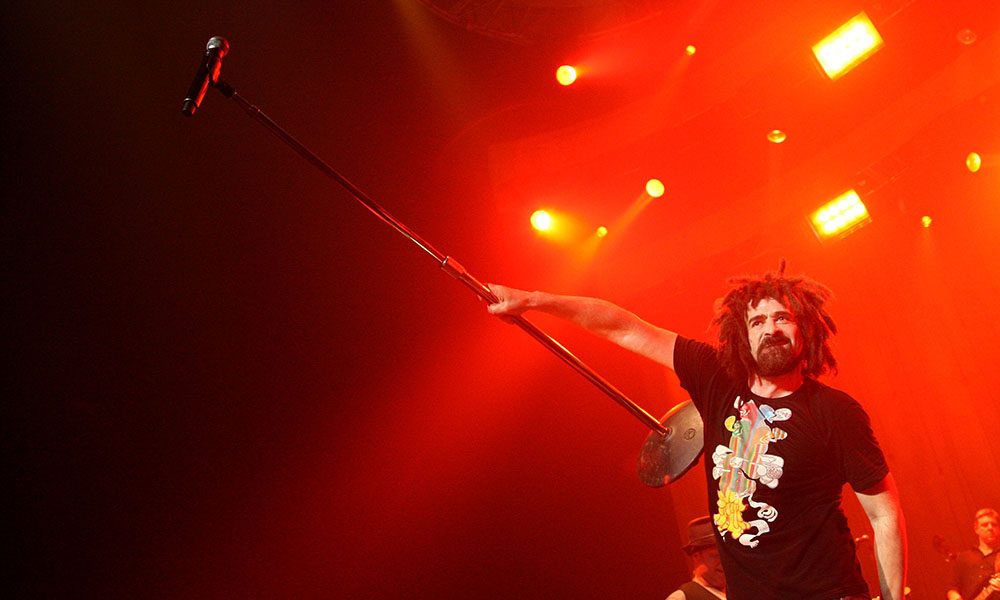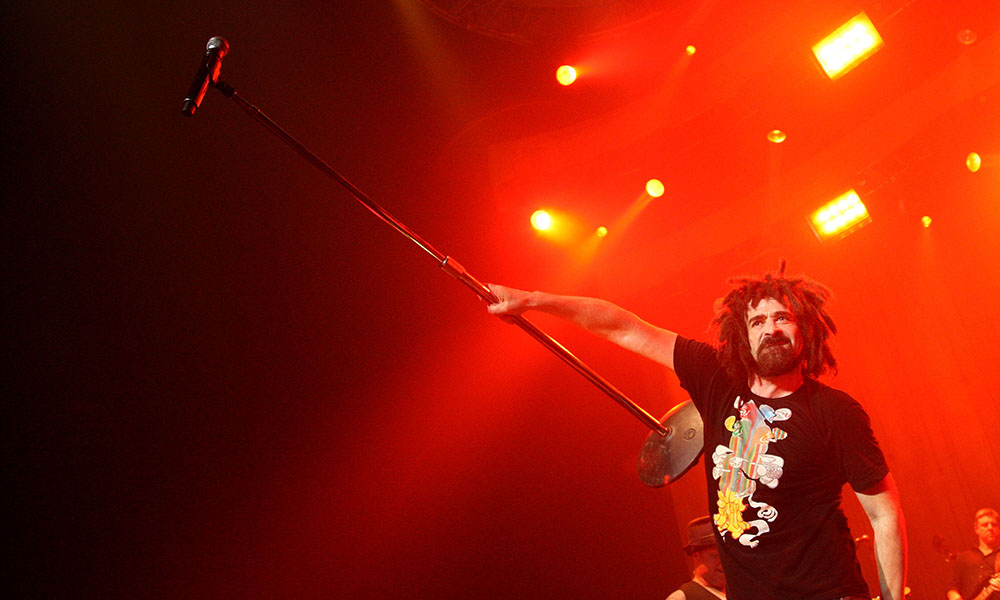 Multi-platinum album rock mainstays Counting Crows have confirmed the release of their seventh studio album, 'Somewhere Under Wonderland,' which comes out on September 2 in the US on Capitol, with UK release on September 15 via Virgin EMI. It's the band's first original material since 'Saturday Night & Sunday Mornings' in 2008.
'Palisades Park,' the opening song on the seven-piece band's new album, is available now at iTunes when pre-ordering the full album. There's another treat for fans in the form of the cinematic short film of 'Palisades Park,' directed by Bill Fishman.
Counting Crows are currently in the midst of the North American leg of a major worldwide tour, on which their last US show is at the Greek Theatre in Los Angeles on August 17. The UK and European leg of the tour will kick off on November 1 at the O2 Academy in Birmingham; eight British shows are followed by eight more around Europe, until November 23.
'Somewhere Under Wonderland' arrives 21 years after Counting Crows landed in the world's consciousness with the breakthrough album 'August and Everything After' in 1993. Their career album sales worldwide now stand at 20 million.
Format:
UK English