Jerry Lee Lewis, Keith Whitley, And Joe Galante To Be Inducted Into Country Music Hall of Fame
The annual honors celebrates excellence in country music.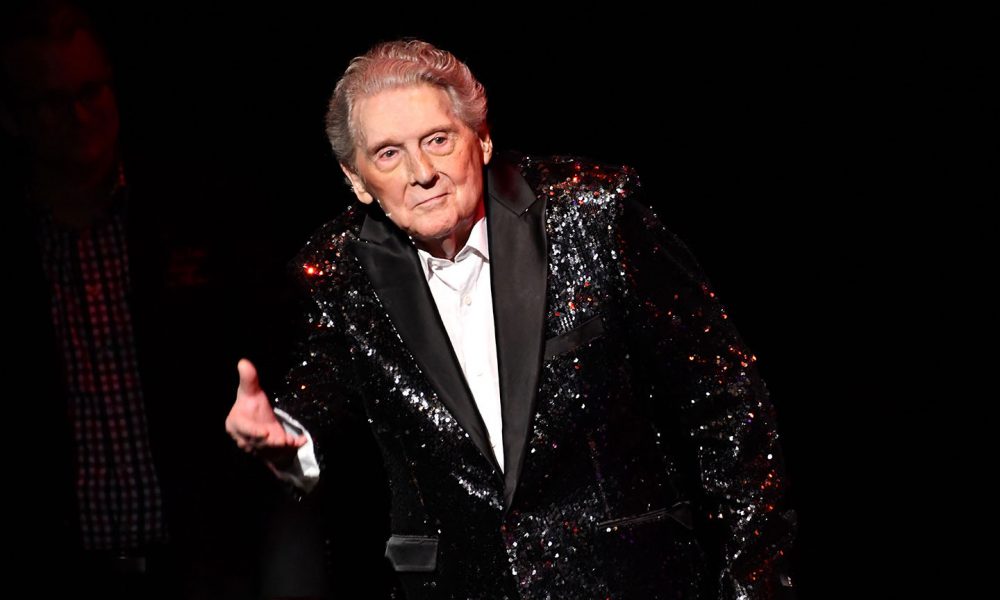 The Country Music Association has announced that Jerry Lee Lewis, Keith Whitley, and Joe Galante are this year's Country Music Hall of Fame inductees.
They will each be inducted in separate categories: longtime RCA Records executive Galante will be inducted under the "Non-Performer" category, whereas Lewis will receive the honor under the "Veterans Era Artist" category, and Whitley will be inducted as a "Modern Era Artist."
"When I heard the news I was being inducted into the Country Music Hall of Fame, it was the first time in my entire career I was speechless," said Galante, who had an impactful role in developing the careers of country heavyweights including Dolly Parton, Kenny Chesney, The Judds, and Miranda Lambert. "I'm humbled, beyond honored and honestly, I'm still trying to wrap my head around this."
Lewis, whose long-running career includes such hits as "Great Balls Of Fire," "Chantilly Lace," and "Whole Lotta Shakin' Goin' On," also expressed being touched by the Country Music Association's decision, saying, "To be recognized by Country Music with their highest honor is a humbling experience. The little boy from Ferriday, LA listening to Jimmie Rodgers and Hank Williams never thought he'd be in a Hall amongst them. I am appreciative of all those who have recognized that Jerry Lee Lewis music is Country Music and to our almighty God for his never-ending redeeming grace."
In a statement, CMA Chief Executive Officer Sarah Trahern said, "This year's inductees are trailblazers who each paved their own unique path within Country Music. Jerry Lee, Keith and Joe each found their musical callings early in life and displayed a strong-minded and fierce passion for music making."
She continued, "In very different ways, they all have left a lasting impact on the industry and generations of fans alike. I am thrilled to welcome this deserving class into the Country Music Hall of Fame."
"Our new inductees come from three very different places, but in October they will be enshrined in the very same place," added Kyle Young, Country Music Hall of Fame and Museum Chief Executive Officer. "Jerry Lee Lewis is a God-fearing rabble-rouser from a Mississippi River town, way down South. Keith Whitley was a Lefty Frizzell-loving Country boy from rural Kentucky. And Joe Galante is a game-changing executive from the urban northeast. They all filled our worlds with music. They are all deserving of our respect and adulation, and their elections into the Country Music Hall of Fame ensure that respect and adulation will endure through the ages."
The induction ceremony will occur in the fall. For more information, visit the Country Music Hall of Fame's official website.