Watch Cream's 1968 Rock Staple 'White Room' Go Baroque On The Lute
Daniel Estrem's version is a new take on the song from the band's 1968 album Wheels Of Fire.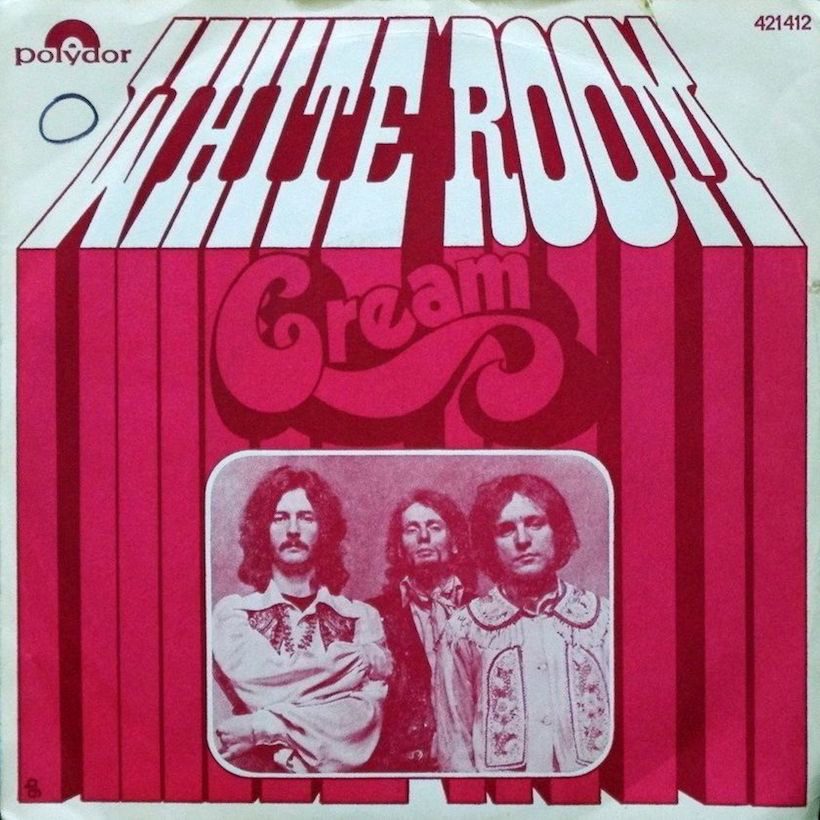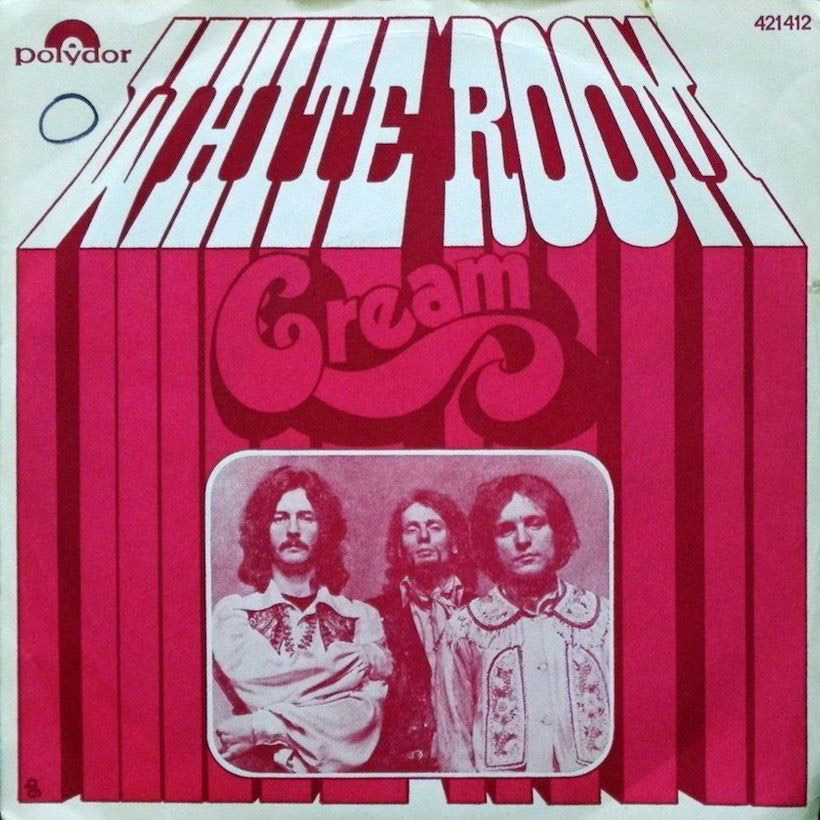 Cream's 1968 rock classic 'White Room' has been reinvigorated by a new version available on YouTube. It features the distinguished American guitarist Daniel Estrem playing Jack Bruce and Pete Brown's composition on the baroque lute.
The instrument is so called because it was much used during the Baroque era. The style embracing architecture, music, painting and other arts flourished roughly between 1600 and 1740, and in the Spanish and Portuguese empires until the early 1800s, after which the instrument fell out of favour.
White Room (Cream) Daniel Estrem, baroque lute
In modern music usage, the lute is perhaps best known for its use by Sting on the 2006 album Songs From The Labyrinth. It was a collection of songs for voice and lute by Elizabethan-era composer John Dowland, such as 'Flow My Tears' and 'In Darkness Let Me Dwell.'
Estrem plays both electric and classical guitar and also has a passion for jazz, blues, world and early music. He has recorded and performed extensively with John Holmquist, including the Music of Edvard Grieg album on the Cavata label.
Cream's original 'White Room' was featured on the studio half of their 1968 album Wheels Of Fire and was a substantial hit single. It reached No. 6 on Billboard's Hot 100 to become their second top ten US hit after 'Sunshine Of Your Love.' It peaked at No. 28 in the UK.
Covers from Waylon to Sheryl
Dozens of subsequent covers of the song included one by Australian rocker Jimmy Barnes. Eric Clapton reprised his guitar part on the original on stage with Sheryl Crow, as captured on her 1999 album Live From Central Park. Country hero Waylon Jennings also cut 'White Room' with his son Shooter and his band the 357s in 1995, a recording posthumously released on the Waylon Forever album in 2008.
Bruce himself returned to the track with guitarist Robin Trower, on the 2009 release Seven Moons Live, and Ace Frehley of Kiss covered it on his 2016 album Origins, Vol. 1.
Listen to the best of Cream on Apple Music and Spotify.
Format:
UK English