DaBaby Releases Tribute EP 'My Brother's Keeper'
The 7-track surprise project was released in tribute to the rapper's late brother.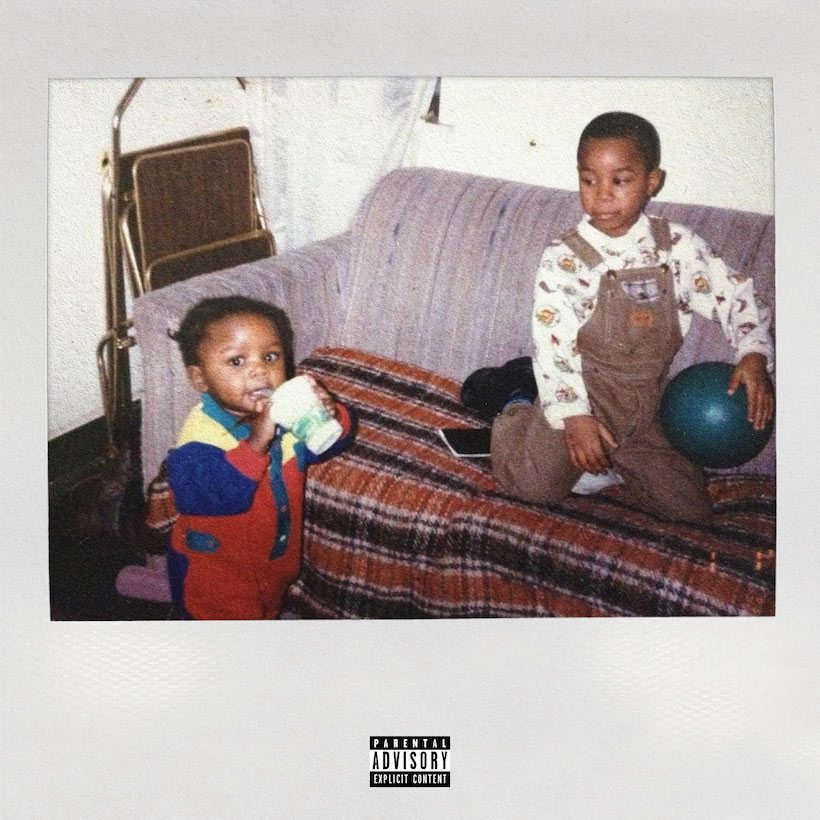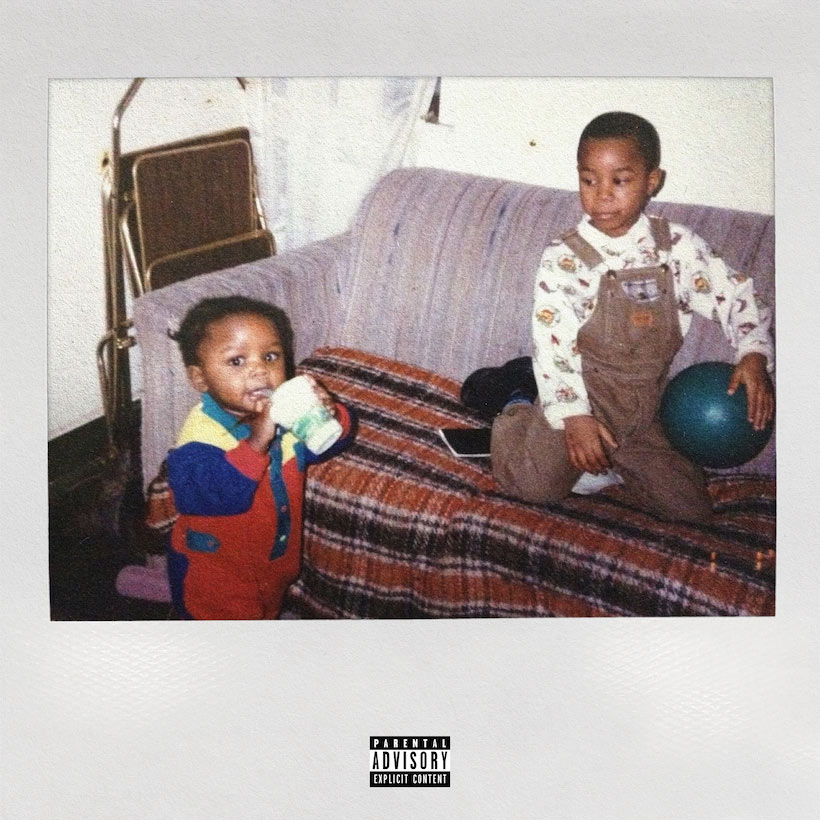 DaBaby has released his latest EP, My Brother's Keeper (Love Live G) in commemoration of his late brother, Glenn Johnson, who passed away this November at age 34.
Released via Interscope Records, the 7-track project includes features from Meek Mill, NoCap, Polo G, and Toosii.
On the EP's opening track, "Brother's Keeper," DaBaby reminisces on times he spent with his sibling. "Though you was the oldest so you got it worst / You was the oldest so you got it first," he raps. "Bruh, I been hurt, ain't had not feelings since we lost you / Feel like a prisoner of my mind, no one to talk to / Never let depression go unchecked, that sh_t'll cost you."
DaBaby has used his social media platforms to bring awareness to mental health care, tweeting: "If you can't get over depression get help, you see a loved one struggling get them help, they refuse the help, make em get treated anyway."
DaBaby - Gucci Peacoat (Official Video)
Elsewhere on the project, DaBaby reflects on his career accomplishments and talks directly to his family about staying strong together. The rising rapper also released an official music video for the single "Gucci Peacoat."
Earlier this year, DaBaby released his album Blame It On Baby which debuted at No. 1 on the Billboard 200. It marked his third entry on the chart, following 2019's chart-topping album KIRK and Baby on Baby which peaked at No. 7 last June.
Blame It On Baby yielded DaBaby's first No. 1 single with the Roddy Ricch-assisted "Rockstar." It's one of the rapper's four top 10 hits, alongside "Suge" from KIRK, his feature slot on Jack Harlow's "What's Poppin," which peaked at No. 2 in July, and his appearance on Pop Smoke's "For The Night."
"After losing my pops unexpectedly a couple weeks after popping as a mainstream artist I numbed out all feelings. Wins felt the same way losses did, like nothing. All that I accomplished [in] 2019, all the records broke all the history I made, I ain't feel none of that," DaBaby tweeted, reflecting on his success.
"I'm just now realizing what I done accomplished & overcome over the past 2 years. I used my hustle to numb the pain & just kept working. It took a pandemic to hit & slow me down for me to take the time out to look up & be proud of myself."
Listen to My Brother's Keeper here.