Daddy Yankee's 'Legendaddy' Gathers Over 175 Million Streams In Three Days
The album has also taken over Spotify worldwide, ascending to No.1 on the Global Album Chart.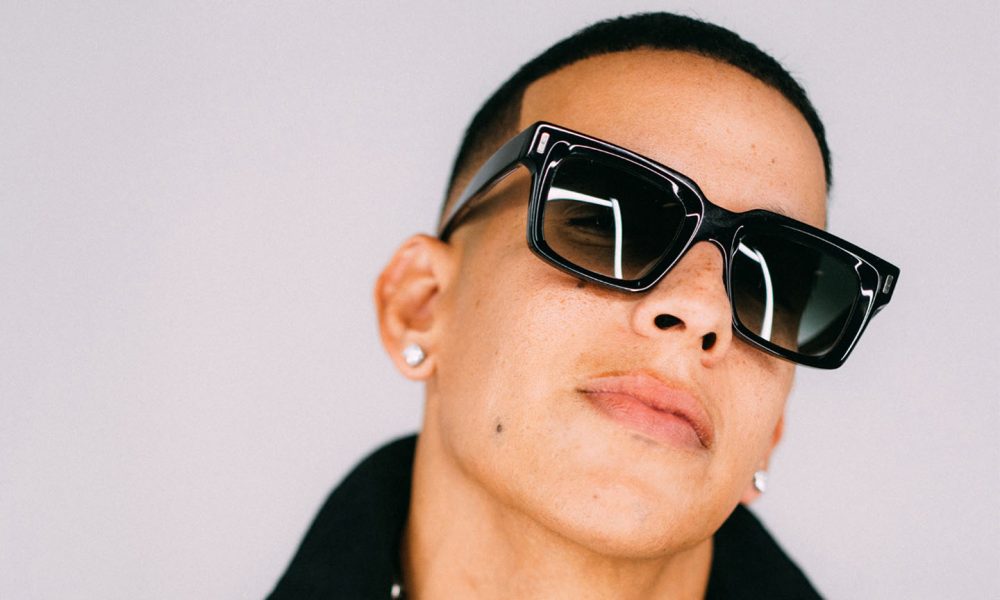 Daddy Yankee may be leaving, but he's leaving in style—and with a big bang. His highly anticipated farewell album, Legendaddy, has generated over 175 million cumulative streams and counting within just three days.
It has also taken over Spotify worldwide, ascending to No.1 on the Global Album Chart and he has also achieved the biggest streaming day of his career on Spotify with a staggering 35.7 million streams—almost double his prior career-best.
The album has also reached No.1 in 19 markets, including Argentina, Chile, Colombia, Ecuador, Peru, Mexico, Spain and more on Apple Music's All-Genres list. Additionally, five of the album's music videos have vaulted into the Top 10 on YouTube. He has bested his own personal records with the album – and it has only just begun to catch fire too!
However, his goodbye is hardly an occasion for tears. Instead, Legendaddy might just be the biggest part of the century as he invites a variety of A-list friends to celebrate over three decades of music on this 19-track opus.
To herald the record's arrival, he accompanied the release with nine exhilarating and high-energy music videos for "Agua," "La Ola," "Zona Del Perreo," "Hot," "Bombón," "El Abusador Del Abusador," "Impares," and for his single "Remix." The single's head-nodding beat and reggaeton production underscore hard-hitting verses and a rafter-reaching refrain. It pops off as a banger on par with his most applauded output. The accompanying visual proves equally scorching, stylish, and sexy.
From the epic Michael Buffer-led opener "Legendaddy" through the emotional finale "Bloke," Legendaddy traverses a myriad of styles and sounds made famous by Daddy Yankee throughout his iconic run thus far. Other highlights on the album include "Campeón," which tackles his career and what it took for him to be a champion in the industry as well as his staple signature tropical fusion sound that he melds together so well with the Luny (Luny Tunes)-produced track "Rumbatón."
Legendaddy stands out as his first album in ten years and his boldest, brightest, and biggest musical statement ever.
For one last time, he will canvas the world on his farewell tour "La Última Vuelta" (The Last Round). It will kick off in Portland, Oregon at the Moda Center on August 10th. Promoted by Cardenas Marketing Network and Raphy Pina, MR Sold Out, the five-month trek includes some of the rapper-songwriters' biggest headline shows in North America and Latin America to date. Pre-sale tickets will be available starting today, followed by general public on-sale tickets starting on Wednesday, March 30.
On his retirement, Daddy Yankee said, "Today, I'm announcing my retirement from music by giving you my best production and concert tour. I will say goodbye celebrating these 32 years of experience with this new collector's item, my album Legendaddy. I'm going to give you all the styles that have defined me in one single album."