Damian Lewis To Perform At The Opening Of The 2023 British Grand Prix
Lewis and his band will perform the British National Anthem at Silverstone this Sunday, July 9.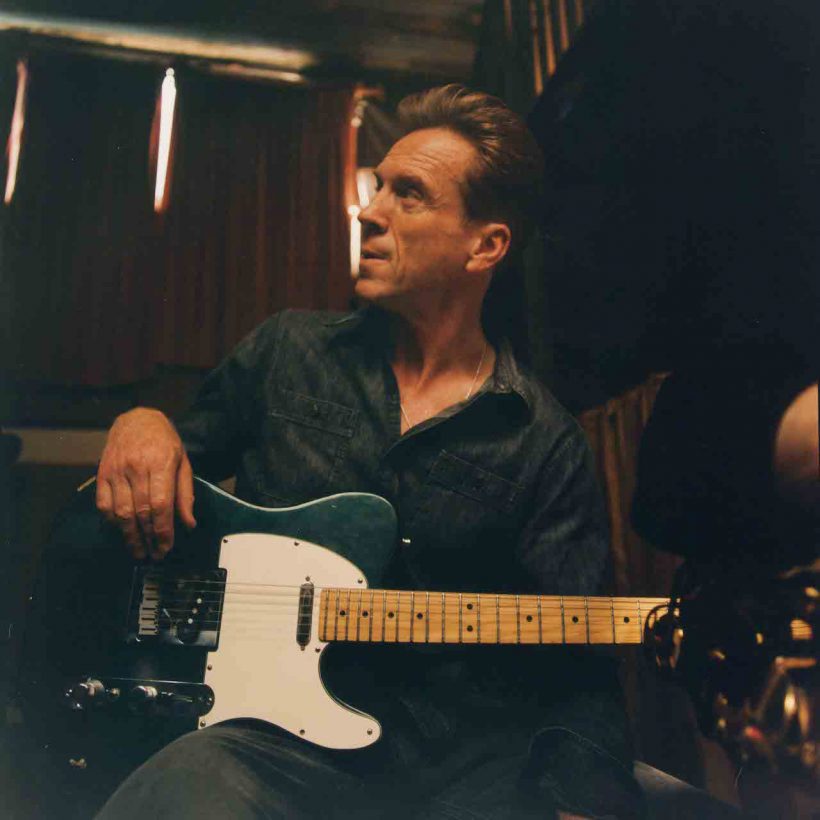 Actor and musician Damian Lewis will perform the national anthem as he opens proceedings at the grid ceremony of the 2023 Formula 1 British Grand Prix.
Lewis and his band will perform live in the paddock at Silverstone on Sunday (July 9) after which they will play the national anthem.
In a statement, Lewis said: "Never in a million years did I think I'd be singing the national anthem or playing a gig with my band at the British Grand Prix. It's so special, with a unique festival atmosphere and I'm honored to have been asked."
The 52-year-old actor, renowned for starring in TV dramas including Band Of Brothers and Homeland, recently released his debut music album, Mission Creep.
The record, an accomplished and highly personal collection of roots-y rock and jazz-tinged songs, was released by Decca Records on June 16. Its highlights include the singles "Down On The Bowery" and "She Comes."
On making Mission Creep, Lewis said, "I suddenly had a lot to say. People will judge if (the album is) any good or not, but for me, it felt entirely natural."
Since its release Lewis has sold out shows in London at The Omeara, The Tabernacle and Hoxton Hall, as well as performing at the Wilderness, Cheltenham Jazz and Black Deer festivals.
Lewis's performance on July 9 forms part of Silverstone's commitment to enhance its music and the arts offering. For the first time, the 2023 British Grand Prix will officially open with a Thursday night show headlined by British music heavyweights Calvin Harris, Jess Glynne and Cat Burns.
The music arena will see multiple acts over the weekend, with Jax Jones headlining the Friday and legendary US group Black Eyed Peas taking Saturday's top slot.
After Lewis's performance in the paddock, Tom Grennan will headline on Sunday in the music arena, which has been expanded this year to accommodate up to 45,000 people.
Damian Lewis plays the following UK dates:
July 11: Union Chapel, London
September 8: Sage 2, Gateshead
September 9: Rescue Rooms, Nottingham
September 15: Town Hall, Birmingham
September 16: The Gate, Cardiff
September 17: Thekla, Bristol
September 29: The Old Market, Brighton
September 30 – Band On The Wall, Manchester
October 1– Brudenell Social Club, Leeds