D'Angelo To Face Off With Special Guests In Upcoming 'Verzuz' Battle
The track-to-track battle will be streamed live from Harlem's Apollo Theater on February 27.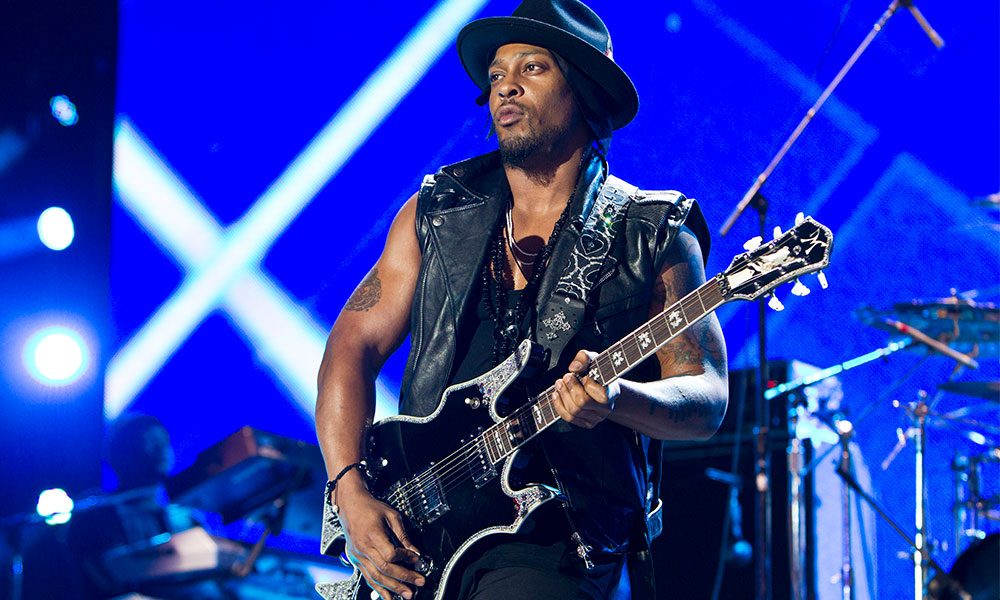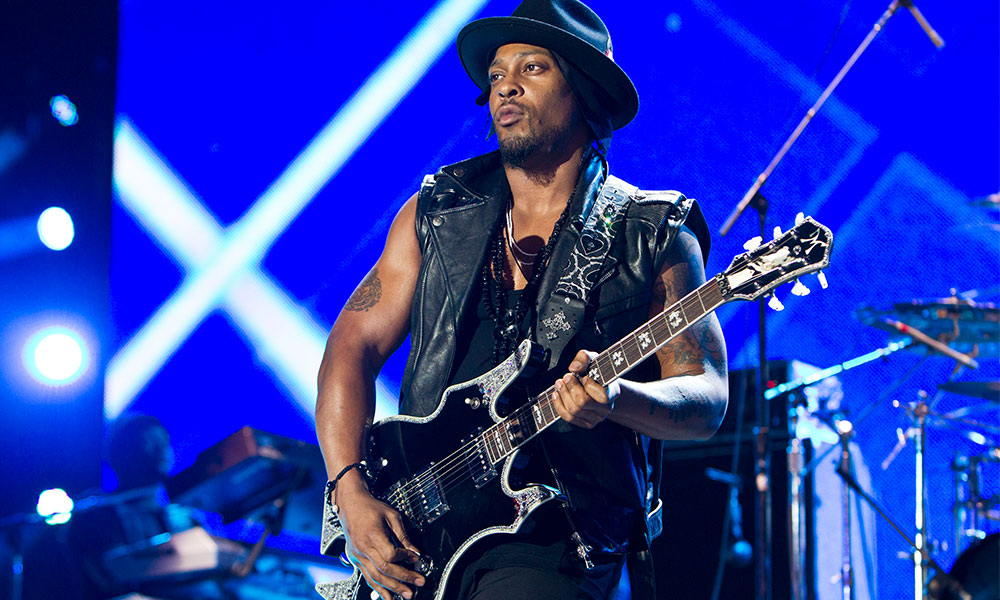 D'Angelo has become the latest musician set to take part in Swizz Beatz and Timbaland's music battle series Verzuz.
The R&B figurehead will be going up against yet unannounced guests at his battle which will be live-streamed on Instagram from Harlem's historic Apollo Theater on February 27.
Keeping his opponents a secret in the lead up to the Verzuz battle falls in line with D'Angelo's isolated nature. Not frequently in the public eye, the soulful singer has only released one additional album since his acclaimed 2000 project Voodoo, 2014's Black Messiah. Few artists reside in a pocket of their genre so honored that they could take 14 years off between albums and still be revered for their work at the time of release, but D'Angelo is one of the few.
View this post on Instagram
D'Angelo's debut album Brown Sugar marked a shift in R&B in 1995. The platinum-selling project yielded a top 10 Billboard Hot 100 placement with "Lady" and four entries on the Hot R&B/Hip-Hop Songs chart with "Lady," "Brown Sugar," and a cover of Smokey Robinson's "Cruisin'."
Voodoo became D'Angelo's first No. 1 album less than a month after its January 2000 release. The album spent 33 weeks on the Billboard 200 and features the notable singles "Untitled (How Does It Feel)," "Feel Like Makin' Love" and "Send It On."
D'Angelo scored his second Top 10 album with Black Messiah, a 12-track project released under the credit D'Angelo and the Vanguard. The singer appeared on Saturday Night Live to promote the album and blew audiences away with his performance of "The Charade" and "Really Love."
The Apollo is a fitting venue for a musician like D'Angelo who has not only taken the stage at the iconic theater but has been directly inspired by the R&B legends who have delivered countless performances on its revered stage.
Listen to the best of D'Angelo on Apple Music and Spotify.