Danny Ray, Legendary 'Cape Man' And Emcee For James Brown, Dies At 85
Ray was a fixture on and off stage, working alongside the Godfather of Soul for nearly five decades.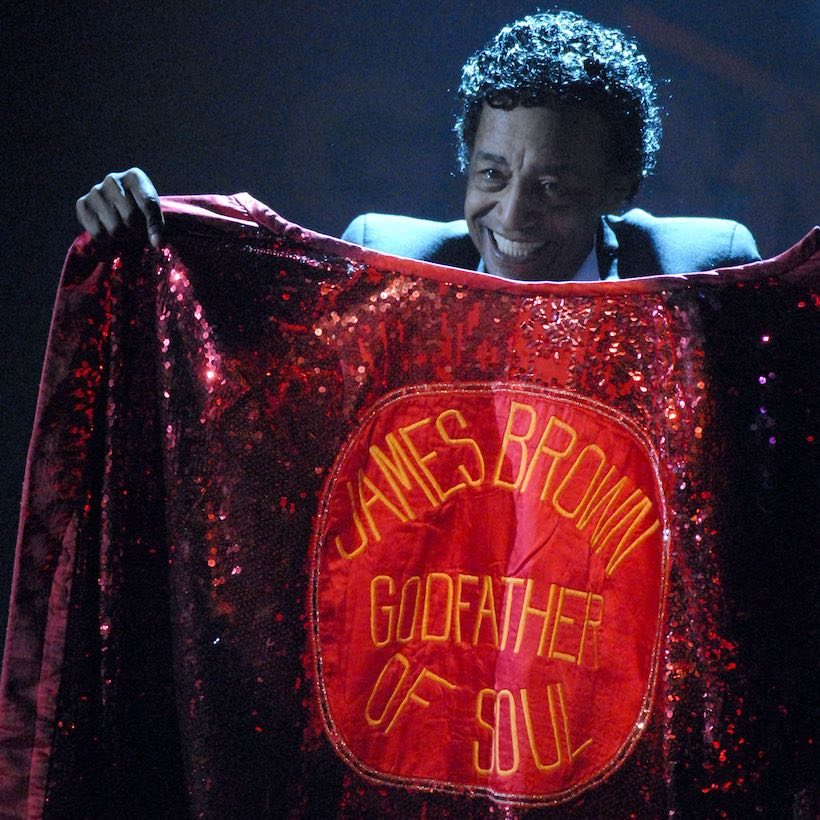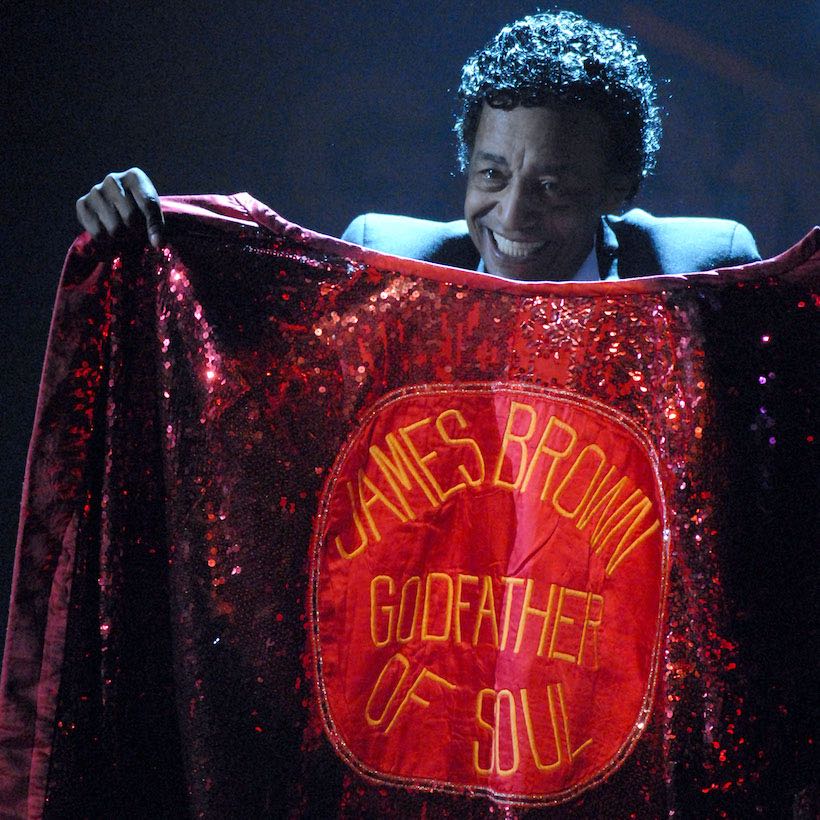 Danny Ray, the legendary "cape man" and emcee for James Brown, has died at the age of 85. According to the Augusta Chronicle, Ray died of natural causes on Tuesday night at his home in Georgia.
A native of Birmingham, AL, Ray began his 46-year tenure with Brown in 1960, when he became the Godfather of Soul's personal valet. They continued their professional relationship until Brown's death on Christmas day, 2006.
The celebrated emcee was beloved by fans, and made nightly appearances at Brown's shows – introducing the star and draping a sequined cape over him after each performance of his signature song, "Please, Please, Please." At Brown's funeral, Ray placed the red cape over his boss one final time.
But Ray was also a fixture off the stage. Speaking to the Augusta Chronicle, Brown's lead guitarist and musical director, Ronald "Rock" Laster recalled that Ray "was very instrumental in keeping the machine rolling. Danny was in charge of everything. He was very defensive, he was very close to James."
Laster, who shared that he spoke to Ray last week, said that his longtime roadmate's death "definitely came as a shock. We went through a lot of adventures together. Tears came out of my eyes when they first told me."
In a 2011 interview with the Augusta Chronicle, Ray recalled his first time introducing Brown. "The first time I ever did a live show, it scared me to death. It was up in Maryland. The guy who usually came out to do the show, he didn't show up. So [Brown] asked me, 'Have you ever been on stage?' I said, 'Naw, man.' He said, 'Well, uh, tonight's your night,' I said, 'What do you mean tonight's my night?'"
He continued, "It was the longest walk going down to that arena. I felt like that mic was going to eat me up. I had never talked to that many people before. There were thousands of people there. When you hear yourself for the first time, that's another story there. But I got over it, though. I got to looking forward to it."
A variety of well-known fans, including Brown's former bandmate, Bootsy Collins, and Rev. Al Sharpton, offered tributes to Ray on social media. Sharpton, who served as Brown's tour manager from 1973-1980, tweeted that he was "saddened to get the call" about Ray's passing, adding, "He was like an Uncle to me as I traveled the world years ago [with] The Godfather of Soul. Danny will never be forgotten. Rest In Peace and Power, family."
The James Brown estate also issued a statement, calling Ray "the second hardest working man in show business."