David Crosby Documentary 'Remember My Name' Premieres At Sundance
The film about the influential singer-songwriter is described as "a portrait of a man with everything but an easy retirement on his mind."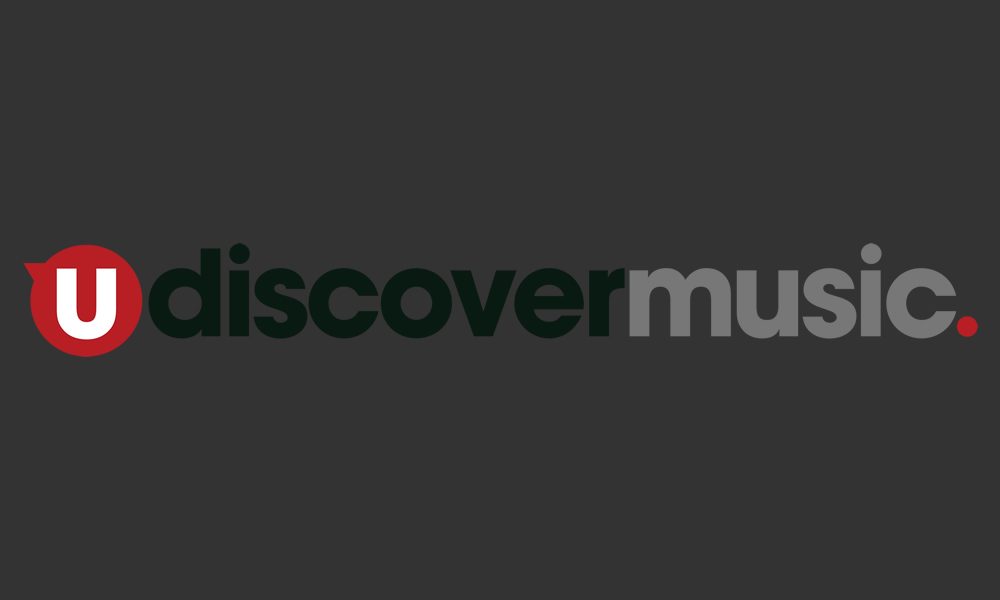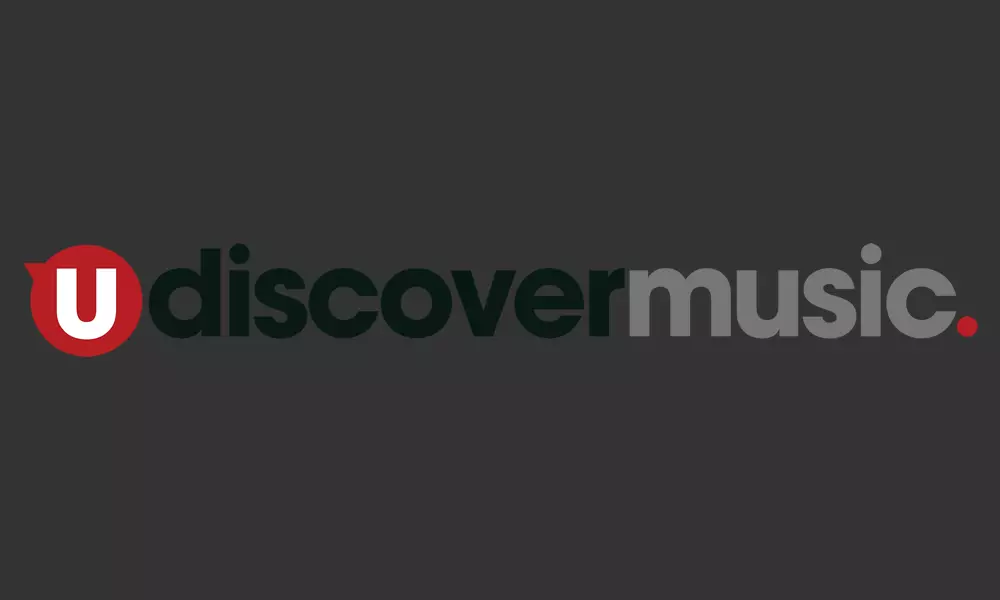 A new documentary about the enduringly influential and creative singer-songwriter David Crosby, Remember My Name, made its debut at the Sundance Film Festival, where it was a nominee for the Jury Award.
Directed by A.J. Eaton and produced by Cameron Crowe, the film is also being shown at the Santa Barbara International Film Festival, this week; the Boulder IFF at the end of February and the South By Southwest Film Festival in March. Wider cinematic release has yet to be confirmed, but Indiewire reports that the documentary was acquired at Sundance by Sony Pictures Classics, who will distribute it later this year.
Remember My Name features new interview footage with Crosby, now aged 77, talking (to Crowe) about his work as a solo artist and as a founder member of the Byrds and then Crosby, Stills & Nash (and Young). Archive footage of Graham Nash, Stephen Stills and Neil Young is also seen, alongside new contributions from Crosby's fellow traveller, musician and photographer Henry Diltz.
The film is described as "a portrait of a man with everything but an easy retirement on his mind." That's a reflection of Crosby's four solo album releases in the past five years, including October 2018's Here If You Listen, from a career total of six. The documentry's title is inspired by the first of those, his 1971 set If I Could Only Remember My Name.
He has also contributed to various other projects and performed live, including as a guest with Jason Isbell and the 400 Unit at last year's Newport Folk Festival. "Croz" has an engagement at the North Beach Bandshell in Miami Beach, Florida from 8-10 February.
Owen Gleiberman's review of the documentary in Variety says that Crosby "appears before us as an older and wiser hippie troubadour, his signature long hair and frontier mustache now white, his spirit chastened but still keyed to the muse of his holy boomer self."
Kate Erbland notes in her Indiewire review: "Legendary rocker David Crosby has never been one to mince words, but in A.J. Eaton's startlingly intimate documentary, the singer and guitarist finally uses his words to tap into something long-necessary: genuine self-reflection.
"Eaton's film goes deep with the musician, and quickly. Within the first five minutes of Remember My Name, Crosby has already confessed  twice how fervently he does not want to die (the concerns are real, as his wife Jan ticks off his many ailments, from a liver transplant to diabetes) and how deeply he regrets some of the wildness of his earlier years."
Format:
UK English