David Sylvian's 'Rain Tree Crow' Set For Deluxe Vinyl Reissue
Originally issued in 1991, the album found Sylvian reuniting with his former Japan bandmates, Steve Jansen, Richard Barbieri and Mick Karn.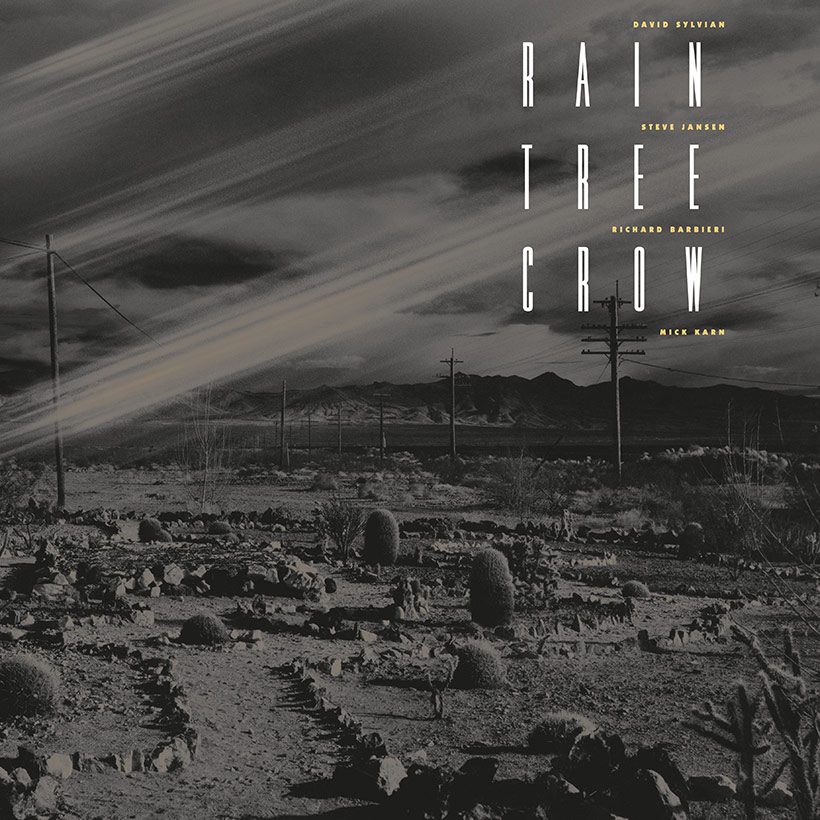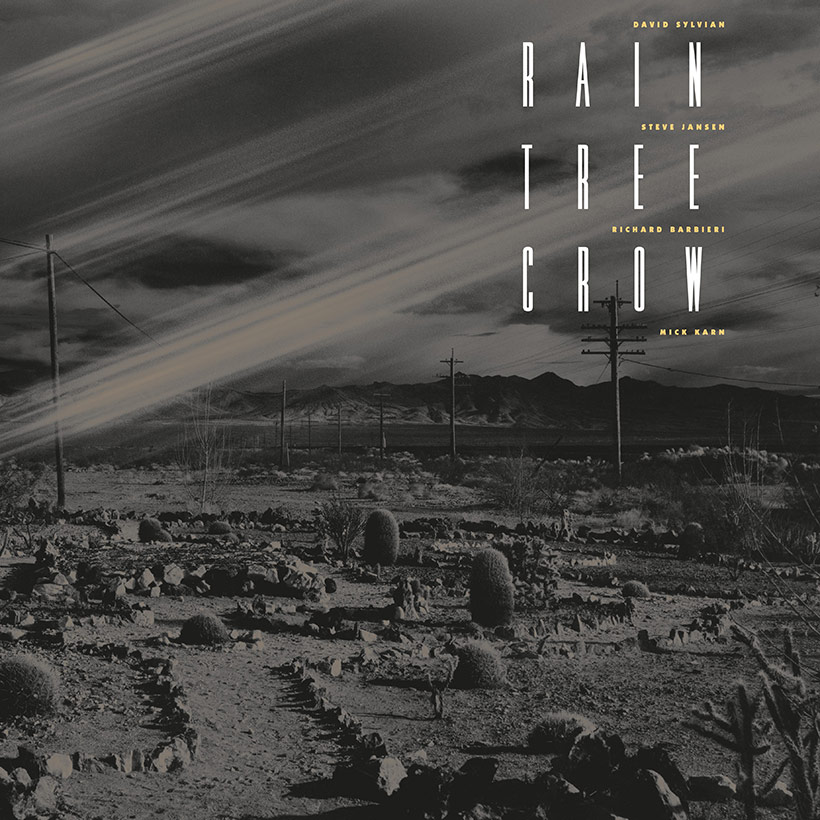 Following the deluxe vinyl release of David Sylvian's solo albums, Brilliant Trees, Alchemy – An Index of Possibilities, Gone To Earth and Secrets of the Beehive this February, 29th March will see the release of his cult classic 1991 album, Rain Tree Crow.
Reissued through UMC/ Virgin EMI, Rain Tree Crow was originally issued as the work of a group of the same name and featured contributions from Sylvian's former Japan band-mates, Steve Jansen, Richard Barbieri and Mick Karn – marking the first time the four musicians had worked together since 1982.
Additionally, Rain Tree Crow – which peaked at No. 24 on the UK album chart – featured input from Bill Nelson, Phil Palmer and Michael Brook. The majority of the material on the album grew out of group improvisations. There were no pre-rehearsals; the improvisation took place in the recording studio and much of the finished work contains original elements of those initial performances. 'Blackwater' was released as the album's only single and became a minor UK hit in March 1991.
Blackwater (Remastered 2003)
As uDiscover Music previously reported, David Sylvian's initial series of solo albums spanning 1984-1987 were reissued in deluxe editions on 22 February. As with those titles, the new edition of Rain Tree Crow has been pressed on 180-g vinyl and contains a download card.
In the period following the release of Rain Tree Crow, guitarist Robert Fripp invited David Sylvian to sing with progressive rock stalwarts King Crimson. Sylvian declined the invitation, but he and Fripp recorded the album The First Day released in July 1993. Something of a departure for Sylvian, the album melded Sylvian's philosophical lyrics to funk workouts and aggressive rock stylings very much in the mould of Fripp's King Crimson. To capitalise on the album's success, the musicians went back out on the road in the autumn of 1993.
Rain Tree Crow is out on 29 March and can be bought here.
Format:
UK English