Dawes, Black Pumas, And More Set To Play Virtual Charity Concert
Set Break will be headlined by Dawes and Black Pumas. The event aims to bring awareness to mental health issues in the music industry.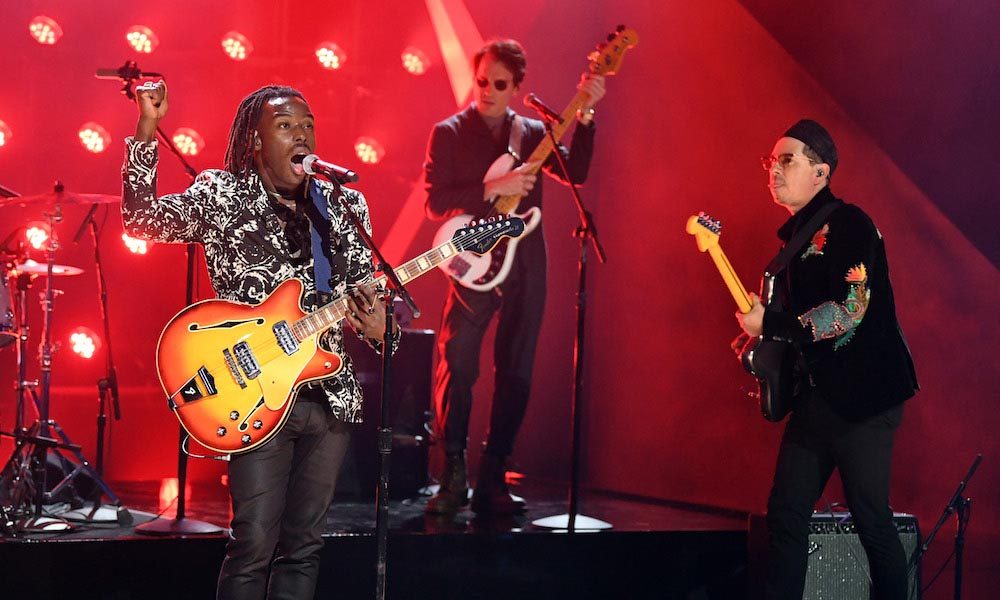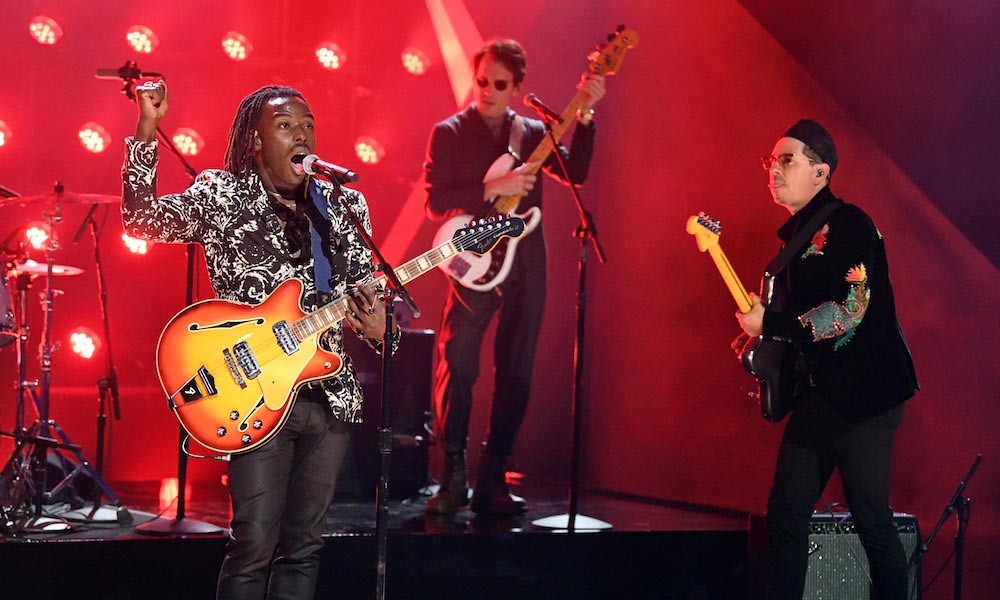 Fresh off their sterling Grammys performance, Black Pumas, alongside acts like Dawes and Alanis Morissette, will perform at the upcoming virtual charity concert, Set Break.
The event aims to bring awareness to mental health issues in the music industry, an issue more pressing than ever as the COVID-19 pandemic significantly altered the way musicians work. The past year has been incredibly tough on working artists throughout the world, and Set Break aims to amplify the struggle and how it may affect mental well-being.
Black Pumas will be bringing their signature blend of sultry soul hooks with smooth, R&B-inspired instrumentation. Lead singer Eric Burton brings a magnetic voice to the group's tightly arranged grooves, and his years of busking on the Santa Monica pier before breaking through with the Black Pumas will surely serve as an inspiring story for artists struggling through the pandemic.
Dawes, with their striking blend of folk-rock and anthemic choruses, offers the perspective of a band taking the slow, steady route to worldwide success.
View this post on Instagram
The non-profit Backline, which connects those in the music industry with mental health professionals, is hosting the event, which will air April 10th on the Relix Channel on Twitch. The show will feature a mix of performances, public service announcements, and conversations about mental health, and interactive sessions involving yoga and meditation.
While Set Break will be free to watch, attendees will be encouraged to donate to various organizations including Backline, Crew Nation (Live Nation's relief fund for touring crews out of work during the pandemic), and Sweet Relief's Mental Health Fund (providing financial assistance to music industry professionals seeking therapy and other mental health services).
"Set Break will demonstrate the music industry's resilience more than a year after the pandemic devastated our livelihoods," Backline's Executive Director Hilary Gleason said in a statement.
"Backline has provided a safe place to land for industry workers during this time, and the event will bring together fans, artists, and organizations who all believe in the cause and want to create a safer and more supported environment for music to thrive."
Buy Black Pumas' Black Pumas (Deluxe) here.