Dawes Cover Tom Petty, Announce Black Sabbath Tribute Show
The band's fall tour kicks off September 8 in Birmingham, Alabama.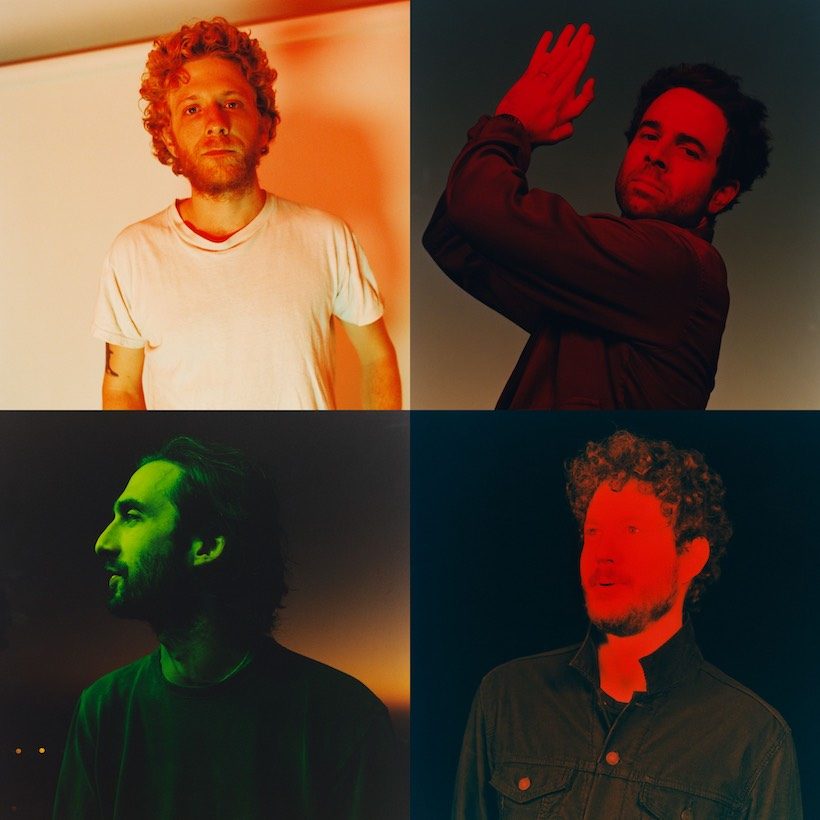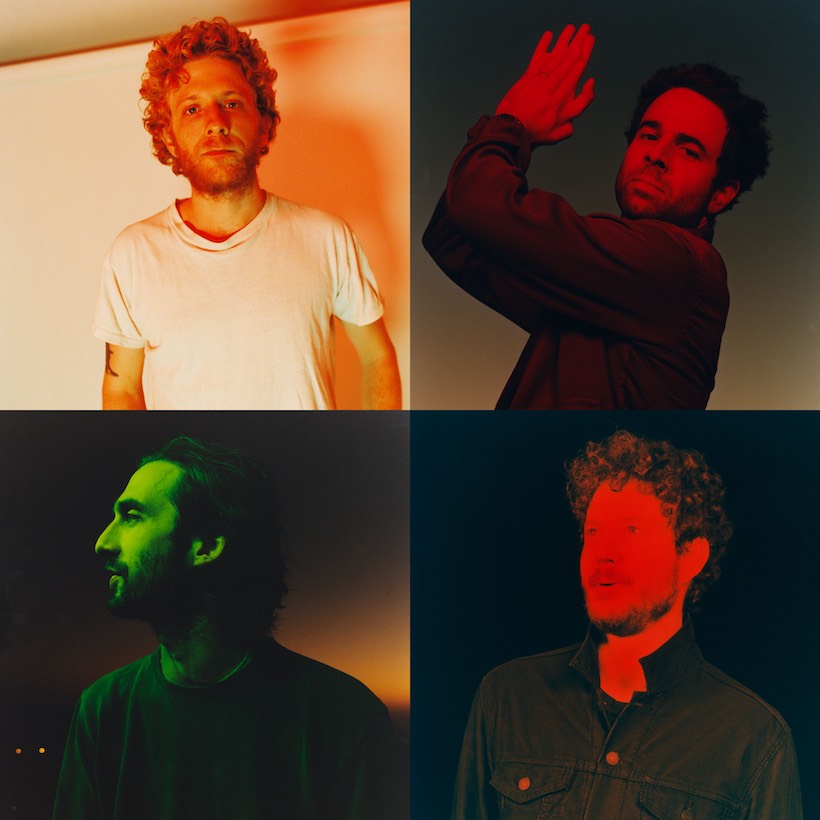 Dawes have followed up their excellent Tom Petty SiriusXM performance last year with a cover of "Mistakes," and an announcement for a Black Sabbath tribute set at FRED The Festival. The band announced these developments via their newsletter. The collection of Petty tunes has been released as a digital EP titled Petty Rips.
Says the band regarding the Petty covers: "A two-part hat tip to Petty & the Heartbreakers. We recorded 'Walls' for SiriusXM last year with our buddy Mike Viola, who's background vocals are my favorite part. And we cut this mighty version of 'Mistakes' with Mike Campbell at his home studio where they made most if not all of Full Moon Fever…"
Additionally, the band announced that they would be playing two sets at the forthcoming FRED The Festival. The event, headlined and organized by the band Goose, will take place LOCKN' Farm from August 20 – 22. Alongside Dawes, acts at the event will include Goose (playing four sets), Dr. Dog, Cory Wong, Hiss Golden Messenger, Grateful Shred (playing two sets), aGOOSEtic Trio, Vasudo, Sammy Rae & The Friends, and Elephant Proof will be handling a late night set. Other events set to occur around the performances include team activities, yoga, and hiking.
In other touring news, the band issued a warning to fans sleeping on purchasing tickets for upcoming Dawes shows: "You guys are scooping up tickets quick! Thank you! For anyone dawdling – get your act together. Low ticket warning in Santa Cruz (THIS FRIDAY!), Charleston, Durham, Boston, Nashville, Solana Beach, Minneapolis, Chicago, Louisville… Probably fair to say these will be some of the most meaningful shows of our lives. See you out there!"
The band's fall tour kicks off September 8 in Birmingham, Alabama. The run will take them across the country to iconic venues like the Ryman Auditorium in Nashville, Tennessee and the The Fillmore in San Francisco, California.